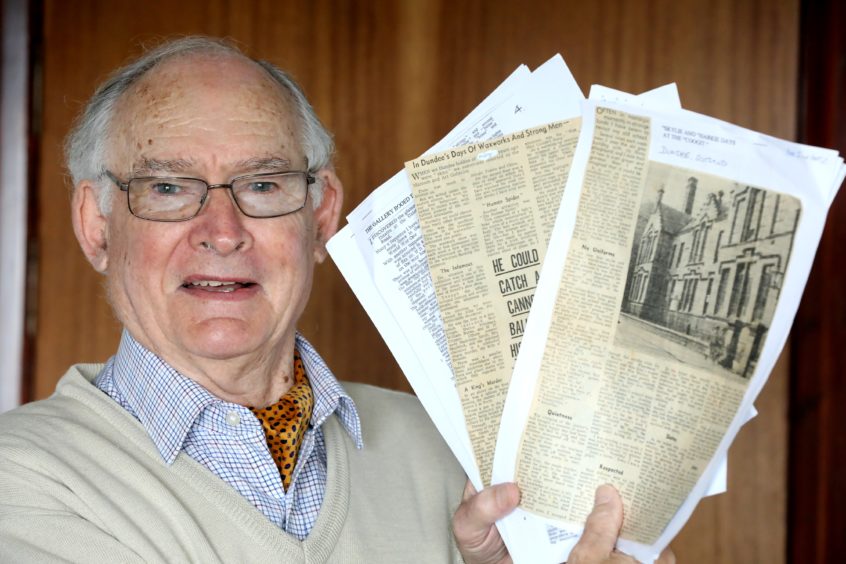 The days of waxworks and strongmen gave Dundee a glimpse into the world of the macabre.
Monarchs stood shoulder-to-shoulder with murderers in the waxwork show where admission was a penny at the Overgate.
Flair and showmanship
Another attraction was gentlemen who dined publicly on broken glass and candles which were washed down with draughts of paraffin.
Strongmen, ventriloquists, conjurers, palmists, the Human Spider, a pig-faced lady and the laughing mirrors also brought the flair and showmanship of the fairground to Dundee.