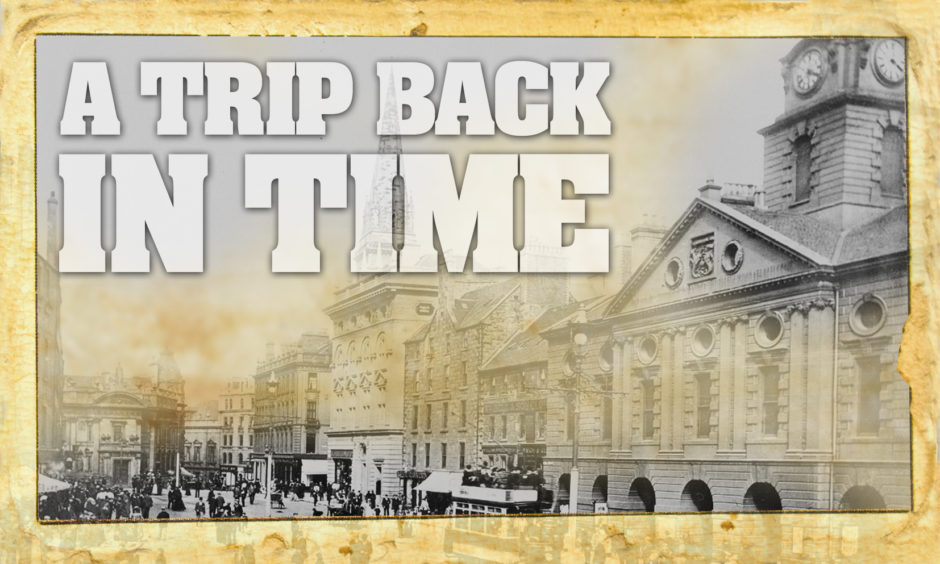 Each week, we will take you on a trip back in time with a selection of photographs picked from DC Thomson's vast archives. This week, the focus is on the Blackness area of Dundee.
Our first image shows a crowd of men waiting to collect their last wages upon the closure of the Blackness Foundry. They look surprisingly cheery! The picture was taken on September 19 1958.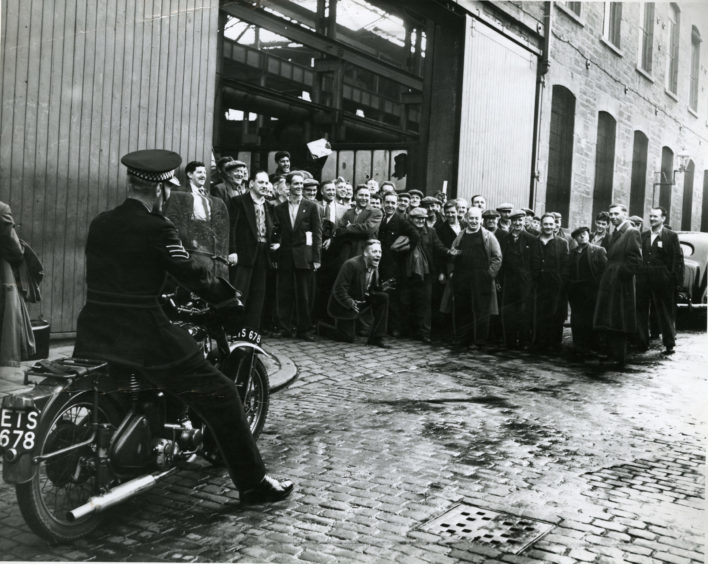 The second photo, from June 30 1983, shows Davie Allen checking sliver cans during the spinning process at the former Queen Victoria jute mill.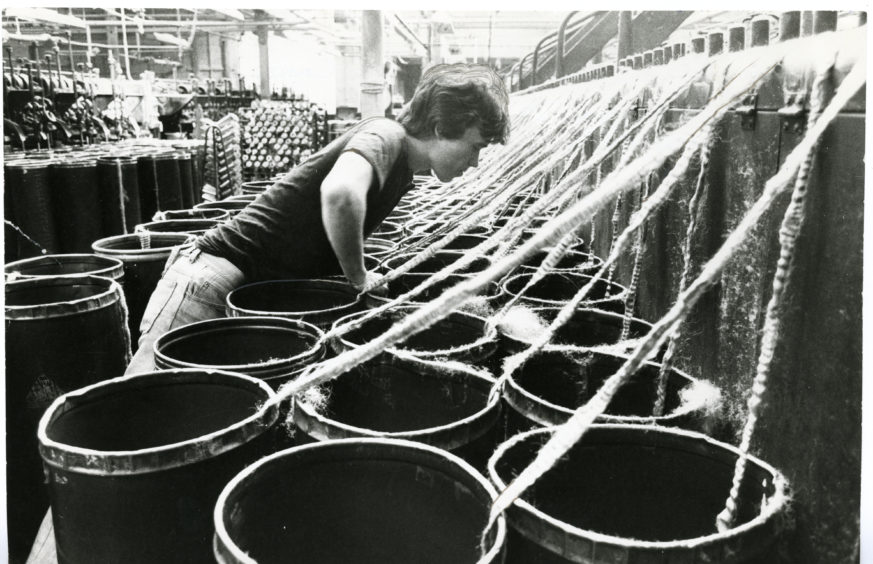 In the third picture, children from Bellfield Nursery School on Blackness Road enjoy meeting tiny, three-day-old chicks. Don't they look enchanted! The photo was taken around Easter time, on March 23 1979.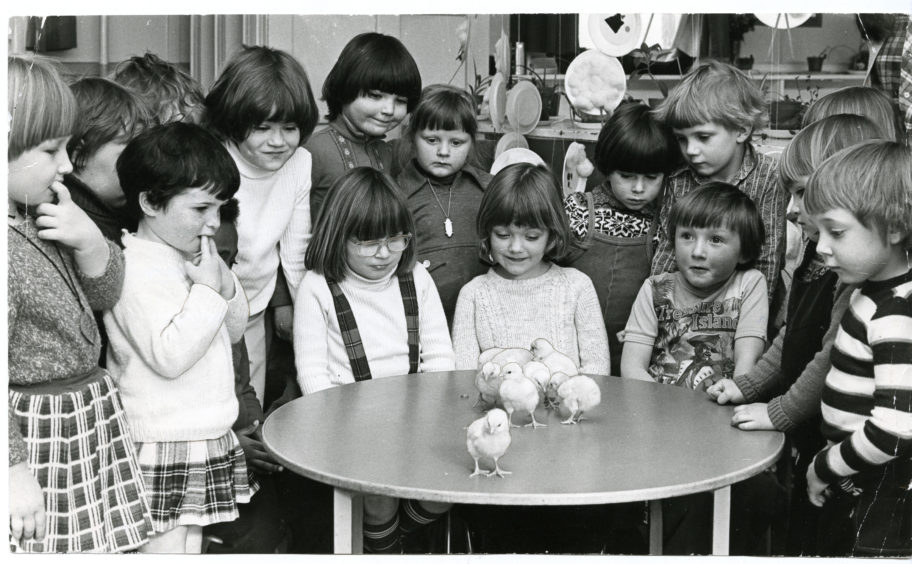 Things get a wee bit spooky in the fourth picture, from October 31 1989. It shows youngsters (and a few adults) in fancy dress enjoying a Halloween party at Blackness Primary. Scary stuff!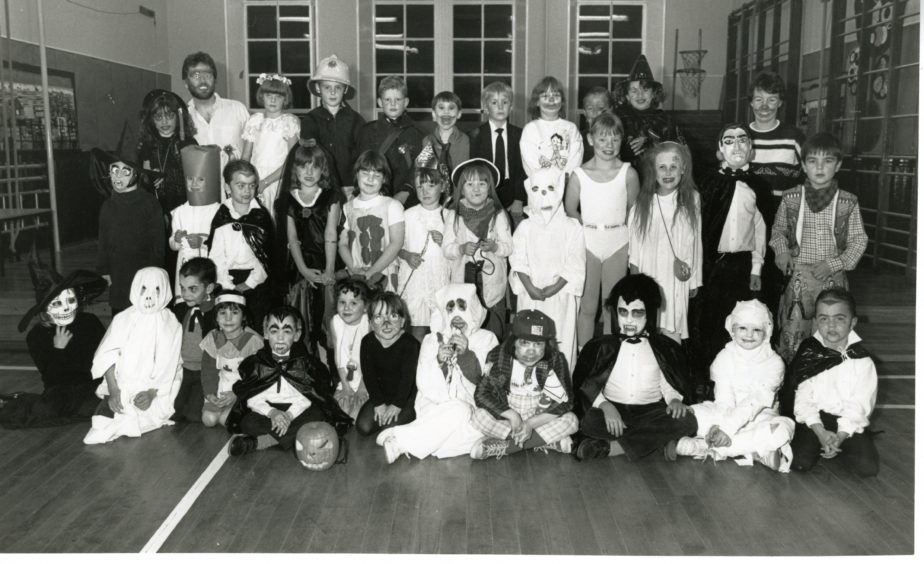 The fifth picture, from September 3 1983, show a huge blaze at the former Caird Ashton carpet works. Firefighters tackled the inferno for hours but the building was destroyed.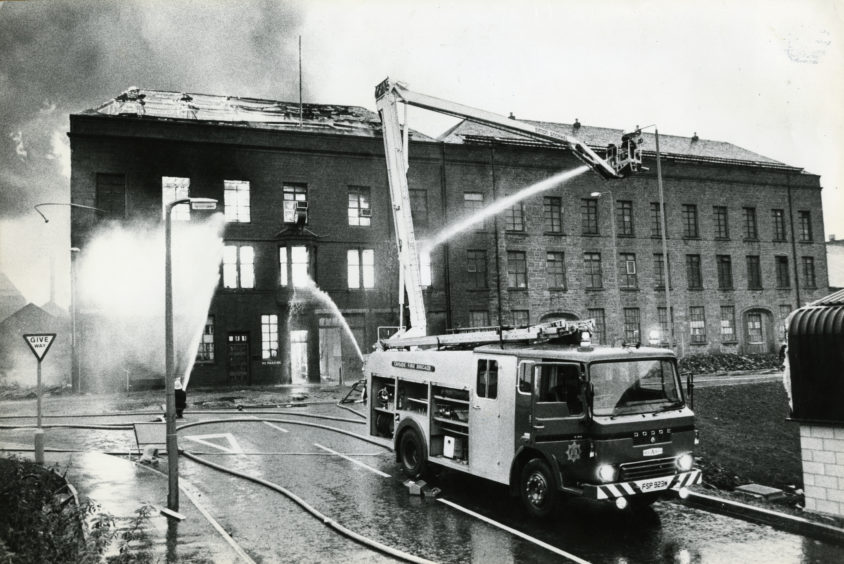 Our sixth image, from July 1947, shows a general view of the old Blackness Avenue area, with the library in clear sight. It's strange to think that the photo was taken 73 years ago.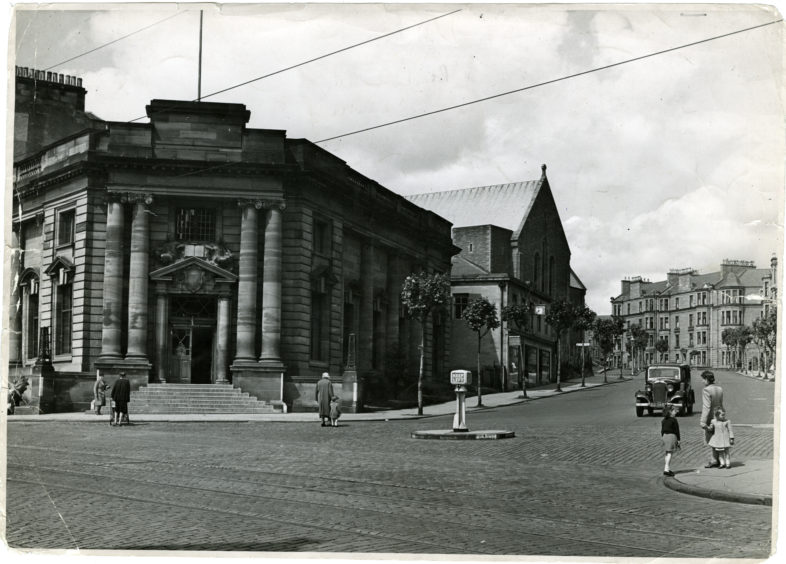 The final picture shows a scene from Blackness Road at the corner of Peddie Street. It was taken on June 6 1991.