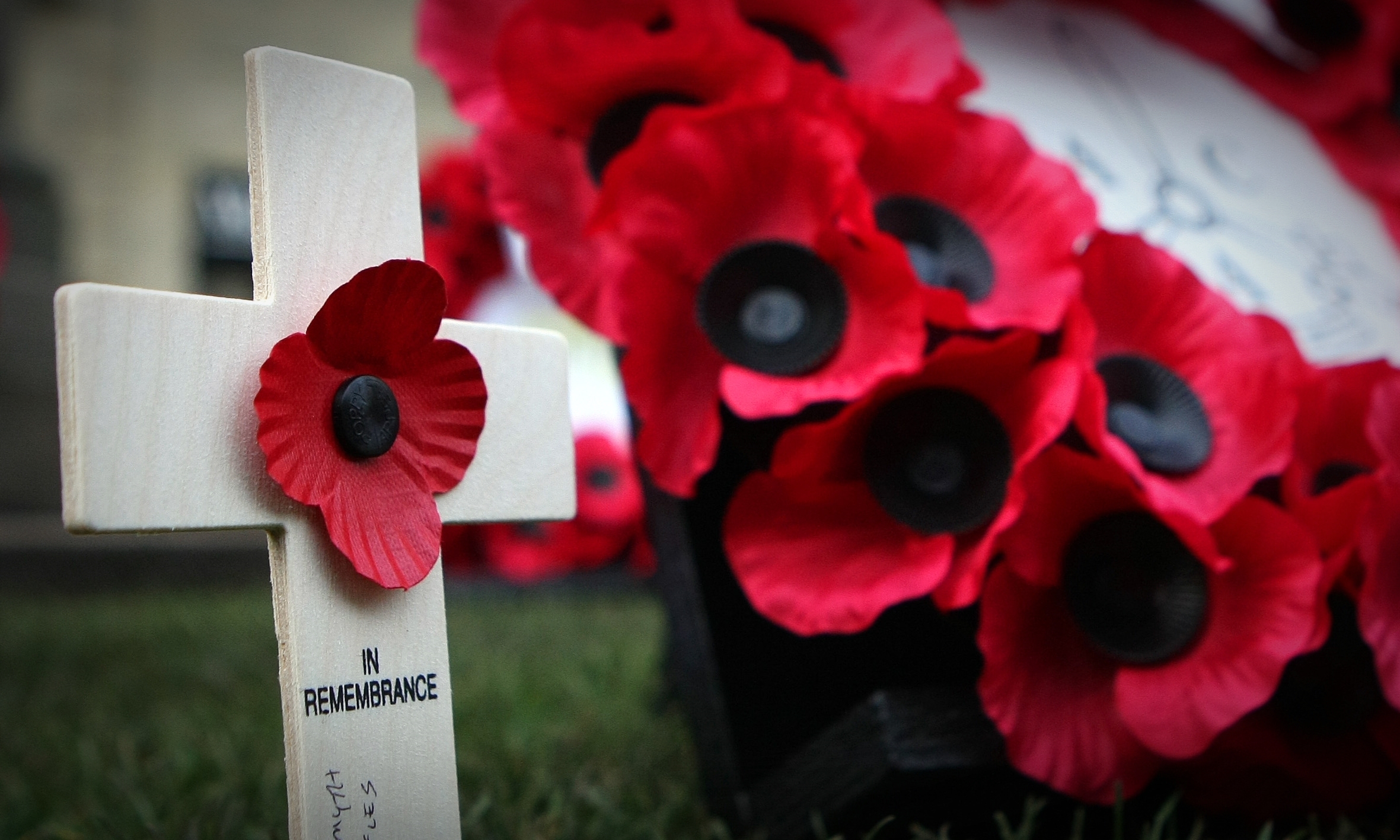 Sir, – Alastair W McLean's letter (Local Legion must support Remembrance, Courier, December 19) is both timely and pertinent as 2020 will mark the 75th anniversary of the end of the Second World War.
Royal British Legion Scotland is indeed the guardian organisation for the Act of Remembrance here in Scotland.
But in order to ensure that we can continue to fulfil that obligation in years to come we need to act now to guarantee our membership numbers.
At the National Executive level, we realise that we have no right to demand or expect that ex-members of the military, emergency services or members of the public should join their local Legion branch unless we can demonstrate the benefits of that membership.
In the – admittedly limited – studies that I have done there seems to be a correlation between successful branches and those that have a high profile within the community.
Last month we had circa 1,000 people in Carnoustie – out of a population of 13,000 – observing Remembrance at the two services that we have in the town and I have just welcomed 19 new members into Carnoustie Legion.
I submit that some of these people are attracted to supporting and joining RBLS because they see the good work that Carnoustie Legion is doing in the community with our foodBank, beauty bank and the support that we provide to other local charities and organisations and they want to be a part of.
The spin-off benefit to members is the engendering of a "feelgood" factor.
Some are using their talents from the military or emergency services to plan and organise these activities in what they see as contributing again as a force for good in society.
I am minded of the Legion motto – Service Not Self – and the national executive is determined that this should underpin all that Legion Scotland does.
Davie Paton.
Group Captain OBE RAF (Retd),
Chair, Carnoustie Legion and National Vice Chair, Royal British Legion Scotland.
Nationalists' neverendum
Sir, – We seem to be inundated these days with statements from, and photographs of, a rather disgruntled looking Nicola Sturgeon.
The term 'Indyref2' must by now be grating on the nerves of most sensible people in Scotland.
It is a fact, whether they like it or not, that the SNP lost the referendum for Scottish independence in 2014; Alec Salmond resigned as first minister.
The majority of Scots, 56%, were greatly relieved to learn that this threat to the economy, government and security of Scotland had been defeated by a 12% margin.
We could get on with our lives without any of the uncertainty posed by the threat of Scottish nationalism.
But what, I am sure, we had not bargained for was the emergence of a successor to Salmond in the form of Nicola Sturgeon.
Just about every day recently we are subjected to what can only be described as sheer propaganda with a recent headline in a major national newspaper stating "Sturgeon – Scots call for PM to u-turn on Indyref2'.
What absolute bunkum!
Sturgeon knows full well that the constitution is not a devolved matter.
It is the prerogative of the government at Westminster.
The administration at Holyrood simply does not have the statutory powers to initiate a referendum on a matter such as this.
The Scotland Acts make no reference to the Scottish Government, having constitutional powers of this type.
Enough is enough!
Robert I G Scott.
Northfield,
Ceres, Fife.
Scotland caught in a political trap
Sir, – It seems that every time Scottish independence is mentioned some person comes out with the "once in a generation" line.
It is strange how virtually all political commentators only remember this throw away comment and ignore all the many promises made by the people who believe that the future of Scotland should be left in the hands of the Westminster elite.
We Scots who wish for our country to be independent do not see independence as being a once in a generation concept.
We live every day and every minute of every day wanting to be independent and are increasingly angry that we are in a political trap with self-serving Westminster politicians deciding our fate.
Politicians that we would not vote for in a million years never mind a single generation.
England has gained its independence, albeit by proxy. Now it is time for Scotland to become independent.
Boris Johnson should not have the right to decide Scotland's fate.
Independence of a country transcends party politics and therefore should not be left in the hands of a mere "here today gone tomorrow" politician.
Harry Key.
20 Mid Street,
Largoward.
'It is OK to be' is right message
Sir, – The individual who placed 'It's OK to be white' stickers on Perth lampposts has, perhaps unintentionally, done us all a favour.
The condemnation of the stickers by John Swinney MP and anti-racism campaigners was swift and predictable.
The curious thing though is that the proposition 'It's OK to be white' is, one would hope, indisputable, same as the statement 'It's OK to be black.'
Consider the reaction, if someone were to put up stickers proclaiming: 'It's OK to be straight', 'It's OK to be male' or 'It's OK to be cis'?
No doubt the poster would be condemned as a homophobe, misogynist or a transphobe.
This is very revealing about the mentality of the politicians and political activists condemning these statements.
Their thinking divides up humanity into oppressors and the oppressed.
It is this thinking that has led to the situation where white working class boys are let down by education, while politicians and policy makers obsess about the education and careers of girls and ethnic minorities.
Similarly, the notorious grooming gangs in English cities and towns could not have thrived without police and social work departments having internalised this divisive thinking.
Surely, our response should be more nuanced, rejecting the divisiveness inherent in classifying people and just say that 'it is OK to be.'
Otto Inglis.
6 Inveralmond Grove,
Edinburgh.
Don't overdo the Christmas treats
Sir, – With Christmas celebrations now in full swing, many will be treating their pets to a few extra goodies.
I'd like to remind pet owners to be mindful of the health implications that overfeeding can cause and to remember that some human food can cause digestive upset, or even be a serious danger to dogs.
Many of the common issues we see in dogs are tell-tale signs of toxic waste build up in a dog's body caused by an unsuitable diet and/or overfeeding.
Of course, enjoy your celebrations with friends, family and pets – just be careful with what and how much you feed your pooches and keep an eye out for any troublesome symptoms.
John Burns.
BVMS,
MRCVS,
Veterinary surgeon.