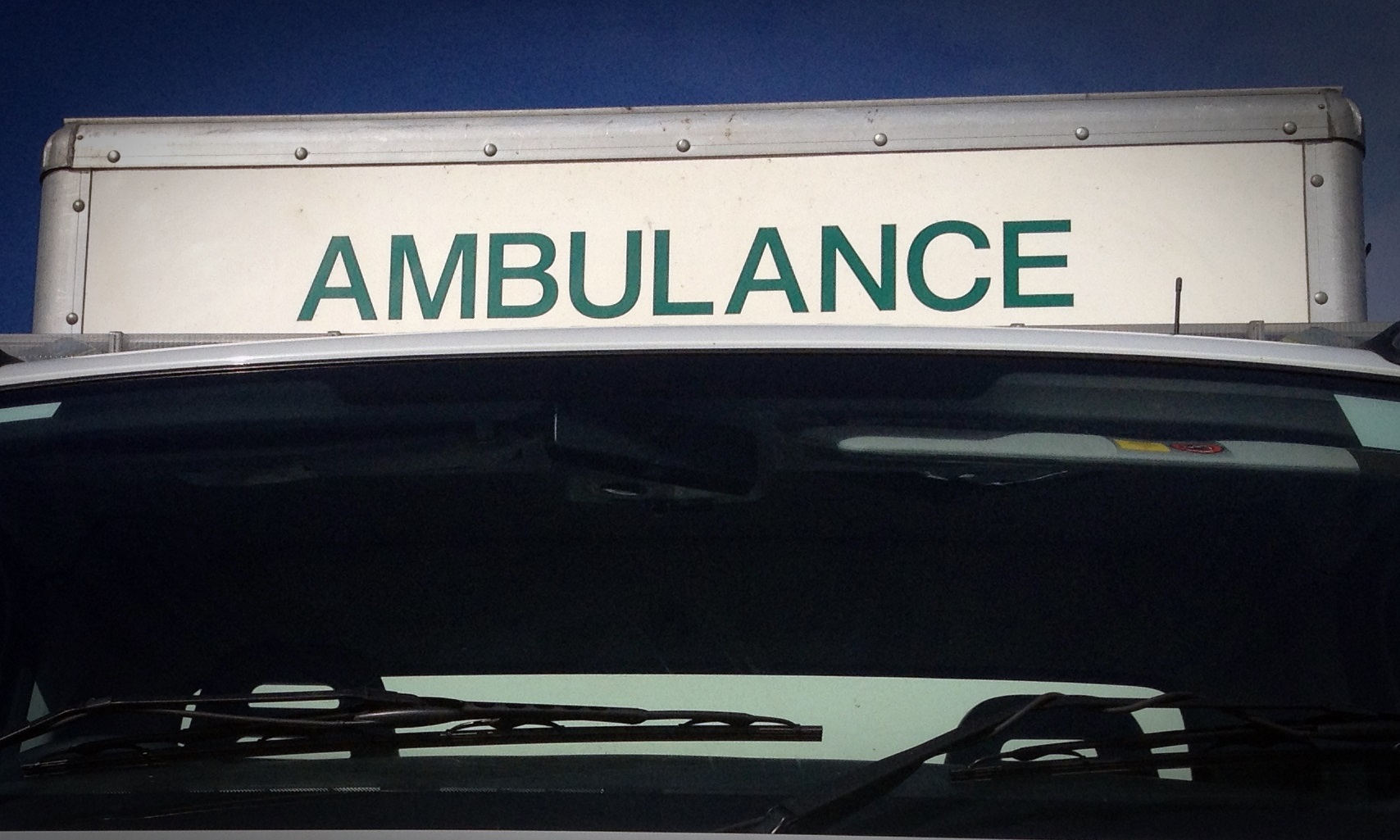 Sir, – This is not intended as any criticism of those heroes in the NHS who have helped people with Covid.
Like everyone else I salute them with total gratitude. I just want to comment on my fears for the future of out-of-hours medical services.
When I was young in the 1960s there was no problem at all accessing medical treatment any time, day or night.
Your own GP or another doctor from that same practice was available 24/7, including evenings and weekends, and if you weren't feeling well enough to go to the surgery they came to your house to see you.
That was just what happened and was taken for granted by all concerned.
Over the years, out-of-hours medical care has become progressively less available and today if you are ill outside normal surgery hours the only recourse is a call to NHS 24, which often consists of being put on hold for ages, answering endless screening questions then waiting hours for a callback from a doctor.
Thankfully, we still have the last resort of A&E for immediate and potentially serious problems that can't wait for the slow-trundling process of NHS 24.
If you are in real trouble you can drive up to the hospital and be in a place where you know the patient will almost certainly have to sit for hours waiting to be seen, but at least they will not die if his/her condition deteriorates suddenly.
But now, unbelievably, there are plans to take that lifeline away – to make A&E appointments available only by pre-booking through NHS 24.
That is no use for accidents or emergencies.
Last Saturday lunchtime I phoned NHS 24 and was in their phone queue for nearly 40 minutes before I even got an answer from a call handler.
I understand the need to deter drunks etc from treating A&E as a drop-in detox service, but what about everyone else with urgent problems?
Will they all be forced to call 999?
And will the next stage be a requirement to book an ambulance several days in advance?
Susan Gordon.
Buchan Drive,
Perth.
Treat us as adults, please
Sir, – There is nothing in Mike Donachie's opinion piece (Why the UK Government's advice on public health matters – or anything else – makes my 'skin crawl', Courier, August 2) that I disagree with.
None of the UK governments have satisfactorily explained their core strategies, including reliance on the development of suitable vaccines, estimates of probable deaths, lockdown, wearing of masks, their focus on controlling infection rather than managing the consequences of infection or protecting the NHS; we have been instructed what to do under threat of legal action for non-compliance.
Overall, government strategies to this emergency have been to hide the impact of deficient health service funding and management since this pandemic was predicted 12 years ago, and shift responsibility to the population; eg the Protect the NHS slogan.
These failures have severely damaged our society and economy, the consequences of which will be felt for many years, particularly by younger generations who may have lost jobs, homes and self-respect; their only gain will be the mental health issues associated with the decline in their aspirations and fortunes.
As a result of strategies around Covid, there have been 36,000 excess deaths from cancer as a result of treatments being discontinued.
I have no doubt excess deaths from this and other health issues will continue. It is time that governments treated us as these intelligent, responsible adults, returning our society, not theirs, to its pre-pandemic condition.
As individuals, we are not responsible for our neighbours' health or safety, we are responsible for our own.
We should not be afraid of increasing infection rates or spikes; these are an inevitable consequence of the easing of lockdown regulations but we now know enough about the virus to enable governments to identify those for whom it represents a significant risk to health or death and to manage that risk.
Society must be prepared to provide the resources to support those who are genuinely vulnerable.
But they must, in turn, be prepared to take responsibility for their own welfare and health and not impose that burden on the rest of society.
Murray Duncan.
West Huntingtower,
Perth.
Netting would stop gull nesting
Sir, – My job often involves ascending to the roofs of buildings around the country, including Dundee city centre, to maintain communications infrastructure installed upon them.
At certain times of the year the presence of nesting birds, including seagulls, makes this task perilous due to the actions of adult birds protecting nests and young.
If councils everywhere encouraged building owners to restrict the ability of birds to nest by netting roofs to prevent the building of nests, then the birds would move elsewhere.
Local businesses such as the Pancake Place in Dundee (Terrified diners face daily gull attacks in Dundee city centre, Courier, July 31) could have a safe outdoor eating area without the risk of birds attacking customers and stealing food from the tables.
Richard Fenwick.
2 Lethnot Gardens,
Carnoustie,
Angus.
Make Upper House elected
Sir, – How many more people are the government going to cram into the House of Lords?
It has now become farcical, there must be about 850 of them.
For doing what?
If we have to have a second House, which is debatable, at least make it electable by the people, not to support cronyism.
Alister Rankin.
Whyterose Terrace,
Methil.
Hiring taxis instead of buses
Sir, – The council have recently reintroduced the bus service in my part of Dunfermline. Last week, on Friday, of the eight buses I observed they were carrying a grand total of four passengers.
Would it not be better use of taxpayers' money for the council to send those passengers in a taxi and withdraw the bus service?
The government has told the public that it is unsafe to use public transport so passenger numbers are unlikely to grow soon.
Eric Gibbons.
Coldingham Place,
Dunfermline.
Perspective on virus needed
Sir, – In spite of the hysteria generated by Imperial College epidemiologists six months ago, it i now clear that Covid-19 is a nasty infection that can bring forward the deaths of susceptible patients by a few weeks rather than an agent bent on wiping out human life.
Of the 45,000 people alleged to have "died of coronavirus" so far in the UK, 80% had seriously life-limiting medical conditions.
While some people became gravely ill, and a few vulnerable people died, most shrugged it off so it is time for a sense of proportion.
The savage nature of "devolved" lockdown undermined children's schooling, commerce and industry to say nothing of our privacy and liberty.
Dr John Cameron.
10 Howard Place,
St Andrews.