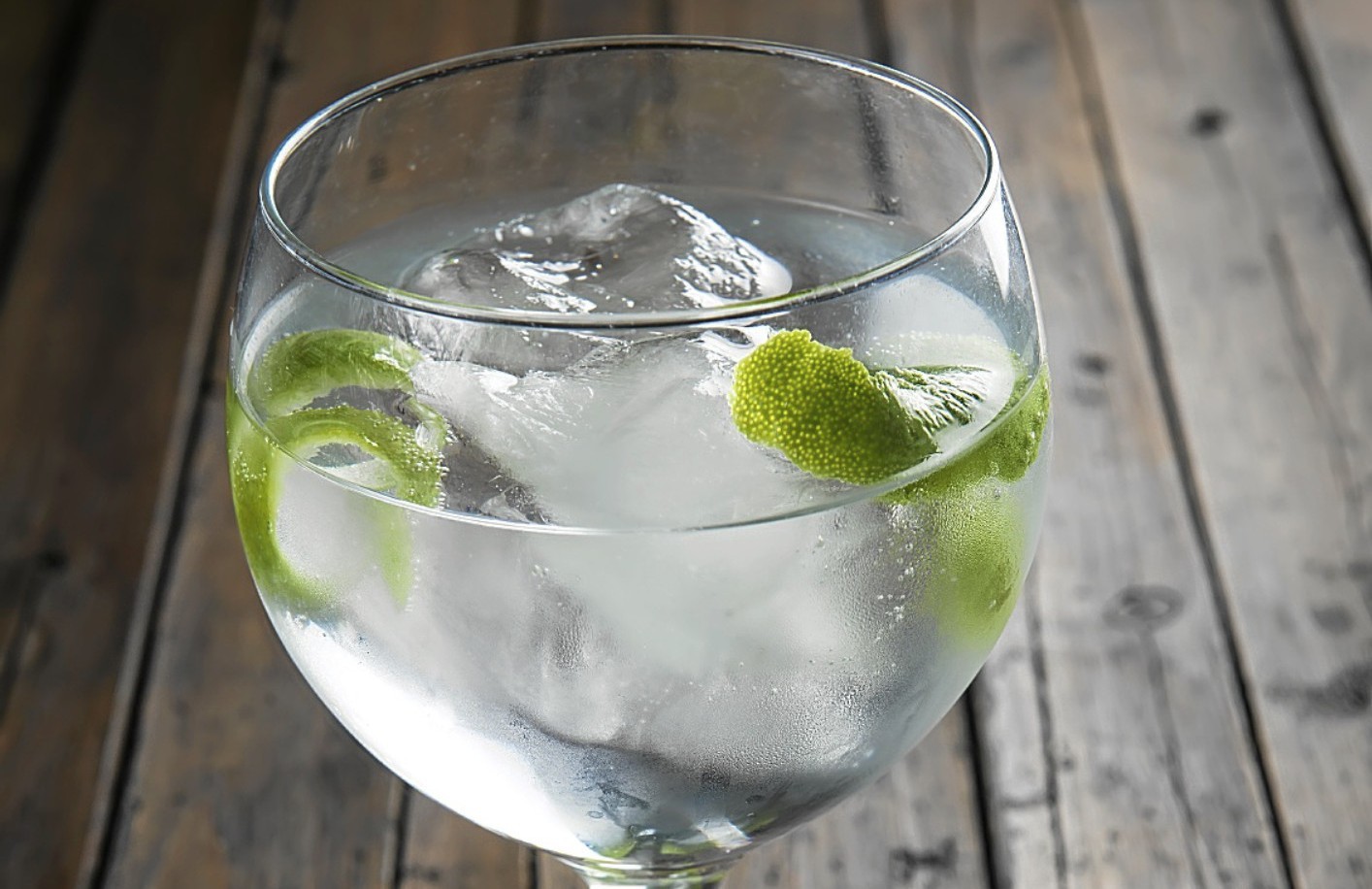 The short-lived burst of unseasonal weather recently has sharply defined for me the link between sunshine and alcohol problems.
I'm sure Penman Towers can't have been the only place last week where over-excited members of the family decided to sit outside in the evening after work as the sun was still shining in clear blue skies.
Granted, it was absolutely Baltic and we could not risk cutting ourselves out of our winter thermals just yet, still: "It's like holidays isn't it?
Before you know it, it's mid-evening, freezing cold, dinner remains uncooked and we're on a second or third G&T – ON A WEDNESDAY.
It's the slippery slope to ruin and a reminder that I must never listen to Mr P's occasional suggestions about moving to somewhere with a kinder climate.
My upbringing means that unless I'm actually at work, I am physically incapable of staying indoors when the sun is shining.
I'm not quite sure when the link between being outside in the sun and drinking like a fish came from but I know I'm not alone.
It's probably something to do with associating it with holidays and sipping a cocktail next to the pool or in a sunny market square.
In the same way, I feel it must be illegal in some way to have a salad outside on a sunny day without an accompanying glass or two of rose. At lunchtime. I would never dream of doing that indoors, in winter.
Meanwhile it looks as though it might have been a weather blip, which is probably good news for my liver – if not my sunny disposition.