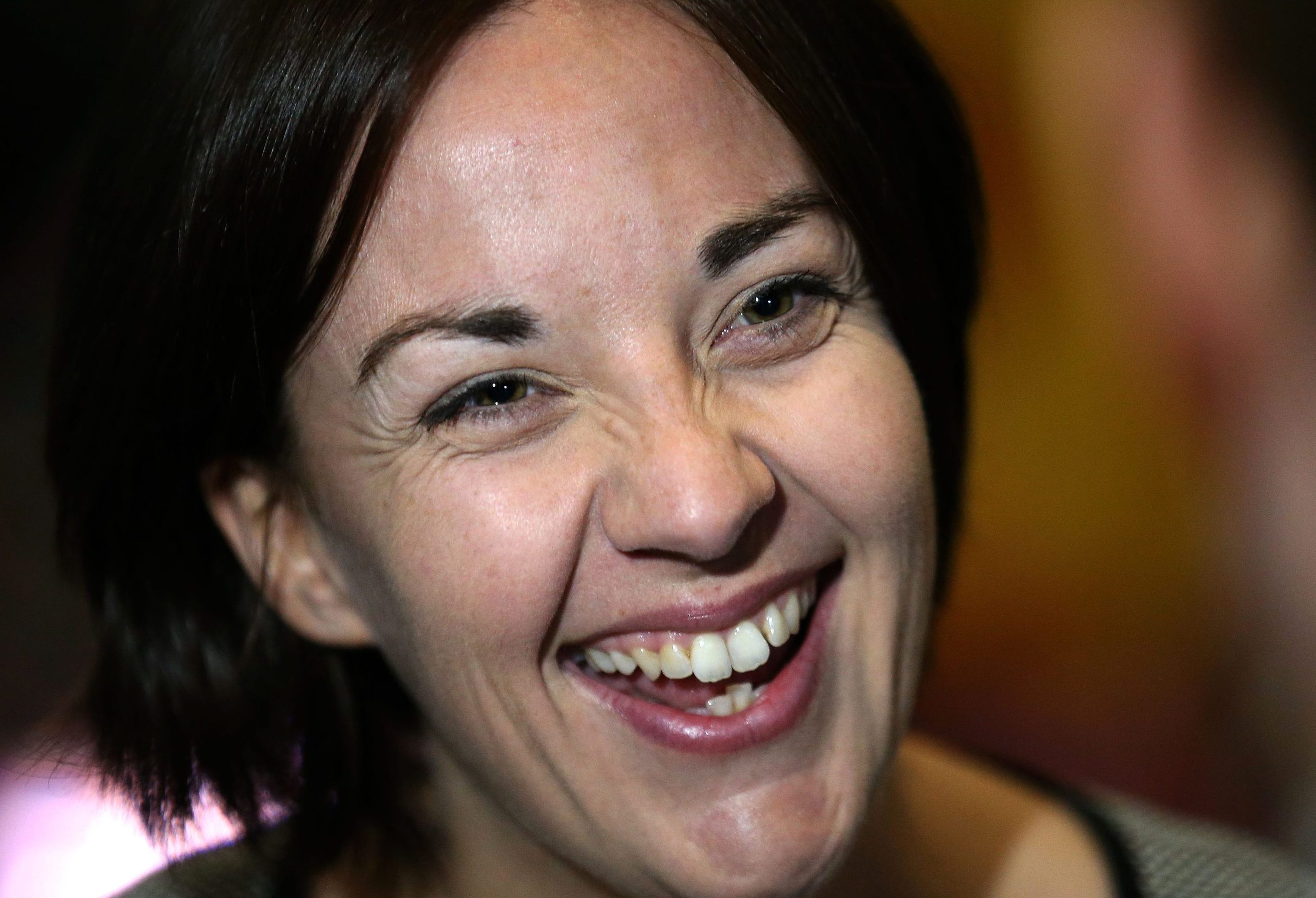 A small fact I've discovered about Liverpool: Captain Smith of Titanic was based on Merseyside for 40 years.
At a conference centre by the famous body of water, it feels like the Labour Party has spent most of its energy trying to wrestle to grab the wheel of a metaphorical version of the famously doomed ship.
It's all about control. Jeremy Corbyn and his team were not switched on enough to see that Kezia Dugdale's plan to give Scottish Labour autonomy also gave her a seat on the National Executive Committee.
The details of all this are pretty dull – even for political anoraks – but the up shot is it rebalances Labour's ruling body so Corbyn doesn't have control.
Being the switched on group they are, neither Jez nor his people noticed this until it was already part of a package of reforms it was impossible to oppose, including financial support for working class candidates and more autonomy for Scotland and Wales.
So he decided to take on Dugdale. Seven times in total. Someone whispered in the conference's media area it was a bit like Barcelona vs Celtic in the Champion's League. It was a humiliation for Jez and a master class by Kez.
But for what? Greater influence over a party which increasingly looks like it quite enjoys life on the fringes of politics. Unelectable across the UK and third place in Scotland.
The power Corbyn and Dugdale scrapped over seems to have be sought for its own sake in some cases. Without purpose it is worthless.