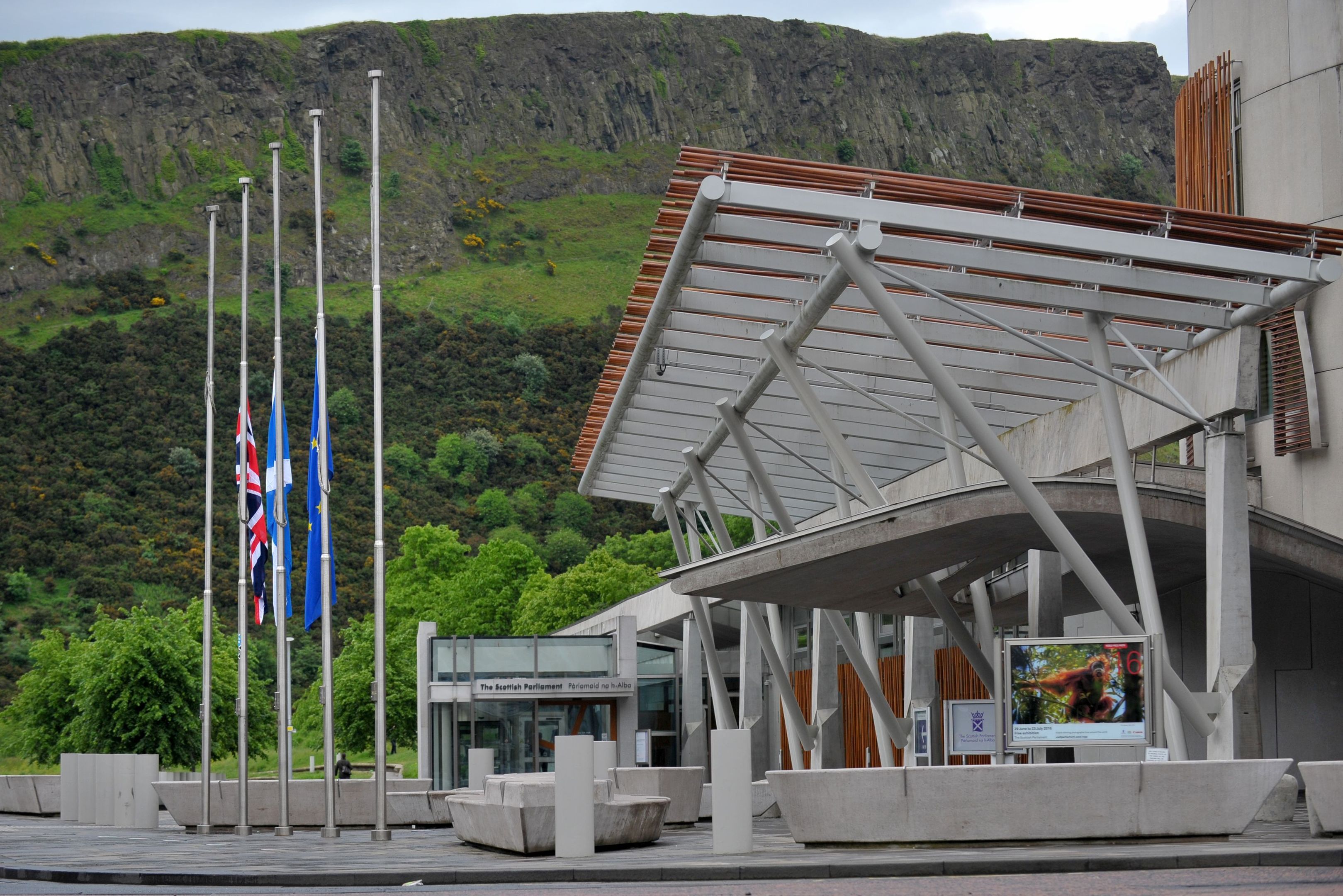 Eighty minutes after the terrorist attack on the Houses of Parliament in London, the Scottish Parliament in Edinburgh suspended activities.
A couple of Conservative MSPs had already left the chamber and Kezia Dugdale was in the process of telling her Labour members to quit proceedings when Ken Macintosh, the Presiding Officer, made the announcement.
That is took so long caused some controversy, with the idea of "business as usual" seeming more than a little flippant when an atrocity was taking place in, to use Macintosh's words, Holyrood's "sister parliament".
Of course there is an argument, one which it would seem Roseanna Cunningham made vociferously as MSPs left the chamber, that halting proceedings is giving in to the terrorists.
This is a valid position to hold, but there also has to be consideration for the gravity of such an event.
When Jo Cox, the Labour MP, was murdered in her constituency, both campaigns taking part in the EU referendum suspended events swiftly and decisively.
It was appropriate for the Scottish Parliament to do the same, even if it came in for criticism for not reacting as swiftly as it perhaps could have.
It is easy to be an arm chair critic, however, and the same reason the focus should not be on Holyrood's eventual actions are the same reasons proceedings could not continue.
People have died.
There will almost certainly be children who no longer have a parent. Husbands and wives who have lost their partner. Parents who have lost a child.
This is what matters. The human lives lost and devastated by an act of extraordinary cowardice.
Now is not the time for petty point scoring of any form.
Instead it is time to stand together. Parliamentary activities quite rightly suspended as a mark of respect while the incident was live.
Today is a new day, though, and it is a day to stand tall, without fear, and continue to do – and debate – the things that matter to us.