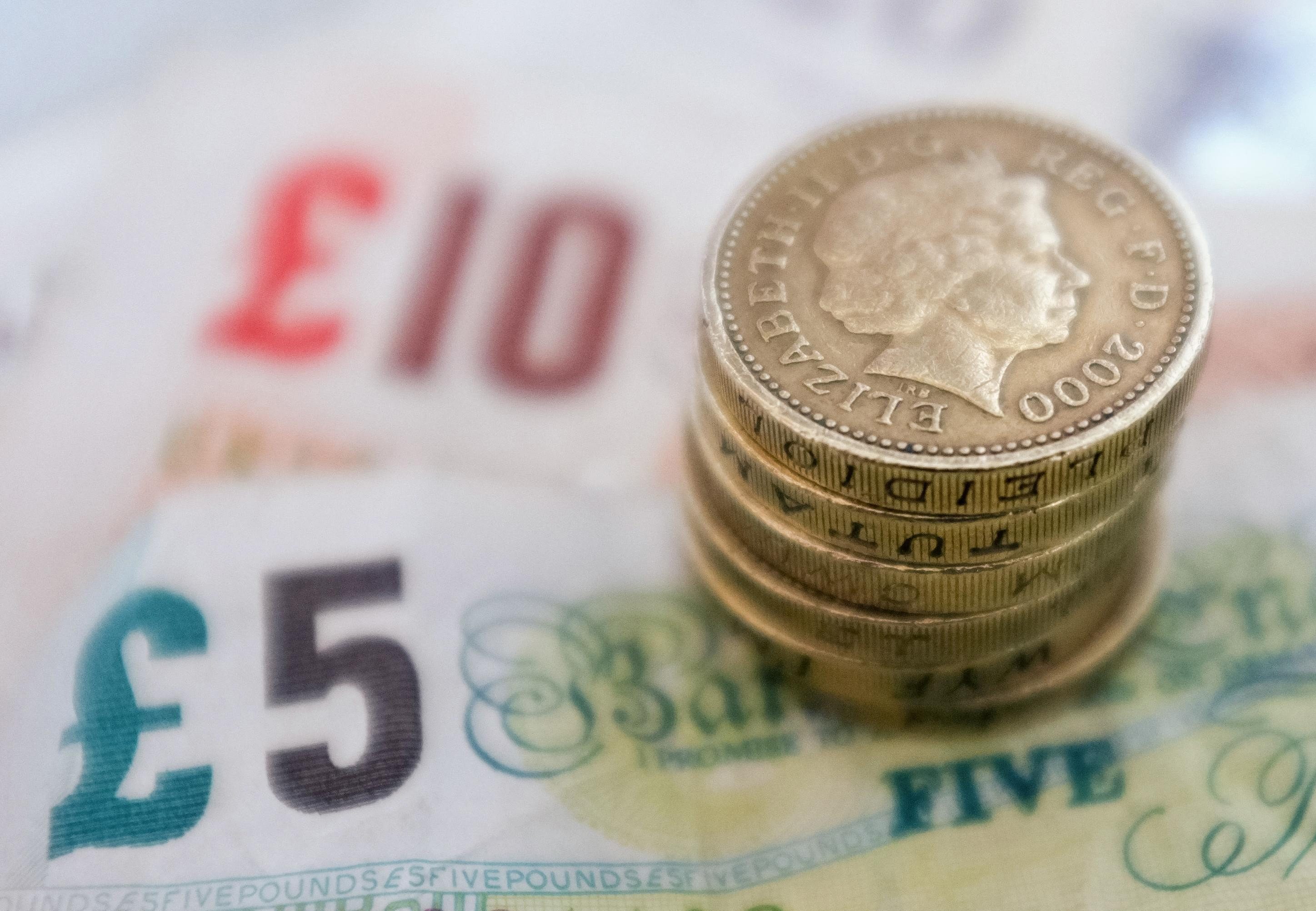 Sir, – There is renewed interest in introducing a UBI (Universal Basic Income) in Scotland, with annual payments from the taxpayer of £5,200 to every adult and £2,600 to every child.
I will now attempt to estimate how much this policy may cost in total.
I assume a population of 5,450,000 and that 20% are children.
I assume that jobseekers' allowance is scrapped, I use the pre-Covid figure of 96,000 unemployed and also that 15% would be clawed back in income tax.
My total is roughly £21 billion, which is very close to other estimates I've seen in the media.
There is the obvious question of where the money will come from?
But even if this problem were solved there is the unintended consequence that employers who already have severe problems recruiting workers into low paid, unpleasant jobs such as care homes and agriculture will find it even more difficult to recruit.
Geoff Moore.
Alness,
Highland.
Nothing new in basic income
Sir, – The idea of Universal Basic Income is not new. It was proposed in the 1930s by a Major C H Douglas, who called it the Social Credit. It was designed to balance the supply of goods with wages, by giving everyone a basic state income.
In those days there was no Benefits Agency or National Health Service, so to fund UBI now – while retaining those huge cost centres – would be hard.
Although the scheme operated for a period in Alberta, the bankers scuttled it as they objected to the State issuing money without their involvement, and the same would happen today.
Malcolm Parkin.
Gamekeepers Road,
Kinnesswood.
Spotlight on capital's statues
Sir, – The debate over the removal of statues and monuments rumbles on, with their destruction sought by those who see their views and activities as being abhorrent by today's standards.
It all begs the obvious question as to where we draw the line.
The magnificent statue of David Hume, the Enlightenment philosopher is located on the Royal Mile.
However, as Hume famously noted: "There never was a civilized nation of any other complexion than white, nor even any individual eminent either in action or speculation."
On the Mound stands a statue to The Black Watch and its role in the Boer War, a war which saw the brutal incarceration of tens of thousands of men, women and children in the precursor of the modern concentration camp. Within the quadrangle of New College stands the statue of John Knox who famously attacked the "monstrous regiment of women", arguing that female dominion over men was against God and nature.
In Princes Street Gardens stands the statue of explorer David Livingstone, viewed in some quarters as the "patron saint" of imperialism in Africa.
Turn an eye to the Calton Hill and one can see the Nelson Monument, constructed in honour of Lord Nelson, a man who supported the slave trade and virulently opposed abolition.
We can, of course, pull all these down, leaving pretty little left, but it would leave our cities with little clue as to their past.
Indeed, the monuments we may want to replace them with will likewise face the same fate in the future.
Alex Orr.
2 Marchmont Road,
Edinburgh.
Bigger picture on slavery
Sir, – The historical episode of slavery has hit the news lately, with many figures in this country, and abroad, coming in for attack.
One point missed is that you would think that only Western countries were involved (which is not to minimise it).
How many are aware that Arab traders were heavily involved in the African slave trade as well?
The church historian Diarmaid MacCulloch, in his Reformation book, points out that between 1530 and 1640, Islamic raiders enslaved over one million Europeans.
There is a much bigger picture here.
William Ballantine,
47 the Quarryknowes.
Dean Road,
Bo'ness.
Boot is now on the other foot
Sir, – There is great fuss being made about people connected with slavery, pulling down statues, replacing street and island names and generally trying to wipe out everything to do with the subject. Unfortunately they were the people who made Britain wealthy and great and who enabled this country to colonise much of the world.
No doubt the fuss makers will consider this to be bad.
The boot is now on the other foot.
Foreigners now own great swathes of British land and a great deal of our industrial and service companies.
Consequently the profit from British labour is going out of our country. I think Westminster and Holyrood governments, however late, should try to legislate against the massive takeover of UK assets but perhaps we are unable to finance this situation.
A A Bullions.
6 Glencairn,
Leven.
Forward looking approach
Sir, – The scientists state that any transmission of the Covid virus from the mouth is forwards only.
Surely then it is logical that if all public transport passengers are facing the same direction you do not need to drastically cut down on capacity.
If someone does sneeze or cough it would land on the back of the person in front, which whilst disgusting, is not a health hazard.
There would be no standing allowed which may in the long term be a good thing for passengers as train companies would have to lay on more carriages to stop overcrowding, and provide seating for all.
Eric Gibbons.
Coldingham Place,
Dunfermline.
Issue is berry disappointing
Sir, – I know of a number of students who have applied to pick fruit but have been turned down in favour of overseas pickers who drive to this country, without undergoing quarantine restrictions, and, of course, provide cheaper labour.
This seems grossly unfair at a time when local labour could be used.
Time for change?
Ronald James.
Golf Place,
Kirriemuir.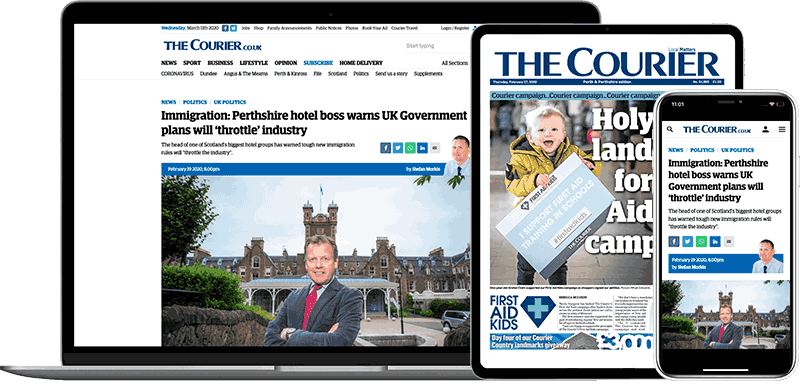 Help support quality local journalism … become a digital subscriber to The Courier
For as little as £5.99 a month you can access all of our content, including Premium articles.
Subscribe