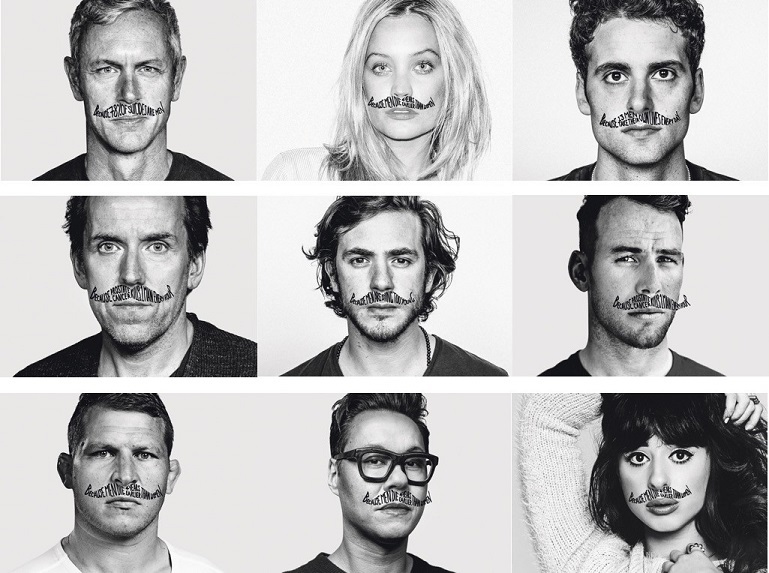 Five years ago on Sunday, Gary Speed, the Welsh football manager, was found dead in his home in Chester.
The exact circumstances and reasons for this remain a mystery, to the extent that it is unclear whether or not he meant to take his own life.
Cheshire coroner Nicholas Rheinberg ruled there was no evidence Speed had planned to commit suicide.
His father, Roger, said this weekend: "The worst thing about it is we still don't know why. We really miss him."
It is common for men not to talk about their feelings. The attitude that bottling things up is the best way of dealing with issues is all too prevalent.
Sometimes it takes something a little silly to make people stop and take notice.
Remember a couple of years ago when it became cool to grow a moustache in November?
That was an initiative by the charity group Movember to raise awareness of prostate cancer.
The foundation is still going, even if a fuzzy top lip now seems to be a little less fashionable.
Now, however, its aims have widened considerably. Tackling prostate cancer is still a major part of what it does, but that has widened to raise awareness around testicular cancer as well.
Possibly the most important area now being highlighted, however, is around mental health.
On average, a man commits suicide somewhere in the world every minute of every day.
Mental health issues do not respect gender, of course, but men make up three quarters of suicide victims.
To borrow Movember's phrase: "Too many are toughing it out and struggling alone."
Except sometimes being "tough" evidently is not enough.
Thankfully, some of our hardy politicians are braving potential ribbings and  raising both awareness of – and money for – the cause.
In Holyrood, Lib Dem stalwart of the 'tache Liam McArthur and Tory MSP Edward Mountain are currently sporting impressive efforts.
First Minister Nicola Sturgeon even got in on the act, posing with a fake mouser and a gaggle of other politicians for a photo call in the Scottish Parliament.
Great to see First Minister @NicolaSturgeon & mo bros Liam McArthur MSP & Edward Mountain MSP supporting #movember today! pic.twitter.com/3nRYhSf7OI

— Prostate Cancer UK (@ProstateUK) November 24, 2016
Less than a week left of @MovemberUK Show me your tashes! #movember https://t.co/lTKaIU0DST pic.twitter.com/ZTud5yFNr2

— Kingsley (@ThistleMascot) November 24, 2016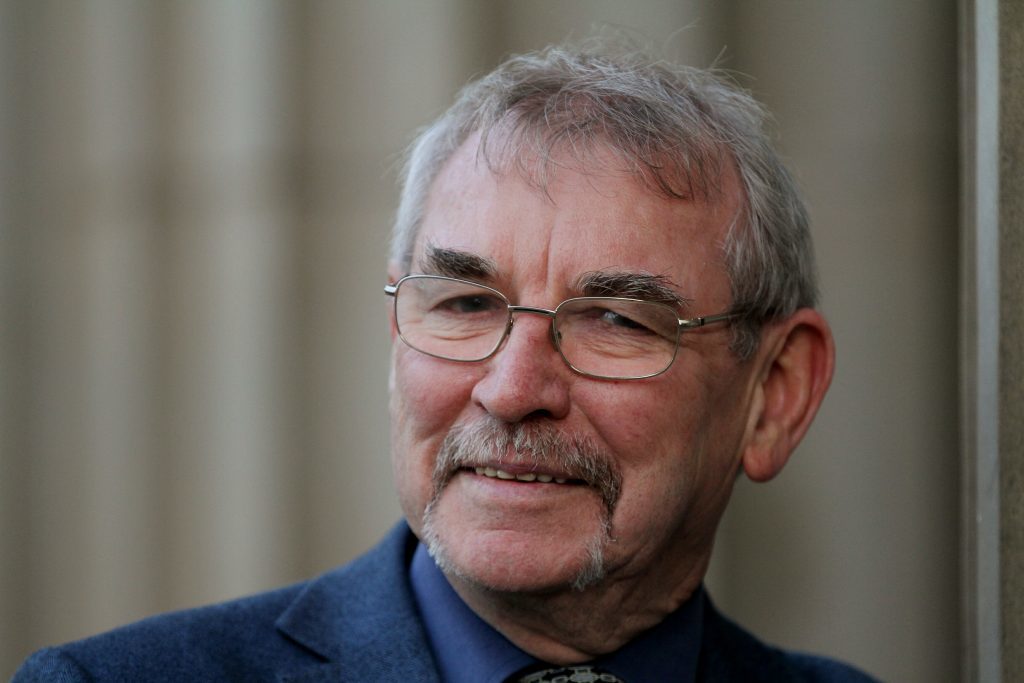 And closer to home we have Ken Guild, the SNP leader of Dundee City Council, who is currently harking back to his own 1980s look.
He said:  "It is a charity that is supporting men in some of the areas where they most need support — including issues like prostate cancer, suicide awareness and problems from mental health."
Not only are these issues vital, they are linked.
You can't see a broken brain in the same way you can a broken limb, but that does not make it any less important.
To stretch the analogy further, if we are comfortable talking about our mental health, it follows that we will be more open to discussing – and therefore checking – our physical symptoms.
The reverse is also true.
Alistair Cook, the Chair of the Royal College of Psychologists in Scotland, last week told Holyrood's Health Committee the Scottish Government's mental strategy wasn't ambitious enough.
In this age of Brexit battles and constitutional obsessions, let's not let issues such as this slip off the radar.
Movember aims to reduce the number of men dying prematurely by 25% by the year 2030 but to do so it needs support from us, not just financially but in our actions. It's good to talk, as a telephone company once said.
Click here to contribute to Ken Guild's fund-raising effort.