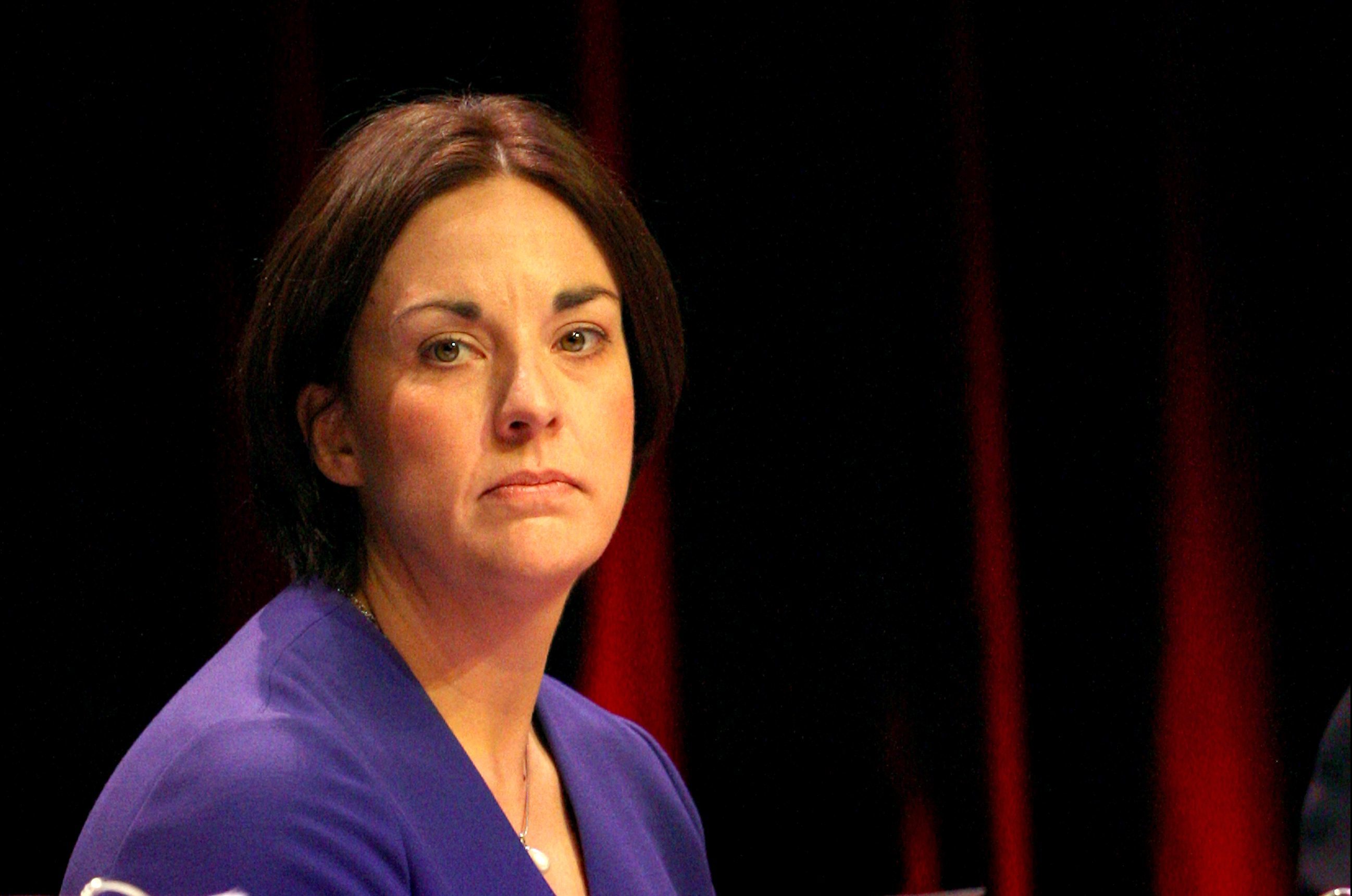 It was not much of a surprise when Scottish Labour leader contender Anas Sarwar failed to make it to the annual Holyrood cricket match
yesterday (yes there is one).
Labour spinners cited a cold for the cricket buff's absence, with a knowing smile.
You can hardly blame the Glasgow MSP for feeling a bit feverish at the prospect of the  leadership contest.
Leader elections can be brutal for any party, let alone one that has been locked in a UK-wide civil war for two years.
So far Richard Leonard, the pro-Jeremy Corbyn former trade union organiser, and Mr Sarwar are the front-runners for the jobs.
Mr Sarwar, a centrist who will soak up support from the party's Corbyn sceptics, is an unashamed Blairite and a wealthy man, with a stake in his father's successful cash and carry business.
He will be ripe for picking not only from the Corbynistas, but the SNP as well.
It was enough to force former leader Kezia Dugdale to think about her work-life balance and call it quits.
Whichever candidate wins the backing of Scottish Labour members, they face a daunting task.
Yes, the party made strong gains in the general election by increasing their seat tally from one to seven.
But whoever becomes leader will have to unify a party which has just gone through a contest likely to sow deep-rooted division.
The new chief also will face immediate questions about Scottish Labour's
position on the constitution and  taxation, both of which Labour have had a troubled relationship with.
The anti-independence message seems to have helped Labour for the Westminster election, but can they really pursue a federal solution to
the UK?
Is anybody really on board with a constitutional strategy that in all
likelihood would require carving up England into self-governing regions?
Then there is the question of what you do about a flagship tax policy that forces modest earners – some of whom can be fairly described as the working poor – to pay more.
Winning the leadership contest will be the easy bit.