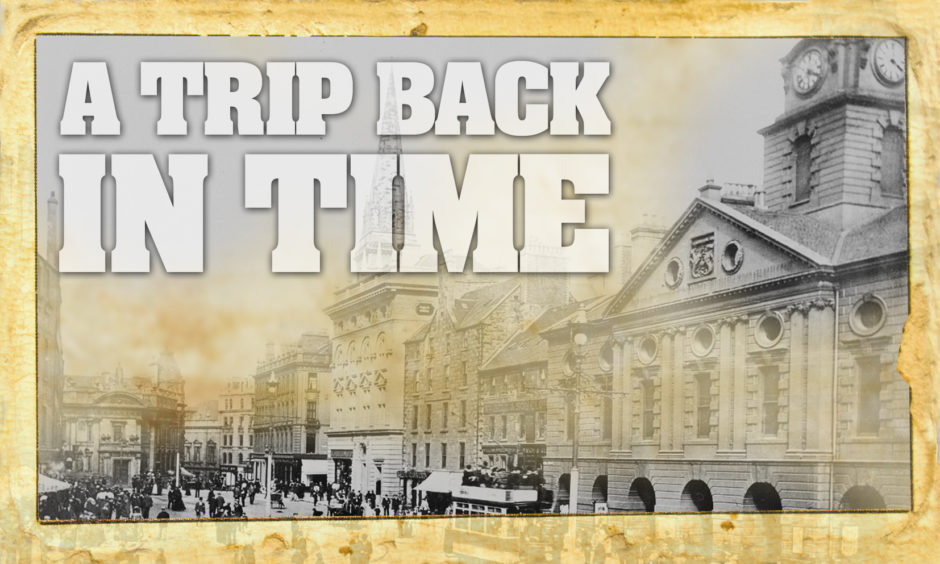 Each week, we will take you on a trip back in time with a selection of photographs picked from DC Thomson's vast archives. This week, the focus is on Perth.
Our first image, from April 1960, shows Dundee FC trainer Sammy Kean with manager Bob Shankly at Muirton Park after the team played against St Johnstone.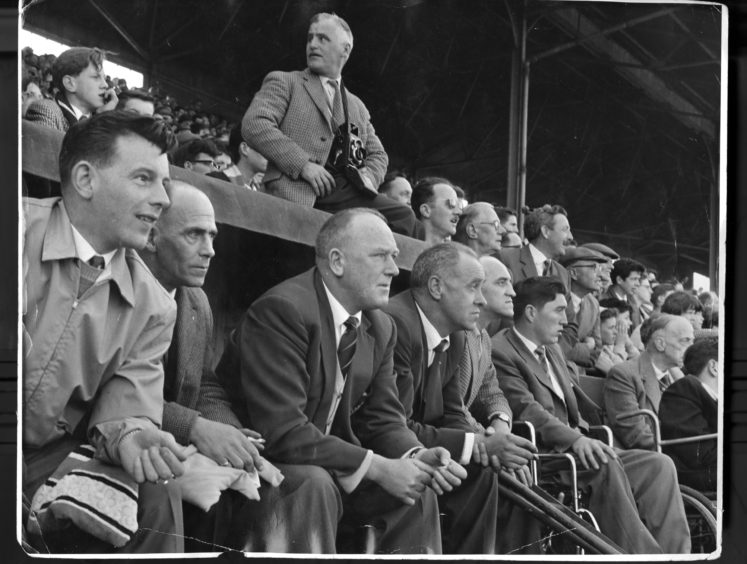 The second photo was taken on March 14 1975 at Perth Festival. It shows members of the 5th "A" Perth Brownie Guides preparing to take part in a country dancing contest.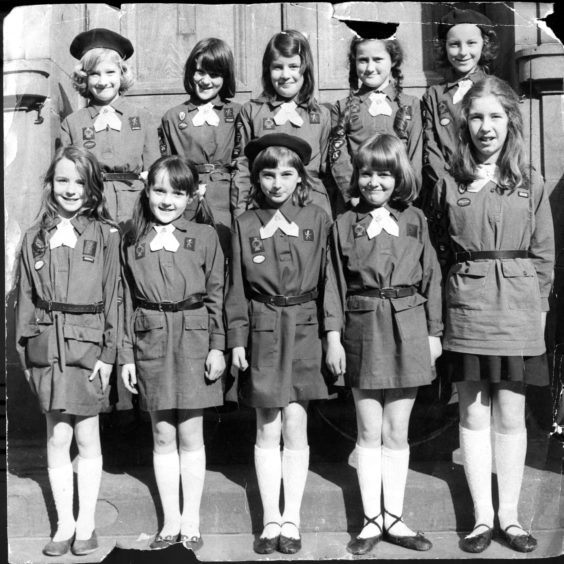 In the third photo, crowds gather to watch as Sir Winston Churchill pays a visit to the city in May 1948.
The fourth picture shows a snowy scene at Smeaton's bridge from North Inch. It was taken on December 13 1985.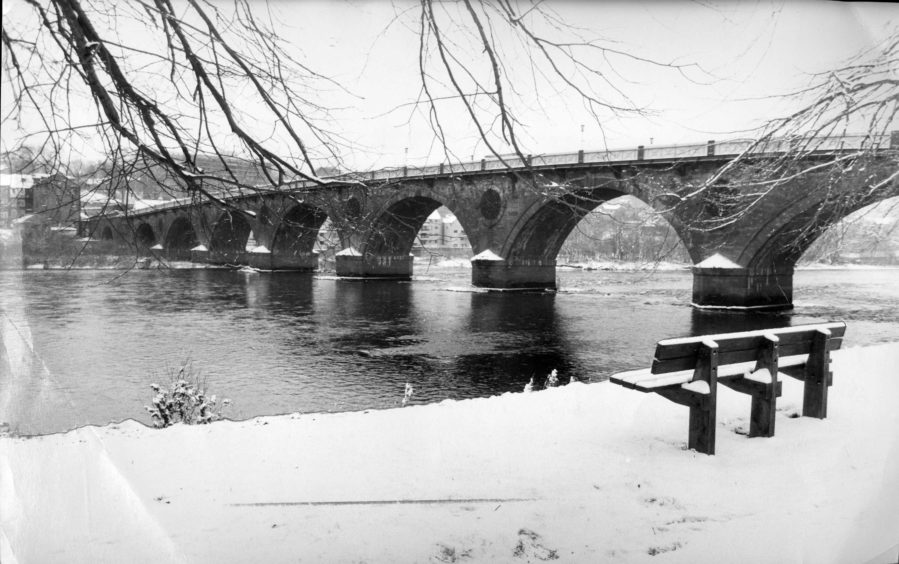 The fifth photo, from June 4 1962, shows a stunning 1912 Ford Model T owned and driven by Mr J Candlish being paraded around the streets. The smiling passenger is his wife.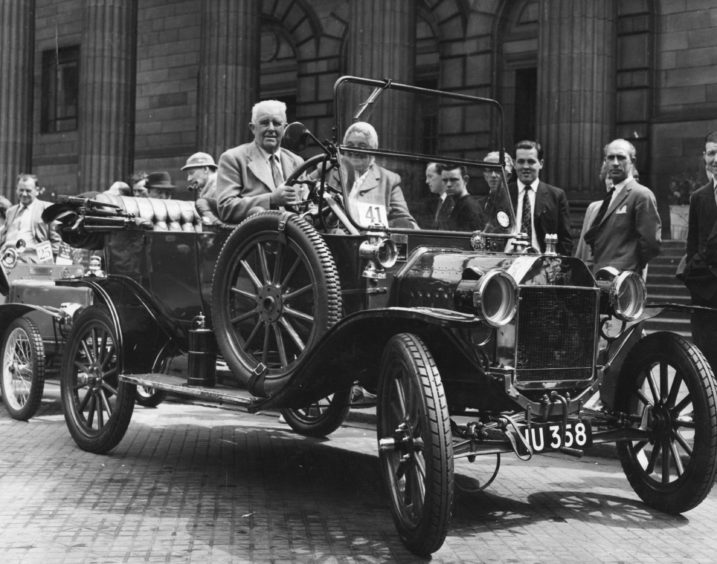 The sixth picture shows a scene from the city's High Street, from May 1968.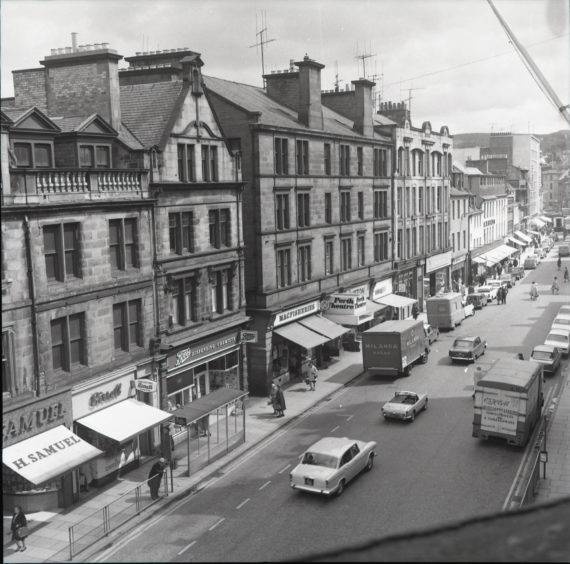 In the final photo, from May 29 1957, a young girl is taken down from a window ledge by a police officer. She had been cheekily spying on Princess Elizabeth, who was visiting the city at the time!