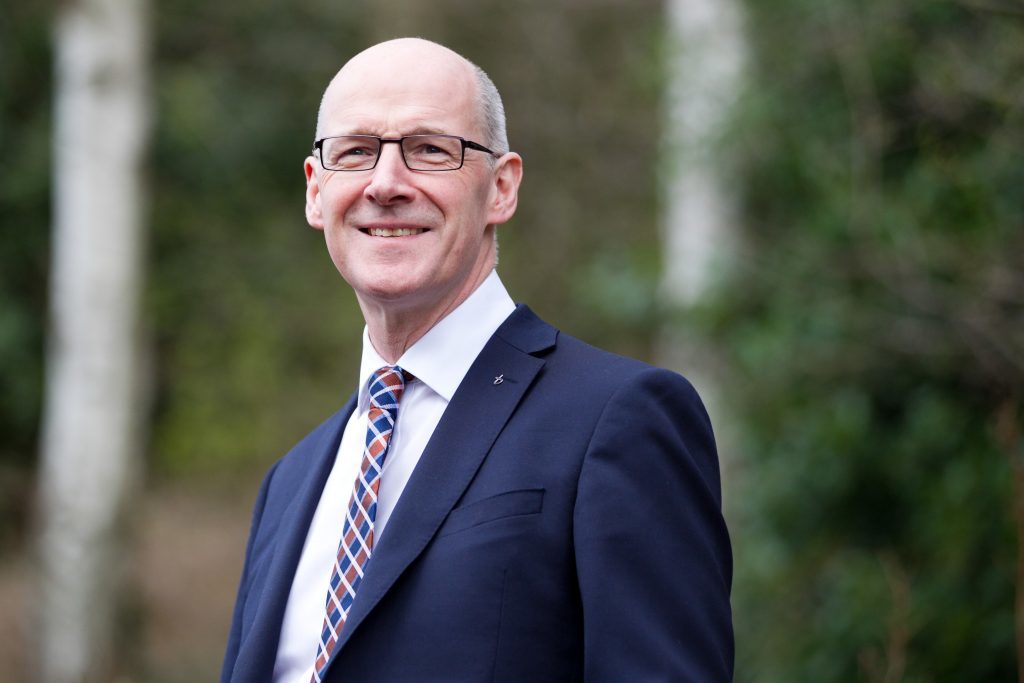 With the polls now closed, deputy first minister John Swinney is the safest of safe bets to have secured his Perthshire North seat.
The one-time SNP leader clocked up a convincing victory in the 2011 Scottish Parliament election, with an impressive 60% of the vote.
And his colleague Roseanna Cunningham is also expected to hang on to her seat in neighbouring Perthshire South and Kinross-shire.
The Conservative party, represented by Murdo Fraser in the north and Liz Smith in the south, are likely to finish in second place.
Mr Swinney said there had been enthusiasm amongst voters across the Perthshire patch.
"Voters have been focused on the question of electing the next Scottish Government and who can be trusted to take our country forward," he said.
"Our message has had a very positive response in all areas and I am confident there will be a buoyant turnout on Thursday."
Mr Fraser, who is also fighting to stay on as MSP for Mid-Scotland and Fife, said it had been a busy few weeks: "Voters in Perth and Kinross are a canny lot and despite this election not setting the heather alight there are some important local issues that have dominated chats on the doorstep."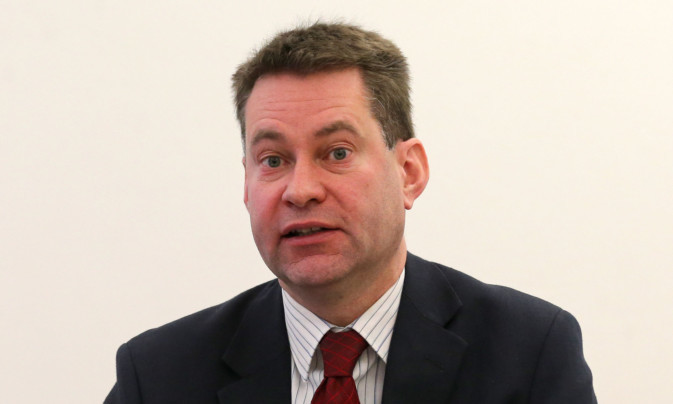 He said: "Last week a packed-out public meeting saw passionate voters explain their frustrations as well as providing ideas to improve the city centre as a retail destination. It was heartening to see such impressive political engagement."
Councillor Peter Barrett, who is the Liberal Democrats' candidate for Perthshire North said: "I've spent the last week campaigning with Willie Rennie.
"He brought the house down in the final leaders' debate where Nicola Sturgeon had no answer to his charge of being "anti-democratic" on the SNP plans for yet another referendum.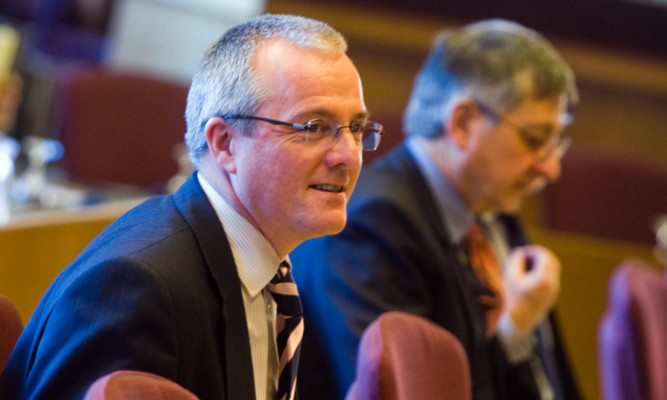 "It was the defining moment of the campaign. She was silenced and shaken by the response from the audience. Since then the feedback on the doorstep and the High Street has been amazing.
"People recognise that our Parliament needs strong Liberal Democrat voices to hold the Scottish Government to account and are switching to the Liberal Democrats."
Craig Finlay, who is standing for the Stronger Community Party, said he wasn't expecting a big turn-out.
"In recent years, people in Scotland seem to have re-engaged positively with politics in a way which is ensuring our politicians are being held to account, north and south of the border.
"Unfortunately, this Scottish Parliament election was never going to compete in the excitement and glamour stakes when compared to what's happening in America, so I think turnout will be average."
He added: "Whilst some people I've spoken to have strong views on the EU Referendum and other current issues, there's still a general lack of familiarity with the voting system we've adopted in this country, where one vote goes to your preferred candidate and the other vote to your preferred party."