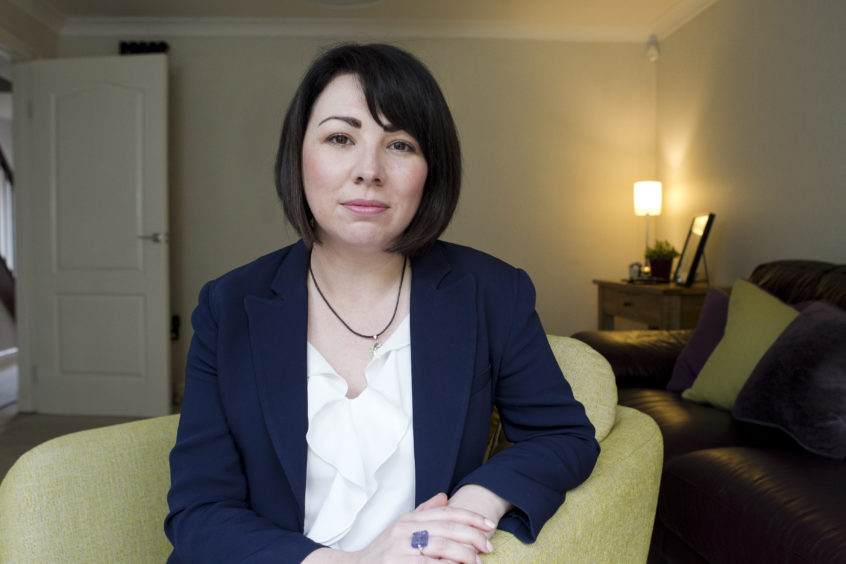 Opposition parties and campaign groups have criticised the Scottish Government after key cancer waiting times were missed again.
NHS figures for April to June showed 82.4% of patients given an urgent referral due to a suspicion of cancer were treated within 62 days – well below the target of 95%.
In Tayside 86.7% of patients were treated within 62 days, ahead of the national figures but still below the national target.
In Fife, 85.4% of patients were seen within 62 days.
None of the 10 different types of cancer for which data was collected met the waiting times target from April to June.
Just three out of 14 regional health boards – NHS Orkney, NHS Borders and NHS Lanarkshire – achieved it.
Janice Preston, head of Macmillan in Scotland, said: "It's disappointing waiting times targets have been missed again.
"Waiting for a cancer diagnosis, or to begin treatment, is extremely stressful. "
"We know staff are doing their best but as the report published today states, many health boards don't have enough surgeons, radiographers or nurses to meet demand."
She said the charity welcomed a commitment of additional government funding to tackle waiting times and hoped it would will lead to improvements.
"It's vital the NHS has a fully-funded workforce plan that sets out how it will meet the challenges of the ever-increasing numbers of people in need of cancer care," she added.
Labour health spokeswoman Monica Lennon said: "Our NHS is chronically cash-starved and understaffed, and patients are being let down.
"The Health Secretary cannot make any moves towards reducing the amount of time patients are waiting for treatment until she manages to hit her government's own target, which hasn't been met in seven years."
A Scottish Government spokeswoman said: "More than 550 more patients were treated within both the 62 and 31-day standards compared to the same period last year.
"Once a decision to treat has been taken, cancer patients in Scotland are waiting on average six days for treatment to begin. However, some patients are waiting too long to go through diagnostics and receive treatment, which is why we have made more than £8.2 million available through the Waiting Times Improvement Plan to specifically improve cancer and diagnostic waiting times performance across the NHS in Scotland."