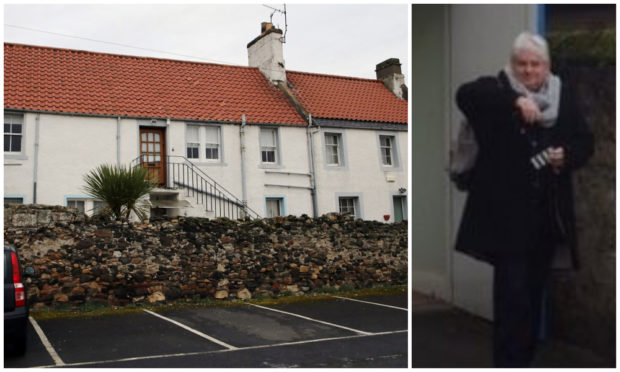 A retired solicitor who kept a diary of toilet visits in the flat upstairs was found by a sheriff to be obsessed with noise from the property.
James Morris and wife Carol sought an interdict to prohibit use of the Saniflo macerator plumbing system in the flat above their home in Kinghorn.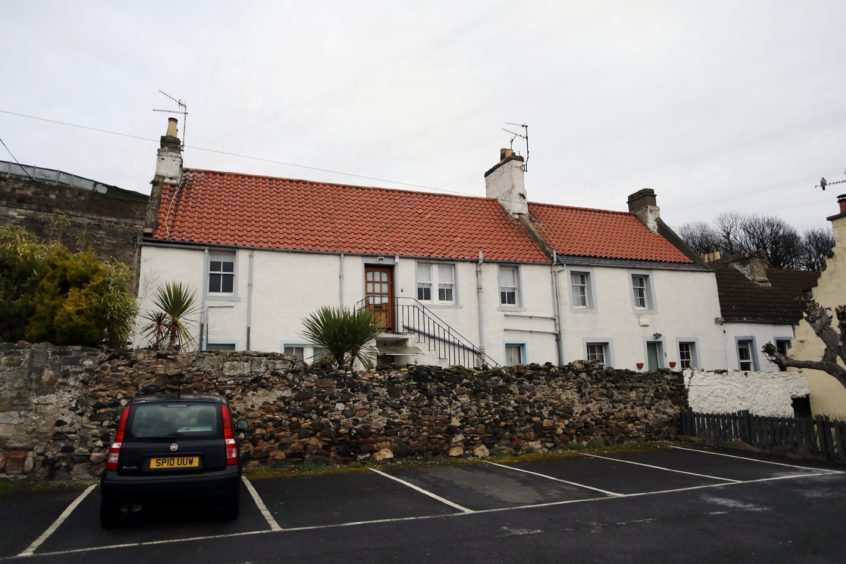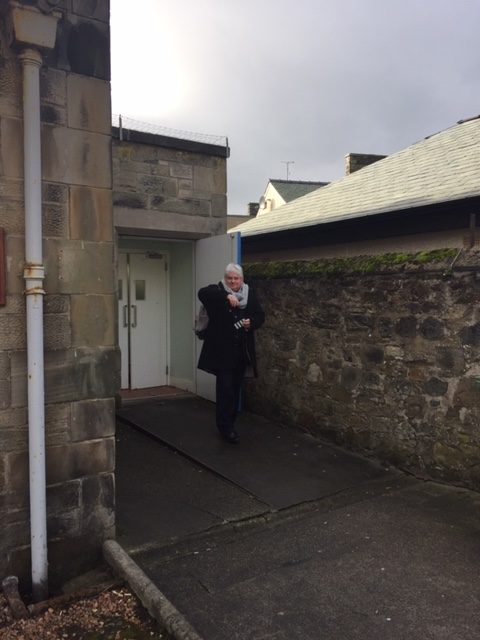 Kirkcaldy Sheriff Court heard Mr Morris kept a detailed log of movements in the holiday property in St Clairs Entry, including when the bathroom was used, when the caretaker vacuumed and when visitors arrived and left.
Sheriff Grant McCulloch dismissed the couple's case against the owners of the property, Maria Josephine McGarry Curran and Robert Curran who are well-known broadcasters in Hawaii.
Mr and Mrs Morris claimed they were kept awake at night by a loud growling when the toilet was flushed or the shower used, which they compared to a chainsaw or motorcycle.
But Sheriff McCulloch concluded they suffered, at best, occasional annoyance.
He said: "I have found that the pursuers have become obsessed with the noise from above.
"It is likely that that obsession is what keeps them awake at night, straining to hear the next whoosh from the pump."
The court heard that Mrs Curran, known as Jo, had carpeted over wooden floorboards and removed the washing machine in an attempt to appease Mr and Mrs Morris, who submitted regular complaints to them.
Previous owner of the flat, Amanda Poole, who used it as a holiday home, had avoided visiting the flat after conflict with the Morrises, who she described as strange, and would not use the toilet at night.
Suzanne Gilfeather, the caretaker employed by the Currans, became aware of the diary kept by Mr and Mrs Morris and said she was concerned at "an unhealthy interest in her place of work".
A Saniflo engineer who checked the system confirmed it was working well and a building surveyor who heard the macerator working said he heard nothing unusual.
Sheriff McCulloch concluded the system was properly installed and maintained and when it had malfunctioned due to inappropriate items being flushed down the toilet it had been repaired.
Poor insulation in the former fishermen's cottages could, he said, could have contributed to increased noise.
He said Mr and Mrs Morris had become "totally fixated on the noise from above, as evidenced by the recording of every arrival and departure, every flush of the toilet and just about every footstep (pre carpets)".
He added: "I consider that short of removing the Saniflo and/or installing considerable soundproofing the defenders have done all they that they could to mitigate any noise impact from their property."
Mr Morris had claimed that the Saniflo system became louder from 2017 after a rag had become stuck.
He conceded that he was unhappy about the use of the property as an Airbnb let, which he claimed changed the character of the area.