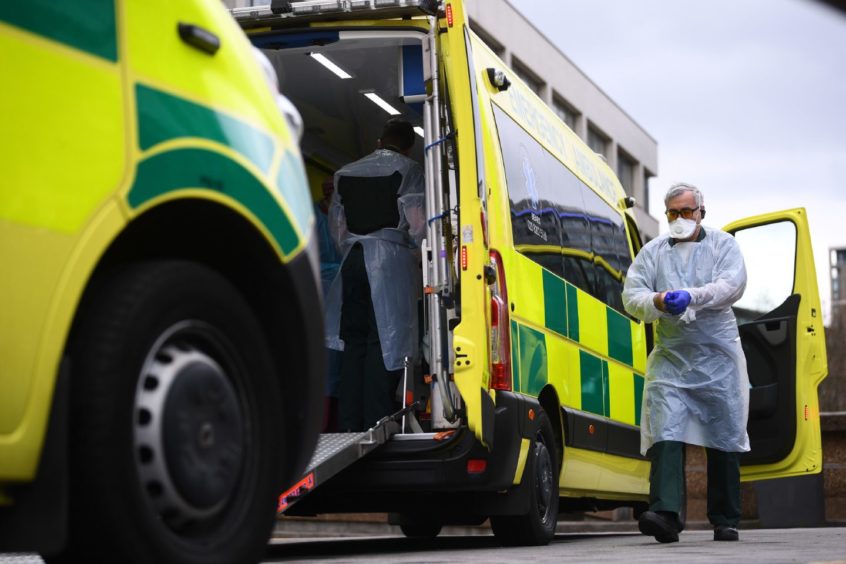 The UK's national statistician has insisted that the country will not have the highest coronavirus death toll in Europe.
Sir Ian Diamond, the former principal of Aberdeen University, suggested that figures for Britain appeared higher because they were reported in a more "transparent" way.
And he argued that it was "almost impossible to calculate a league table" of nations anyway because of contextual differences, such as whether a country was largely rural or urban.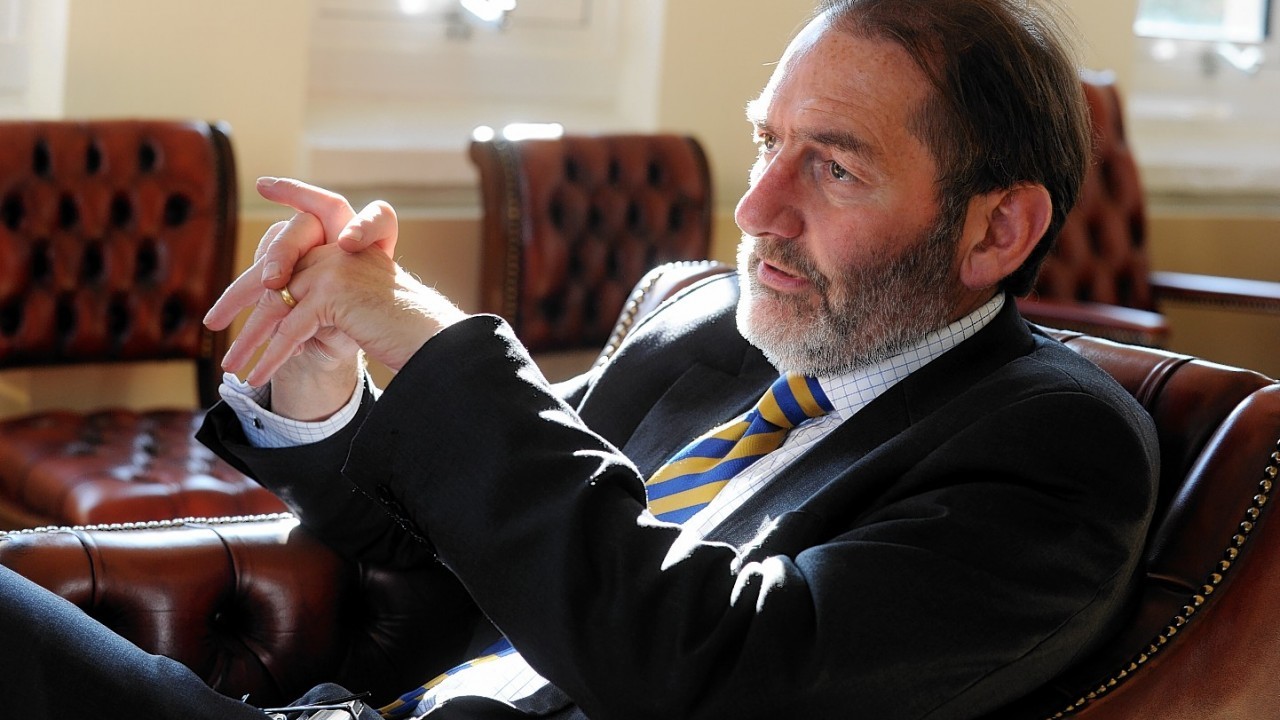 There have now been more than 28,000 deaths linked to the virus in the UK.
After leaving the top job running Aberdeen University in 2018, Sir Ian was appointed last year as the chief executive of the UK Statistics Authority, permanent secretary of the Office for National Statistics (ONS) and head of the Government Statistical Service.
Speaking on the BBC's Andrew Marr Show on Sunday, he admitted that the ONS was "seeing the highest number of deaths each week" since weekly records started in 1993.
"I think it is worth saying that each one of these deaths represents a family grief, of friends being really upset, and we always remember that at the Office for National Statistics," he added.
The govt's daily international death comparison chart, but with a new week of ONS figures on care home deaths added. Shows for the first time that the UK's coronavirus death rate is clearly outstripping Italy, France and Spain's, and could well be the highest in Europe. pic.twitter.com/JGMWaojCMG

— Tom Newton Dunn (@tnewtondunn) April 28, 2020
However, despite graphs showing the UK with one of the worst death rates in Europe, Sir Ian would not accept that the country was at the top of the table.
"I wouldn't say that at all. I would say that making international comparisons is an unbelievably difficult thing to do," he said.
"We in this country have, in my opinion – and let me be clear, I would say this, wouldn't I – we have the best reporting, the most transparent reporting and the most timely reporting.
"Because we include death registration. We've been pushing our death registration as fast as we possibly can.
"And then even after you look at the actual deaths, it's incredibly important that you look at the context.
"Deaths are going to be more concentrated in the cities. If you have a rural country, then it is likely that your death rate will be lower.
"I'm not saying we are at the bottom of any potential league table – it's almost impossible to calculate a league table – but I would not be prepared to say that we're heading for the top."