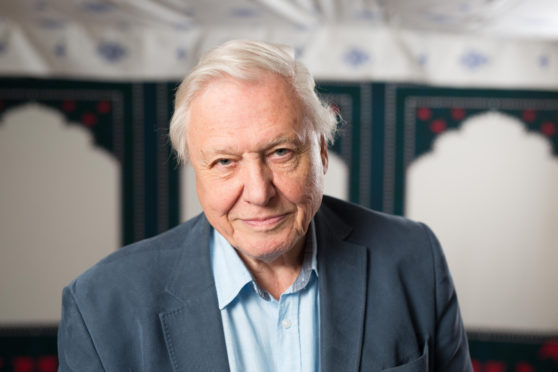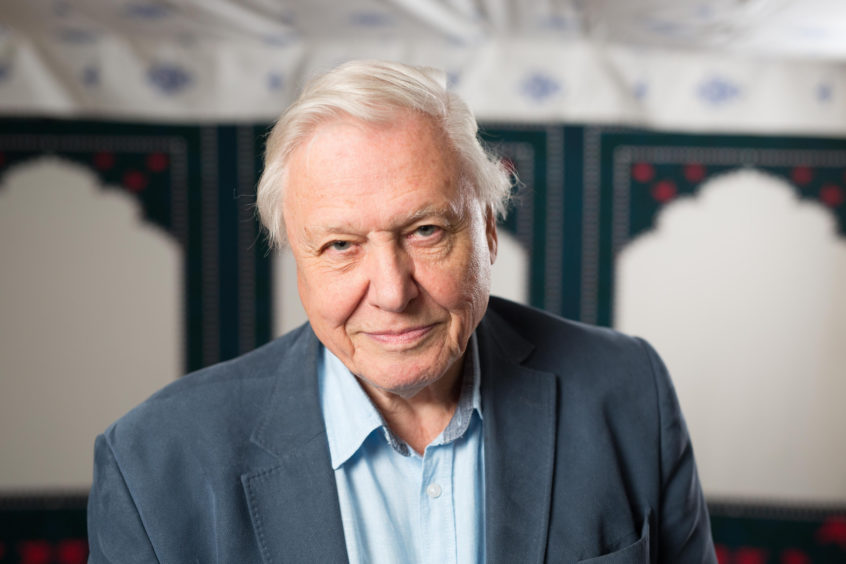 Cowdenbeath have revealed that broadcasting legend Sir David Attenborough is helping the club negotiate the coronavirus crisis after making a donation to the part-timers.
The man behind the hugely popular Blue Planet nature documentary series was only too happy to lend his support to the Blue Brazil by recently handing over a cash gift to Club 135.
Set up in 2016, the initiative set out to raise £135,000 to help the Central Park outfit with cash flow.
Cowdenbeath director David Allan admits Attenborough is the latest in a long list of celebrities to have donated.
He said: "The Club 135 is an initiative we set up a few years ago to raise an amount to partly help for a rainy day – and we've had a lot of them – and basically we approached celebrities.
"Sir Alex Ferguson has donated in the past, so has Judy Murray and every well-known player you can think of.
"I think one of our guys met Sir David at some function and asked him to make a contribution and he was pleased to do so.
"That coincided with us going out with this latest appeal and it's a reminder that we can still take donations."
While Cowdenbeath are hopeful they will have enough cash to stay afloat over the next three months, Allan admits a suspension of all SPFL football beyond mid-June would leave the League Two club in a precarious financial position.
He added: "We've done the cash flows through to June and the government's offer of 80 per cent payroll support has a big impact on that.
"Given the uncertainty, all the players' contacts run out on June 10 more or less, if it carried on beyond that, could we afford to pay and sign players thereafter?
"I don't know because you would need to know the season is going to start on X date.
"You need to have some cash reserves to spring into action.
"We've got a plan that we hope will see us through but when you go beyond that three month period, it's a life-support-type plan and just get by."
EXCLUSIVE: Cowdenbeath chief and former Rangers vice-chairman Donald Findlay QC calls on SPFL and SFA to put coronavirus shutdown talks on hold