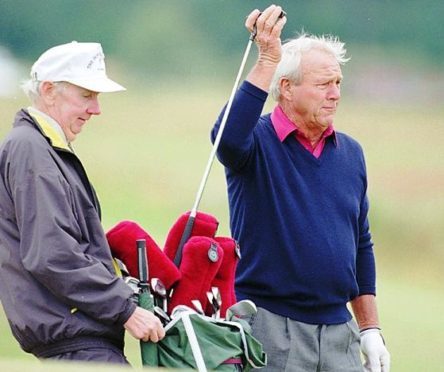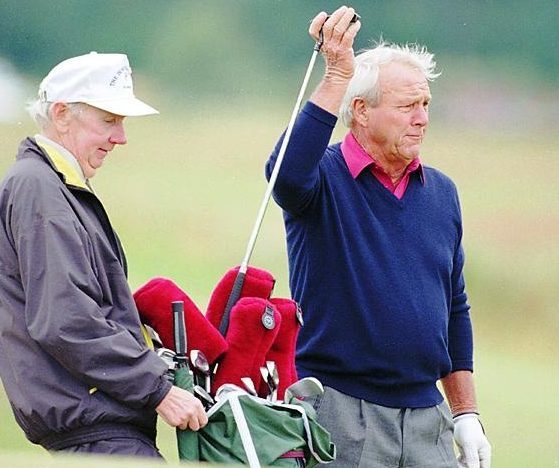 Arnold Palmer won his last major 52 years ago. If the eulogies for him on his death at 87 puzzle you, that bare statistic isn't going to help.
The importance of Palmer to golf, unlike his friend Jack Nicklaus, unlike his admirer Tiger Woods, cannot be measured in trophies, although he won his share. Instead Palmer has to be measured in his influence, maybe a tough thing to properly understand half a century down the line.
It was partly timing. Arnie was the first golfing star of the TV age, a charismatic, bold – sometimes reckless – player. They say he sold a million colour TV sets in the US as golf went big on the small screen in the late 1950s and early 60s.
From a modest background and not afraid to admit it, he took golf out of the country club cul-de-sac and made it fit for popular, mass-audience consumption.
In Britain, we have great cause to celebrate Arnie because it's fairly clear that he saved the Open Championship from being a novelty sideshow when he came in 1960 to St Andrews for the Centenary Open.
The old championship was failing badly and almost irrelevant until Arnie changed that. He won it in 1961 and 1962, the modern Grand Slam was properly formed, and Nicklaus and the rest followed him across the Atlantic every July.
He deserves our eternal gratitude for that. He deserves our admiration for a great, full, and long life, well lived.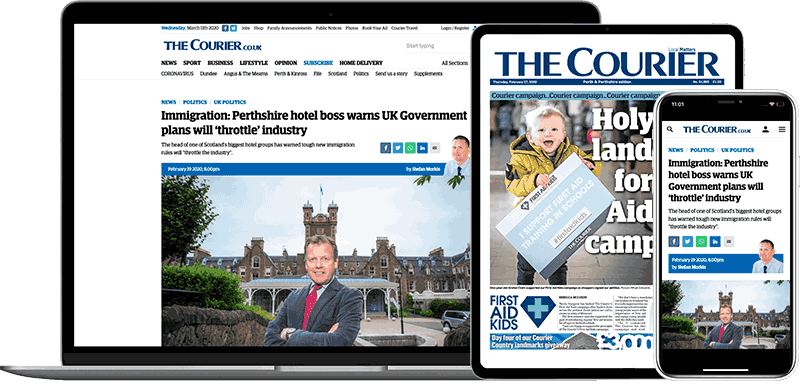 Help support quality local journalism … become a digital subscriber to The Courier
For as little as £5.99 a month you can access all of our content, including Premium articles.
Subscribe