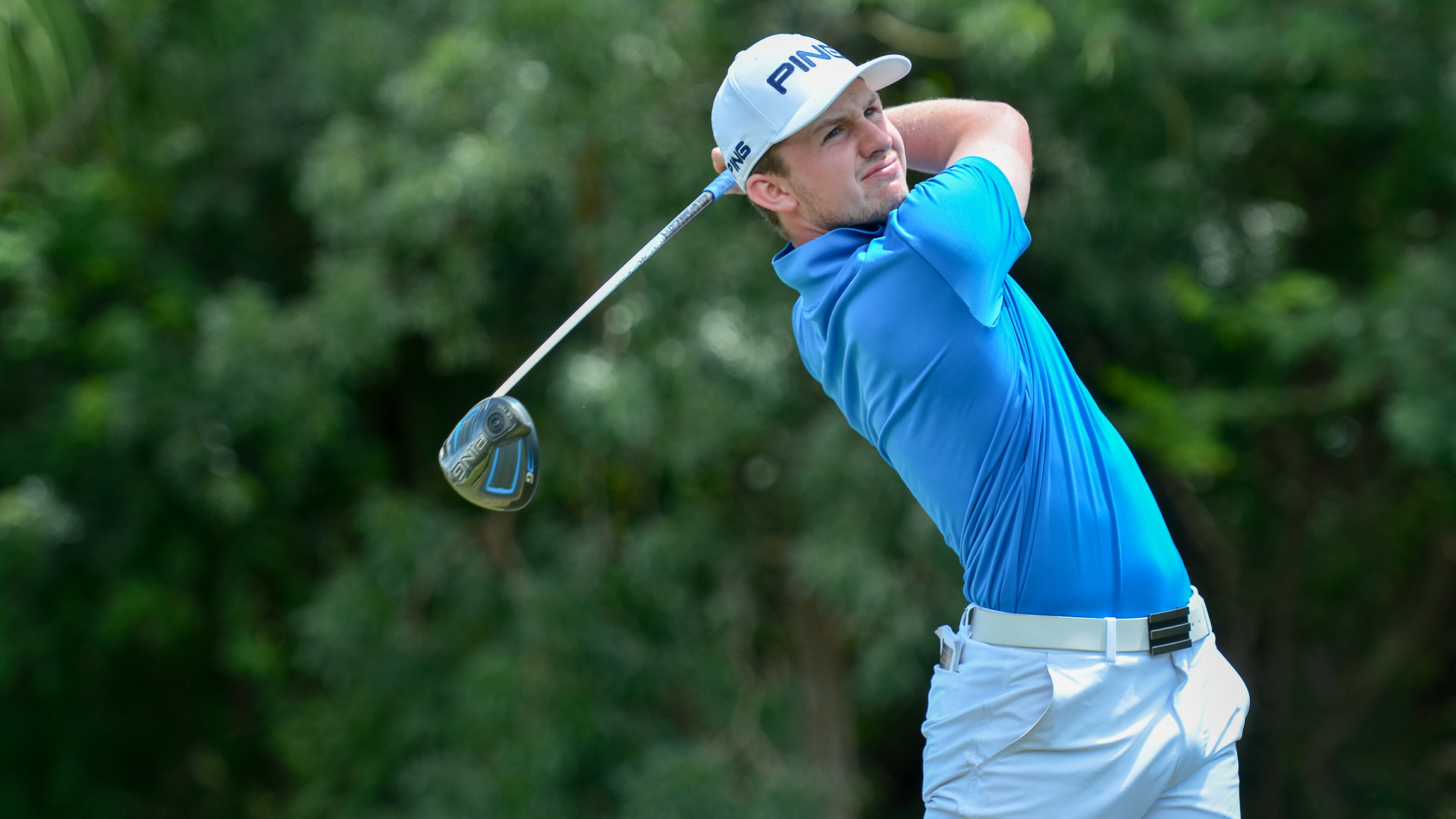 Connor Syme reckons he was about ten days old when John Daly won the Open at St Andrews but could be more happy than to play the first two rounds at Royal Birkdale with the "Wild Thing".
The 22-year-old Scottish amateur internationalist from Drumoig makes his Open debut this week having come through the Final Qualifying event at Gailes two weeks ago and had resigned himself to a "back end" place in the draw.
Instead it's one of the most popular former Open champions, with Australian Adam Bland completing the threeball for the first two days, at 11.47 on Thursday and the second group out at 6.48 on Friday.
"It's cool, I can't wait," said Connor. "It's much better than I thought it would be; I wasn't sure, being a qualifier, if I would be at the back end of the times.
"But a former champion is brilliant. I think the year he won was like ten days after I was born, but I've watched him through the years and he's just won again on the Champions' Tour.
"It's good to see him back and I'm sure I'll be able to pick his brains about some of the events he has played in down the years and the things that he has won.
"My swing is a little bit shorter than his, he's got a fair bit of torque even now. He looks like he is still bombing it in the Seniors."
Connor's planning to soak up as much of the experience as he can this week, playing nine holes with the European Tour Race to Dubai leader and local favourite Tommy Fleetwood yesterday, and a practice round with 1999 Open champion Paul Lawrie today.
"It's incredible, playing with Tommy and two former Open champions, you can't beat that," he continued.
"Every amateur is striving for the Silver Medal, and making the cut is the other goal. Other than that just looking forward to the first tee shot.
"Also I'm out early on Friday which I don't think is a bad thing. Everybody wants to avoid that 3.30 in the afternoon spot on Friday, so that's good.
"Only a few of my friends said they were going to come down on Friday, I don't know what they'll be thinking now it's 6.48! Maybe they'll get down for the back nine."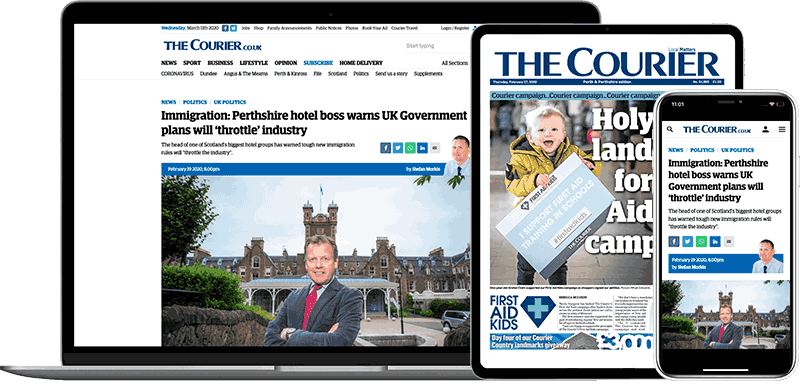 Help support quality local journalism … become a digital subscriber to The Courier
For as little as £5.99 a month you can access all of our content, including Premium articles.
Subscribe