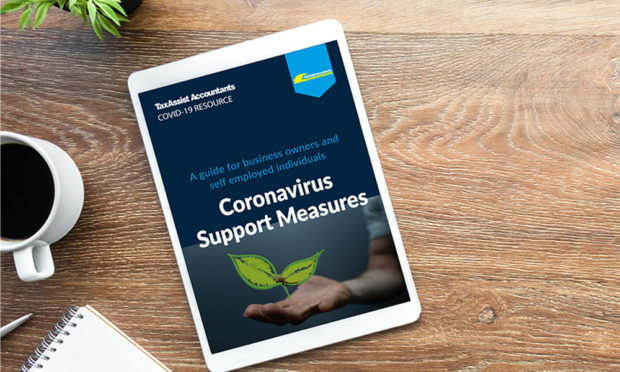 For the employed, self-employed and sole traders, it is an uncertain time for us and our finances.
Whether you run a small business or work for a big company, the impact of the coronavirus on the economy – and our livelihoods – is a huge concern to us all. However, there is one company which is passing on much-needed advice and guidance at this particularly unsettling time and that's TaxAssist Accountants Montrose.
The accountancy firm, which specialises in small business clients, can help with tax, accounting, vat, bookkeeping and payroll services – and is in demand at the moment…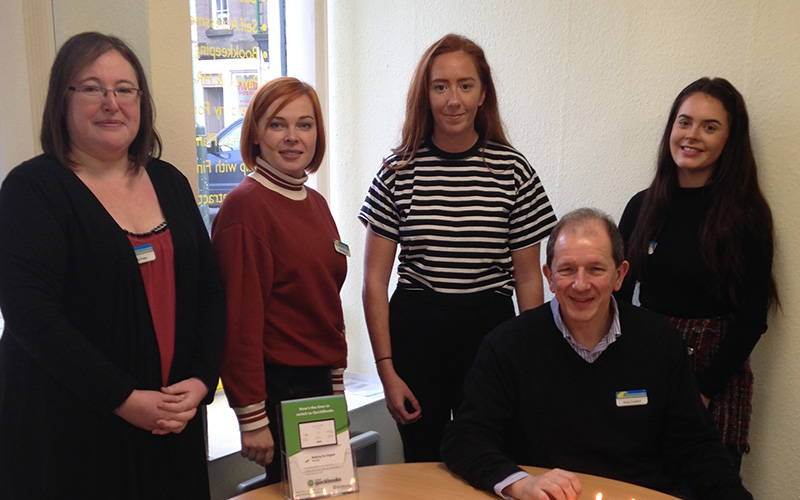 Doug Crawford, who heads up the local business, has been answering calls from concerned clients continuously since the outbreak. He has been inundated with queries about support packages for businesses, which were announced by the Government recently, and what it actually means for businesses, employers, self-employed and directors.
Doug, owner of TaxAssist Montrose, explained:
My phone has been ringing non-stop. We have been trying to answer everyone's queries regarding the Government information which, of course, is constantly changing.
"There has been a bit of confusion and there are so many grey areas, but we want to provide support to the client and reassure them by letting them know when we have something more constructive to tell them, because at the end of the day they will need to take their own decisions about what they need to do.
"We are essentially brokering answers for clients, but it is frustrating for them as the vast majority are at home not able to work because businesses have been shut and they are wondering what they can do to finance themselves. They are hearing of all these schemes, but wondering 'does it work for me?'.
"A huge number of questions have been about furlough working as well."
Currently working from home, Doug wanted to reach out to as many clients as possible so broadcast a webinar, via Zoom. More than 40 clients tuned in and now, following positive feedback, Doug plans to hold these more regularly.
Here, the accountant passes on his advice to you, and what it means if you run a business, are an employer, a director or self-employed:
What you need to know if you have a BUSINESS:
Coronavirus business interruption loan scheme
Business grants
How to defer tax
What you need to know if you are an EMPLOYER:
How to look after your employees
Coronavirus job retention scheme
What is a furloughed worker?
What you need to know if you are a DIRECTOR:
Am I a furloughed worker?
Am I entitled to SSP?
Wrongful trading
What you need to know if you are an SELF
EMPLOYED:
Self-employed income support scheme
Other support you may be entitled to
*For more information on the above, TaxAssist Montrose has some further coronavirus guidance on its website, click here.
**If you have recently become self-employed or a sole trader and are looking for an accountant, call TaxAssist Montrose on 01674 668 200. or visit the website, click here. TaxAssist Montrose is proud to be partnered with Quick Books and Receipt Bank.