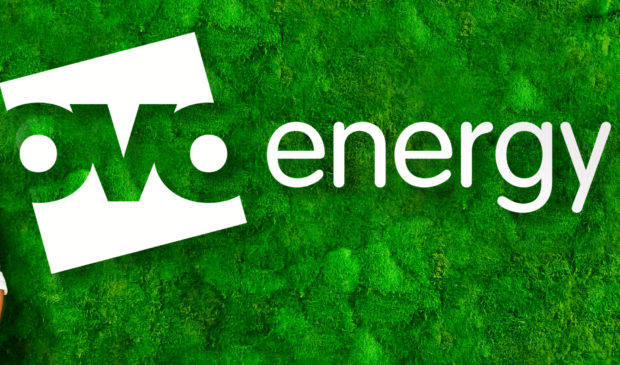 Major Perth employer OVO Energy plans to make more thousands of staff redundant, the firm announced today.
OVO Energy took over the consumer arm of Perth-headquartered SSE in a £500 million deal which completed in January.
At the time the firm assured the 8,000 SSE staff – including around 1,000 workers in its Perth contact centre – that there would be no redundancies.
OVO Energy becomes major Perth employer after acquiring SSE domestic business
OVO – which became the UK's second largest energy supplier after the SSE deal – said it had opened a voluntary redundancy application programme for 2,600 roles.
Covid-19 has been blamed for the firm "accelerating" its integration plans.
It plans to close three of its offices in Selkirk, Reading and Glasgow. The employees in these sites will be able to either work from home or at an alternative office.
It is understood the job losses will affect hundreds of gas engineers, electricians, meter readers, call centre staff and office workers.
However, 700 jobs which were to go offshore to South Africa will remain in the UK after engagement with unions GMB and UNISON.
OVO would not confirm the number of Perth redundancies but said it would maintain a "significant workforce" in the city.
GMB has accused OVO of a "massive betrayal" of promises made to workers.
OVO chief executive Stephen Fitzpatrick said: "Today is a very difficult day. We have a brilliant team here and this news isn't a reflection of anyone's work.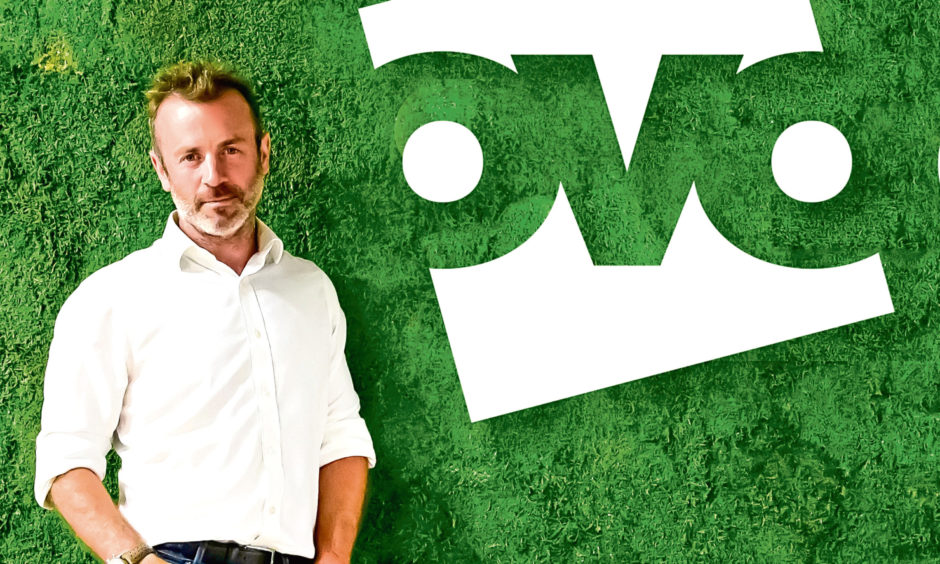 "What should have been a much longer process to digitise the SSE business and integrate it with OVO has been accelerated due to the impact of the coronavirus.
"We are seeing a rapid increase in customers using digital channels to engage with us, and in our experience, once customers start to engage differently they do not go back.
"As a result, we are expecting a permanent reduction in demand for some roles, whilst other field-based roles are also heavily affected.
"There is never an easy time to announce redundancies and this is a particularly difficult decision to take. But like all businesses, we face a new reality and need to adapt quickly to enable us to better serve our customers and invest in a zero carbon future."
The redundancies will take place over the course of this year.
The energy firm said Covid-19 had meant accelerated changing consumer behaviour with more and more customers going online and using digital tools. This has permanently reduced the demand for some functions and roles.
OVO claimed that prior to its acquisition, SSE Energy Services had already begun an offshoring programme with hundreds more roles due to follow.
OVO has agreed to suspend this additional round of planned offshoring activity, minimising UK job losses.
GMB national secretary Justin Bowden said: "Coronavirus outbreak or not, this is a massive betrayal of promises made to workers and politicians that the sale to OVO would not result in job losses.
"The Covid crisis and the SVT cap have affected the whole energy retail market but you cannot just cut your way out of a crisis in search of profit.
"Whilst we were able to save 700 jobs from offshoring for now, this is still 2,600 good UK jobs from a company that is busy soaking up taxpayers money from the furlough scheme.
"GMB says companies who take government money from the Job Retention Scheme (JRS) should be prevented from making redundancies for at least year."
Gerry Crawley, UNISON regional organiser said the job cuts were "deeply regrettable".
He added: "UNISON will continue to work with SSE/OVO to try and ensure that any job losses are through a voluntary redundancy process.
"UNISON welcomes the fact that, through early engagement, 700 jobs that were going to be off shored to South Africa, will now be maintained within the UK."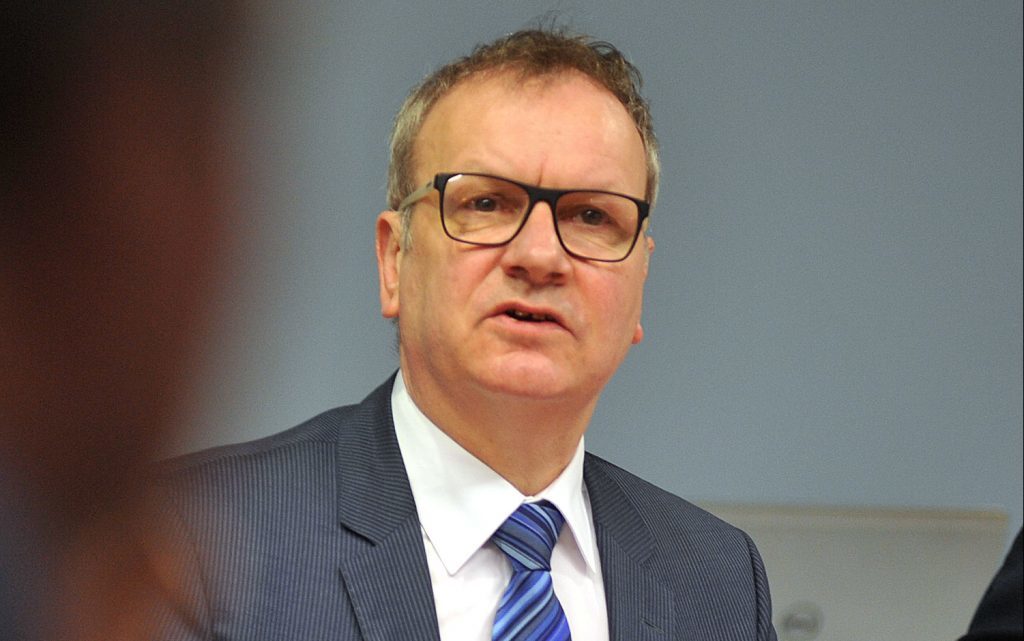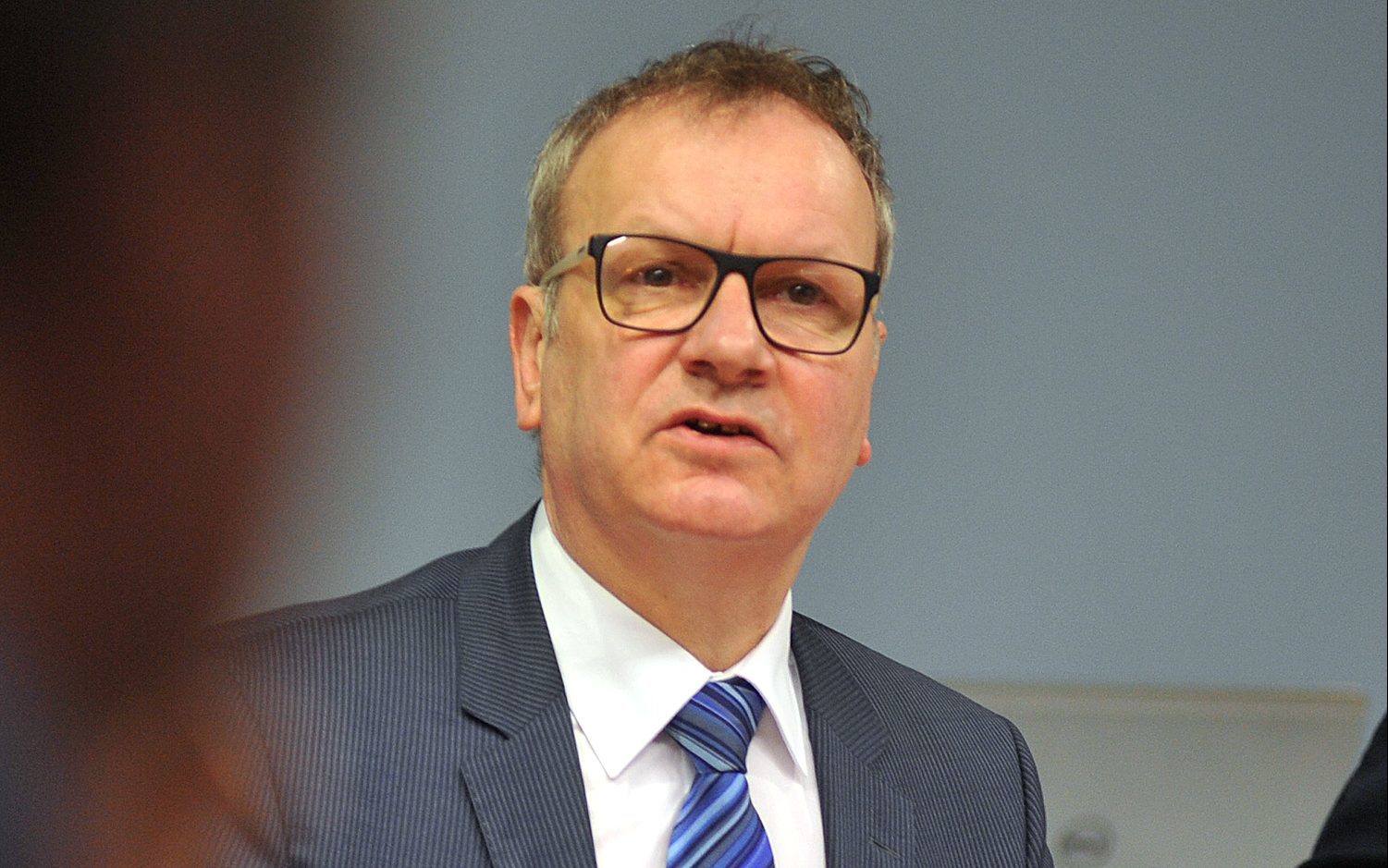 Perth and North Perthshire MP Pete Wishart said the announcement was "devastating news" for Perth and he stressed his concerns for the workforce in a call with OVO founder Mr Fitzpatrick.
"I reminded him that when OVO came to Perth it was in a blaze of reassuring publicity that they would be a dynamic and different type of energy company, who would challenge the operating model of the 'Big 6' energy providers," Mr Wishart said.
"This announcement casts serious doubts on the commitments made to the workforce in Perth.
"OVO has stressed that they will try and make these job losses through voluntary redundancies where possible, but I have serious concerns about whether this will be at all feasible in the current climate.
"OVO are now one of the biggest employers in Perth and I will be seeking continuous dialogue with management and the unions in order to ensure that as much as possible can be done to protect the workforce in Perth."
Scottish Conservative MSPs Liz Smith and Murdo Fraser, who both represent the Mid Scotland and Fife region, have slammed Ovo accusing the firm of "breaking its promises".
Ms Smith said: "No-one doubts the huge detrimental impact of coronavirus on business but the fact remains that promises were made in January that there would be no redundancies.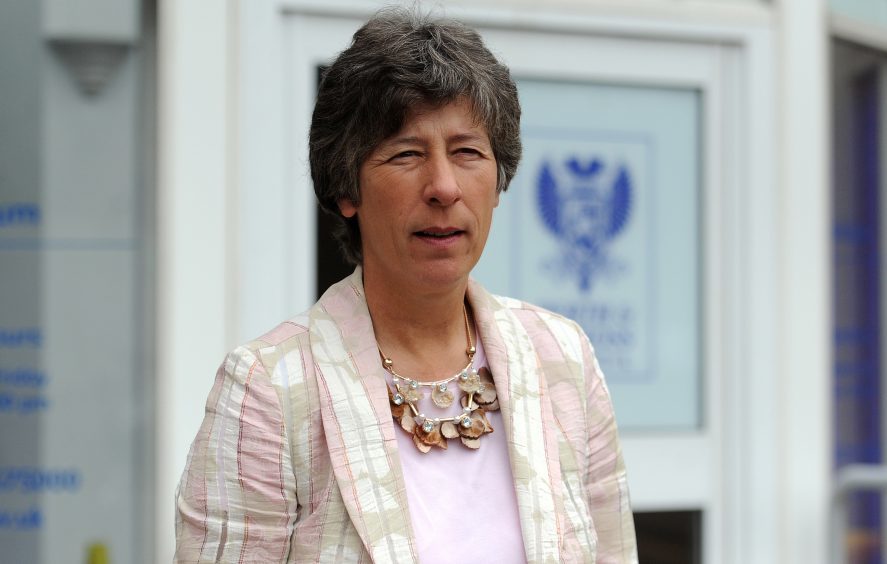 "Now, the company is breaking these promises and putting hundreds of jobs at risk. Not only is that a very personal concern for these workers and their families but also a major hit to the Perth economy at a time when its resilience is already low."
Mr Fraser added: "This is a very concerning time for staff working for OVO. I will be seeking assurances from the management team that efforts will be made to keep as many jobs as possible in their Perth office.
"OVO have basically back-tracked on the promise they gave when they took over the running of the company in January that there would be no job losses.
"Obviously, many businesses throughout the country have been impacted by Covid-19 but this is a time when employers should be doing all they can to support their workforce, not threaten them with redundancy."