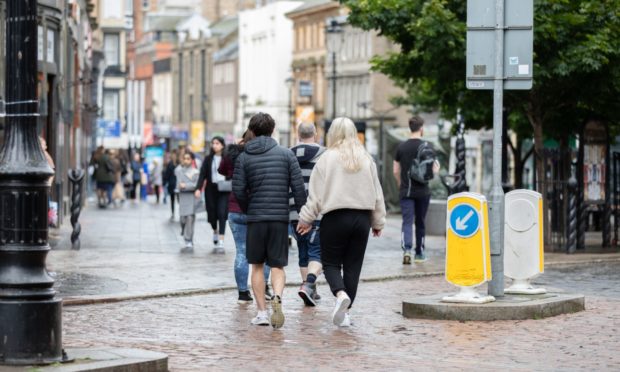 Scrapping parking charges, targeted tax cuts and campaigns to boost consumer confidence are among  the measures suggested to help retailers.
More than £2.1 billion of retail sales have been lost in Scotland over the past five months, the Scottish Retail Consortium (SRC) claimed yesterday as it called for more government action.
The SRC said the "necessary but costly" lockdown restrictions which closed non-essential stores for nearly four months have put a large number of high street and city centre stores in peril.
Even as shops have reopened, footfall in Scotland was down 54% in July compared to 12 months earlier.
The grim retail landscape has been underlined with several major chains announcing job cuts including River Island, Debenhams and Marks and Spencer.
In its consultation response to the Scottish Government's Review of the Town Centre Action Plan it said both the Scottish and UK governments need to take steps to reignite consumer confidence and entice shoppers back.
The trade body should include a plan for the safe return of office workers, students, and tourists, short-term economic stimulus (through targeted tax cuts or cash payments) and temporarily abolishing town centre parking charges particularly in the run-up to festive trading.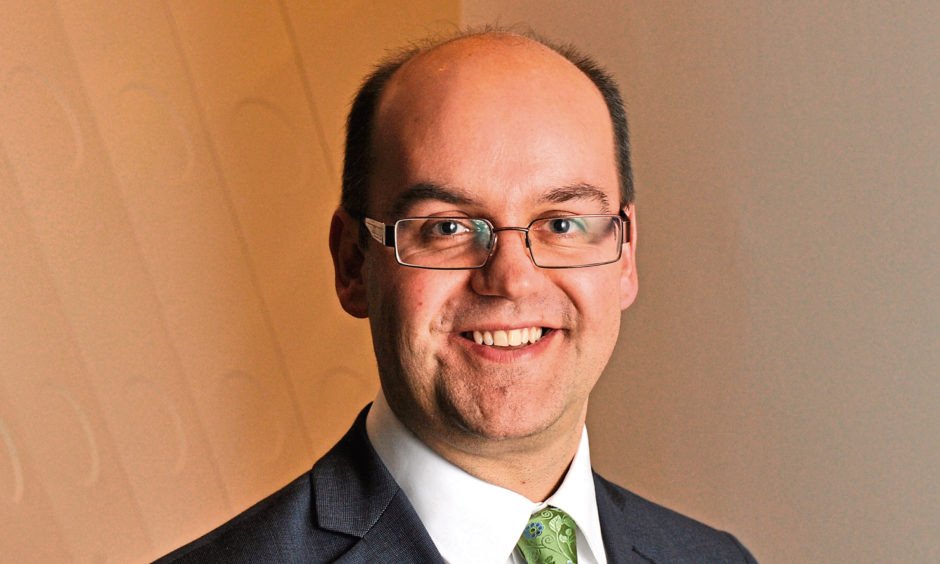 David Lonsdale, SRC director, said: "The onset of coronavirus has significantly accelerated the transformation of the retail industry with a knock-on impact on town and city centres.
"Lower footfall, rising costs, and shifting shopping habits have put the traditional high street model in jeopardy.
"Retail still has a role to play, but new investment will be needed to deliver more housing and community facilities in order to deliver vibrant and attractive places with compelling reasons for people to visit.
"That must be combined with practical tangible measures to ensure high streets remain economic hubs."
The Town Centre Action Plan review launched in June and is being undertaken by an expert review group chaired by Professor Leigh Sparks, deputy principal and professor of retail studies at Stirling University.
The review will report later in the year.
rmclaren@thecourier.co.uk