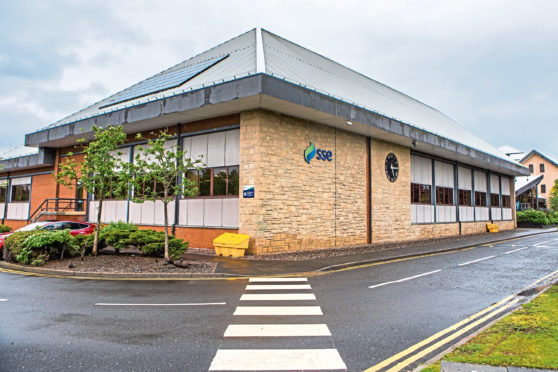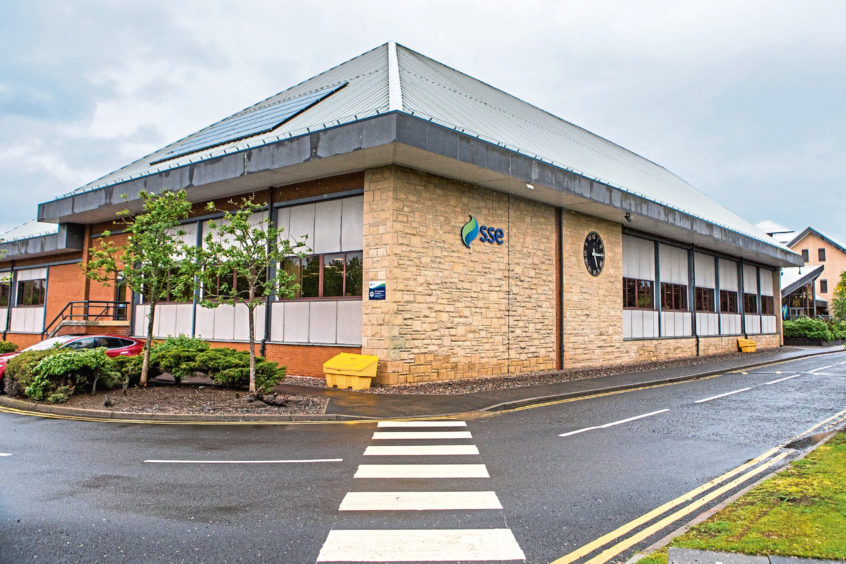 The competition watchdog has launched an investigation into energy firm Ovo's purchase of the retail arm of major Perth employer SSE.
The Competition and Markets Authority yesterday said it had started an enquiry into Ovo's £500 million purchase.
All 8,000 of SSE's energy services staff – which include the contact centre in Perth – will transfer to Ovo as part of the transaction.
Last year the Perth firm previously sought to spin off this division and combine it with Npower but the merger collapsed in December.
SSE said it had already separated its energy services business from the rest of the group so their teams are in separate and distinct parts of the SSE estate.
An Ovo spokesperson yesterday said the CMA watchdog consultation was expected for a transaction of this size.
The deal is subject to regulatory approvals, which we expect will take a number of months.
The CMA has asked for comments on the proposed deal by November 6.
The regulator said it is considering whether the move would result in "a substantial lessening of competition" in the UK energy market.
Alistair Phillips-Davies, SSE chief executive, said: "We have long believed that a dedicated, focused and independent retailer will ultimately best serve customers, employees and other stakeholders – and this is an excellent opportunity to make that happen.
"OVO shares our relentless focus on customer service and has a bold vision for how technology can reshape the future of the industry.
"I'm confident that this is the best outcome for the SSE energy services business."
Ovo, which was launched 10 years ago, is the UK's largest independent energy supplier with 1.5 million customers and 2,000 employees.
But the company's £500 million acquisition of the SSE Energy Services will provide the business with a further 3.5 million customers and 8,000 staff.
rmclaren@thecourier.co.uk