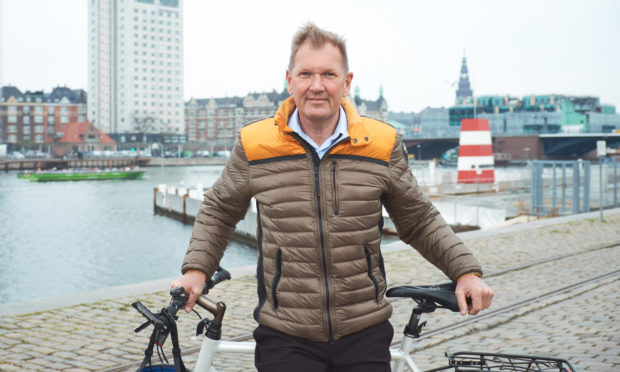 A former mayor of Copenhagen who was tasked with turning the Danish capital into the world's first carbon-neutral city by 2025 has backed a vision for Perth to become Europe's most sustainable small city.
In an exclusive interview with The Courier from Denmark, Bo Asmus Kjeldgaard, who was Copenhagen mayor from 1998 to 2011, said the key to Perth's success would be a "strong narrative" and "strong political commitment" from the city council.
He said Perth should be "very specific" about what it wants to achieve in terms of green transport, energy consumption, and the like, with stakeholders on board at all levels including businesses, schools and ordinary householders who could see and experience the "liveable" benefits of a green revolution.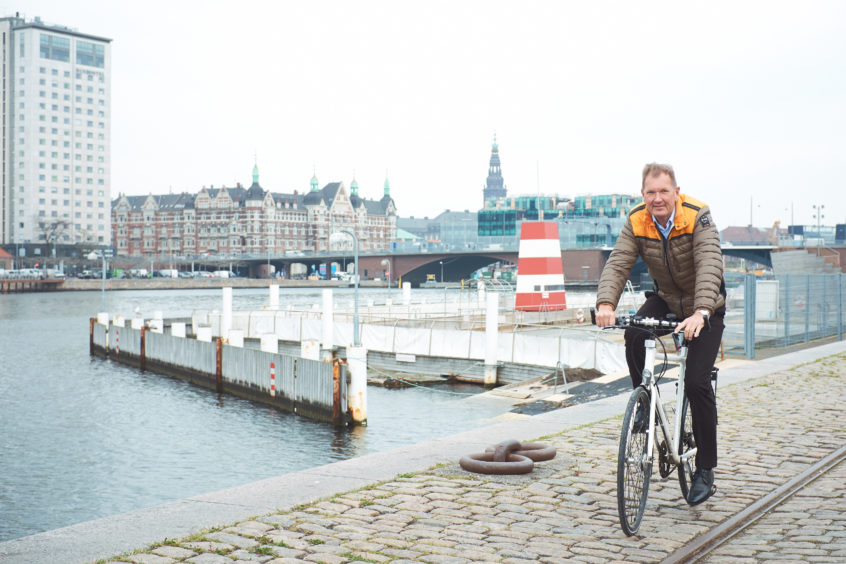 However, he also warned that the city would have to be prepared to potentially "experiment" and "change its plans" as it goes along. Copenhagen has had to overcome periods of political intransigence and costs higher than expected.
The Courier told on Tuesday how Mr Kjeldgaard was due to be the keynote speaker at an aspirational conference called 'Perth: The Most Sustainable Small City in Europe?' which was due to take place at Perth Concert Hall.
While the conference organised by Perth City Leadership Forum chairman Mike Robinson has had to be postponed due to the coronavirus outbreak, it's hoped it can be re-scheduled when "meaningful conversations" will take place under the headings shaping a growing city, zero carbon Perth, connected city, inclusion and social justice, enterprise and prosperity and revitalising the city centre.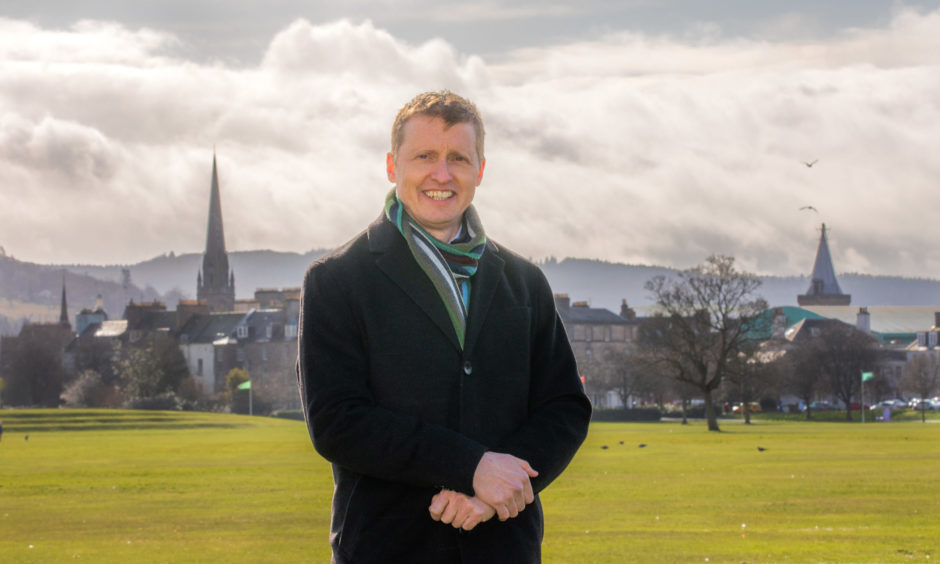 Copenhagen has transformed itself from what Mr Kjeldgaard described as a "run down place with high unemployment and holes in the streets" in the 1990s to a modern city with wind turbines, harbour swimming, super bike lanes, 100,000 more trees, climate adaptation and an on-target ambition to become the world's first carbon-neutral capital within the next five years.
Mr Kjendgaard, who now consults in urban development and sustainable business growth, sees no reason why Perth, and indeed Scotland, can't follow suit with the right vision and leadership.
"In the 1990s I had the vision Copenhagen should be the most environmentally friendly city in Europe, said Mr Kjeldgaard, now CEO of his own climate adaptation company, Greenovation.
"At that time the city was being completely torn down. There were holes in the streets, high unemployment. Nothing was built. The only crane we had was at the harbour and it was used as a bungee jump!
"It's taken a very long time to get to where we are but now we have a  modern city with wind turbines, outdoor swimming, and are on target to become the world's first zero carbon city.
"This worked because we believed in it.But what's crucial is that we combined life quality with sustainability and called it 'liveability.
"We succeeded in building a good narrative around this, one that everybody could believe in. We made the Copenhagen story. We can combine quality of life, sustainability and green growth.
I think the Perth vision is so nice. They could learn a lot from Copenhagen."