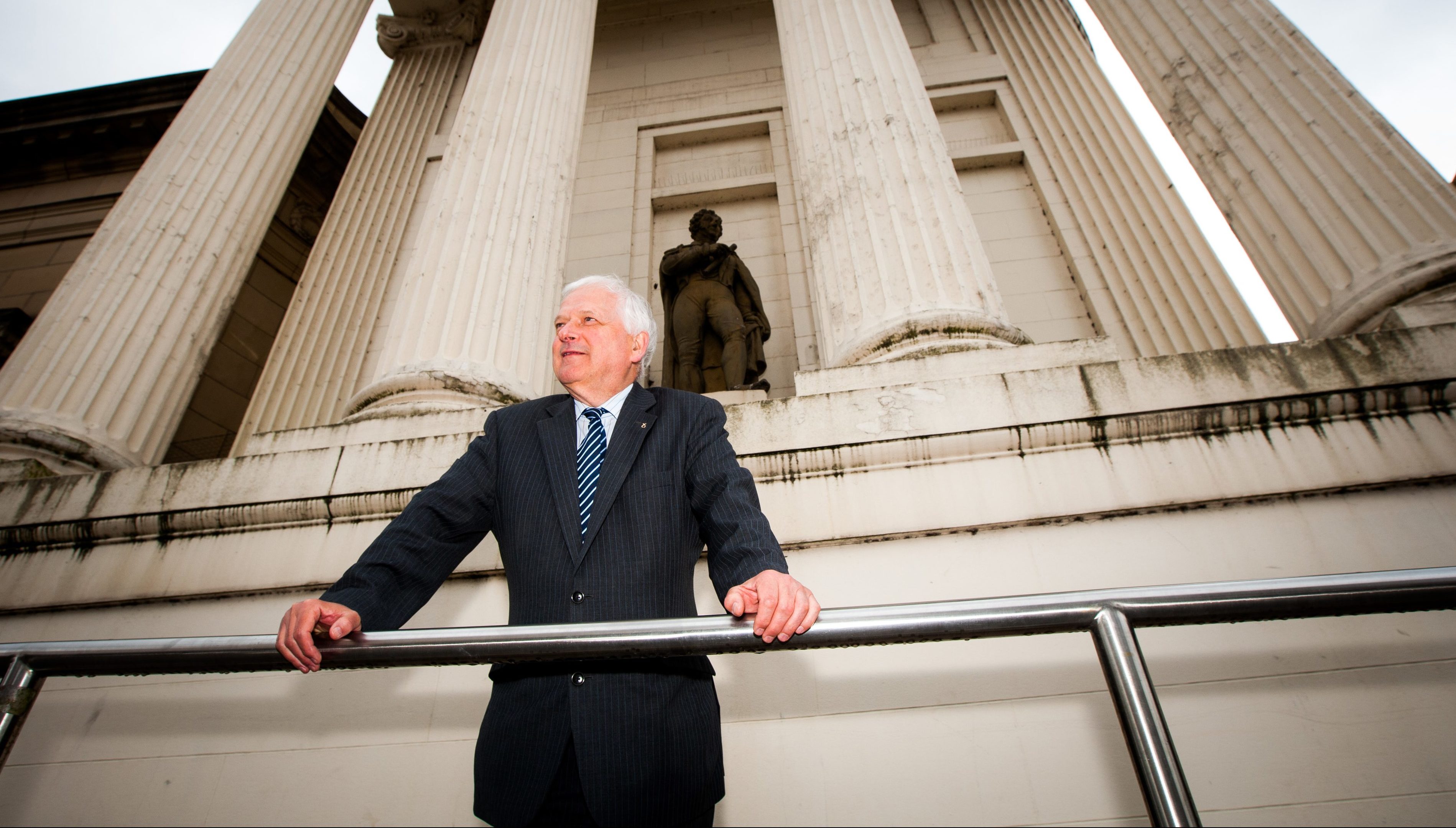 Bringing the Stone of Destiny to Perth could pave the way for other important artefacts to be displayed in the city, according to council leader Ian Miller.
He was speaking in advance of Wednesday's council meeting when councillors will be told that the area's listed buildings, historically significant sites, conservation areas and scheduled ancient monuments could benefit from closer working relationships with Historic Environment Scotland (HES).
"The creation of the new HES body gives us an opportunity to set a framework for future collaboration for the benefit of protecting, enhancing and promoting Perth and Kinross's unique historic environment," he said.
"Perth has an important role to play in the story of the ancient roots of Scotland, and this is an important theme of the city's cultural offering described in the Perth City Plan.
"A positive collaboration with HES also presents the potential to create loan agreements for iconic objects in their care which have strong local historic significance.
"I have already announced my intention to ask councillors for their support to request that the Stone of Destiny is brought to Perth, but there is also the potential to work with HES to establish other loan agreements for items of local importance."
Dr David Mitchell, acting chief executive for HES said he could see the potential in a closer working relationship.
"As Scotland's new lead public body for the historic environment, we are keen to work collaboratively with partners across the country to look at ways in which we can enhance cultural links and support closer working to maximise its potential," he said.
"This is a sector which currently contributes in many different ways from contributing £2.3 billion annually to Scotland's economy through tourism and inward investment to rejuvenating high streets and supporting skills by bringing redundant buildings back into use.
"These are great foundations to build upon however we are keen to explore wider opportunities to further promote and champion the historic environment and enhance engagement at a community level.  We have had very positive initial discussions with Perth and Kinross Council and look forward to building upon this moving forward."
Councillors will be asked to support discussions to establish areas for future collaboration and set out areas for joint working.