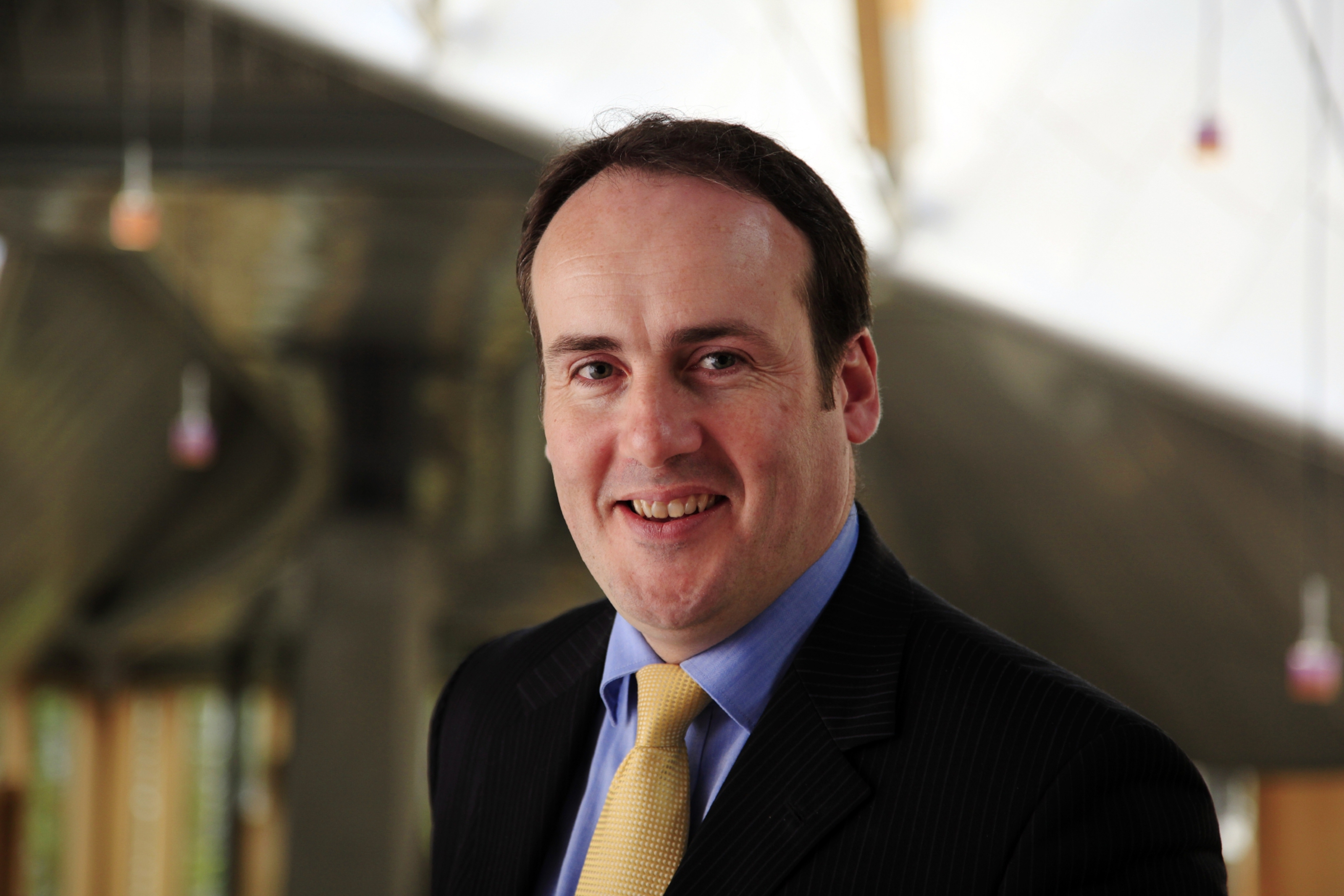 Controversial coal-burning under the Firth of the Forth that could have generated hundreds of jobs for Fife has been banned.
The energy minister said the SNP Government cannot support underground coal gasification in Scotland because of the "numerous and serious environmental risks" posed by the energy extraction technique.
Cluff Natural Resources had hoped to build the UK's first UCG plant in Fife, saying it would generate £600m for the local economy, as well as hundreds of new jobs.
UCG involves burning coal seams underground to extract gas.
Paul Wheelhouse, the energy minister, said: "It is the Scottish Government's view that UCG poses numerous and serious environmental risks and, on that basis, the Scottish Government cannot support this technology.
"Accordingly, UCG will have no place in Scotland's energy mix at this time."
Andrew Nunn, the chief operating officer for CNR, said it is "disappointing" the Scottish Government "decided not to trust" its own regulators and Scotland's science and engineering talent to develop a safe industry.
Mr Wheelhouse said he made the decision having regard to evidence from Professor Campbell Gemmell, from Glasgow University, who compiled an independent examination of UCG.
Although Holyrood does not have powers over UCG licensing, Mr Wheelhouse said the Scottish Government will use planning and environmental powers to ensure applications do not get the necessary permission.
A moratorium on UCG was imposed by Scottish ministers in October last year.
Thursday's announcement to MSPs means that has effectively been extended into a permanent ban, although the Scottish Government has left open the prospect of UCG being allowed in the future.
Mr Wheelhouse said: "I cannot predict what kind of clean energy technologies may be available in the decades to come, but what is certain is that this coal resource will still be there."
Alexander Burnett, for the Scottish Conservatives, said it is "deeply disappointing" the Scottish Government are blocking UCG.
"The SNP has closed the door on shale, and now it's doing the same for underground coal gasification," he said.
"These technologies could create thousands of jobs, boost the economy and lower future energy bills."
Mr Burnett added: "If we don't start embracing these technologies, we risk getting left behind altogether."
The move has been welcomed by to others, who say there are too many risks associated with UCG and that Scotland should be moving away from the burning of fossil fuels.
Scottish Liberal Democrat energy spokesman Liam McArthur MSP said the "last thing we need is to open a new front for carbon emissions" by allowing UCG.
"Boosting our renewable sector in the face of Tory cuts should be the priority," he added.
Scottish Labour's environment spokeswoman Claudia Beamish said: "This is a welcome step – but it must be the first step to a ban on fracking in Scotland."
WWF Scotland director Lang Banks said: "In the coming months we hope Scottish Ministers will similarly reject plans to frack for gas.
"The science is clear – to protect our climate the vast majority of fossil fuel reserves must remain unburned."
UCG is different to onshore unconventional oil and gas extraction, which includes fracking and is still subject to a temporary ban.
The minister said there will be an update on the future of fracking soon "as soon as possible" after parliament reconvenes from recess later this month.