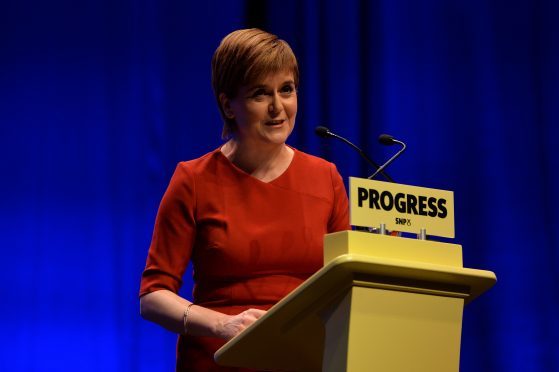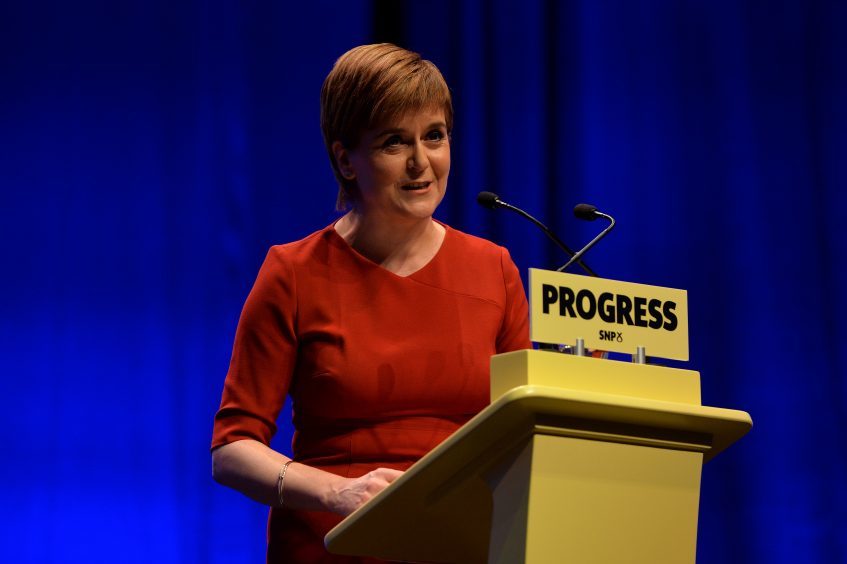 A leading economist has warned taxpayers could be "exceptionally badly harmed" under Nicola Sturgeon's proposals to introduce a state-run energy company.
Under plans announced by the First Minister on Tuesday, renewably-sourced power from the privately-owned enterprise would be sold on to customers as cheaply as possible.
But Dr Ariel Bergmann, an energy economist at Dundee University, warned the scheme meant taxpayers could be at risk from volatile market prices.
He said: "The big challenge is the financial risk. Both electricity and natural gas can be quite volatile in daily prices, even within the day prices.
"If you try and take out longer term contracts to minimise that volatility, you could end up being either very lucky if it's locked in at a low price or you could be exceptionally badly financially harmed if you lock it in at a high price."
Dr Bergmann said the company could be successful if it secures talent to strike the best deals and grows at the right pace.
However, David Pike, who set up consumer-run People's Energy in East Lothian earlier this year said similar companies already exist in the private sector "without the need for government intervention".
He said: "I'm confused about why it's needed when we're already doing it and going further.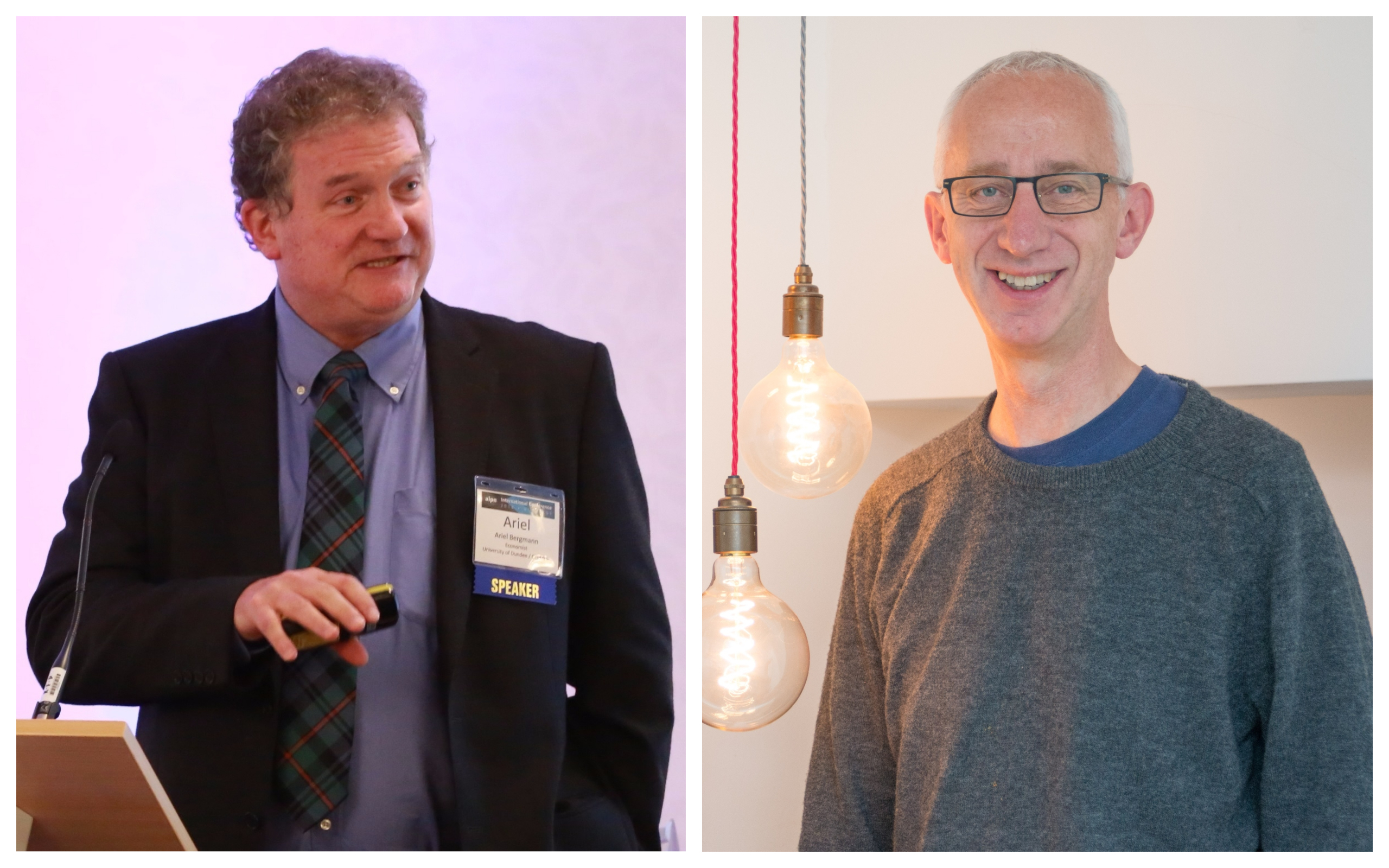 "We're doing green energy, we're giving the profit straight back to our customers – and we're doing it now, not in 2021.
"I've written to the First Minister to ask her motivation for doing this. We're a Scottish company and everything she spoke about we can do now without them wasting money."
Scottish Conservative energy spokesman Alexander Burnett said serious questions remain unanswered about how the scheme would be run and warned it could turn into a black hole for taxpayer cash.
He added: "As nice it all sounds, ministers cannot ignore the fact so much of Scotland's energy is provided by coal and nuclear, yet this organisation won't touch either.
"If this turns into an arm's length body which just swallows taxpayers' cash, the only ones suffering will be the consumers."
A spokesman for the Scottish Government defended the proposals and said fuel poverty levels showed the energy market had failed many households.
He added: "Our new Energy Strategy is scheduled to be published by the end of the year and we will bring forward more details on the company at that time."