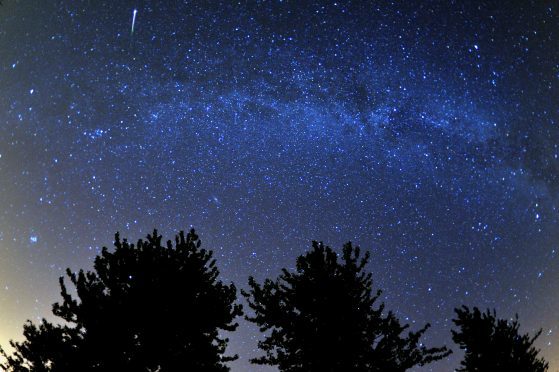 Scotland could be treated to a spectacular show in the night sky next week as the Orionid Meteor Shower reaches its peak.
The annual celestial display is this year visible from October 2 to November 7, but is predicted to be at its most active overnight from Friday, October 20 until Saturday, October 21.
The Orionid Meteor Shower is one of two born out of debris from Halley's Comet, and is usually active every October – often with up to 20 meteors visible every hour.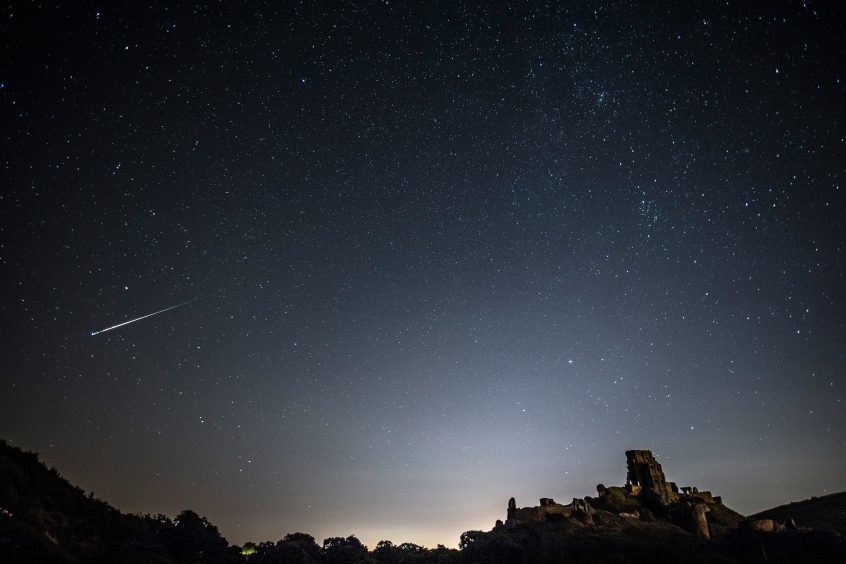 It is not to be confused with the Draconid meteor shower, which was predicted to to place last weekend.
The meteors, which travel at about 41 miles per second, are named Orionids as they appear to radiate from the Orion constellation.
So when will you be able to see them?
The best time to view the Orionids right after midnight or just before dawn overnight from Friday, October 20 into Saturday, October 21.
Will I be able to see them in Scotland?
The meteor shower should be visible in both the northern and southern hemispheres. The Met Office says people should have a "good chance" of seeing them in the UK should the sky be clear and dark. So Scotland is in with a shout.
What conditions are best for spotting meteor showers?
The Met Office advise: "Star gazers will be looking for clear, cloudless skies to have the best possible chance of catching a glimpse of the meteor shower. Ideally a location away from light pollution will be of benefit."
Keep up to speed on the likelihood of seeing the meteor shower in your area here.