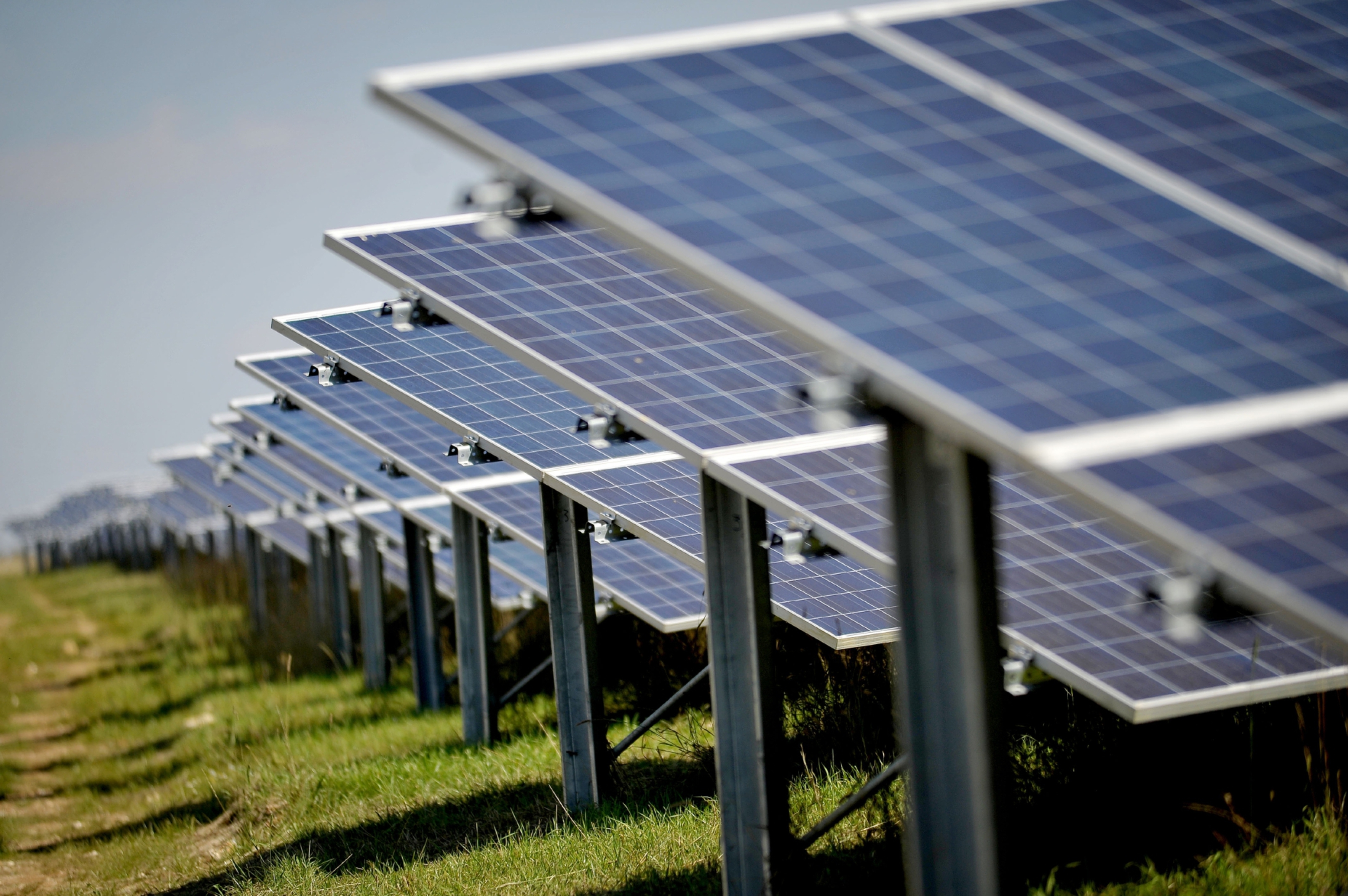 A community consultation has started as renewable energy giant Lightsource BP prepares to create a giant Angus solar farm.
Energy firm Lightsource BP said the development would provide enough power for 14,621 households and be the equivalent of taking more than 3,916 large family cars off the road.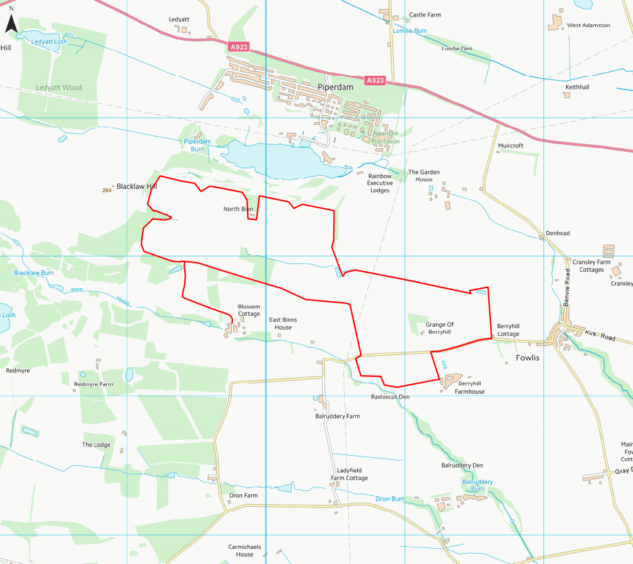 Lightsource BP has pinpointed a sprawling plot off Berryhill Road near Fowlis and is seeking input from local communities and experts to better inform and shape the final proposal.
The 49.99 megawatt scheme for a 120-hectare swathe of land bordering the southern edge of the Piperdam leisure resort emerged in November and has been compared in size to the largest village in Angus.
The plans are currently in their exploratory phase and Lightsource BP said the planning application will focus on screening the installation from view using vegetation, and increasing the biodiversity values on the site via varied planting.
Conor McGuigan, director of business development for Europe, Lightsource BP said: "We're pleased to be setting out our initial plans for a subsidy-free solar installation in Fowlis today.
"Solar has the potential to be a sustainable source of power for Scotland providing cost-competitive electricity.
"We want to ensure that local communities in and around Fowlis are informed of our plans.
"It's crucial that any development integrates into the local area and we are seeking input from the local communities and various experts to inform and shape our proposals."
Lightsource BP said the fields proposed to house the project were chosen because they are "well-screened by surrounding hedgerows and trees, so the surrounding area will have a limited view of the solar installation".
In addition to gaining feedback, the event also provided the opportunity for residents to ask any questions they might have about the project or solar energy in general.
Muirhead, Birkhill and Liff Community Council chair Alison French said: "As with any development Muirhead, Birkhill and Liff Community Council is charged with canvassing the views of the community, particularly of those most affected by the development.
"Once these views are gathered the community council will make them known to Angus Council and any agencies involved."
The solar installation would be enclosed by a timber and wire agricultural fence about two metres in height, and CCTV cameras would monitor the boundary fence and area within the solar installation.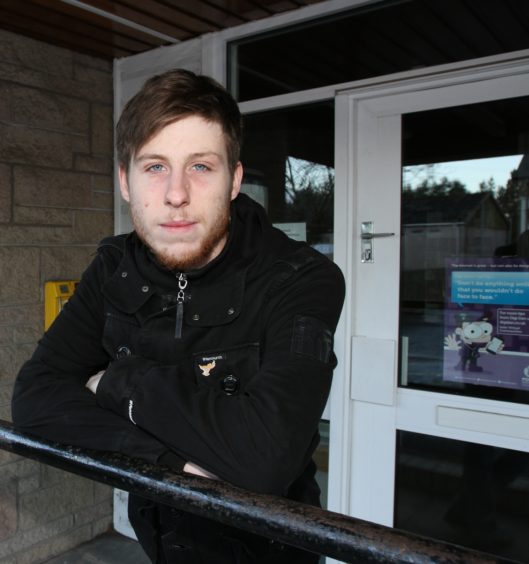 Elected representatives and local businesses were also in attendance at the community information event to give their views on plans for the 49.99MW development.
Monifieth and Sidlaw Lib Dem councillor Ben Lawrie said: "There is an urgent need to move from fossil fuels to renewable energy and solar energy is a vital component of this transition.
"This is a proposal I'm supportive of in principal but we need to make sure we get it right.
"That's why it was important that local people turned out in force at Monday's public consultation event to learn about the proposals, have their say and raise any concerns that they might have had."