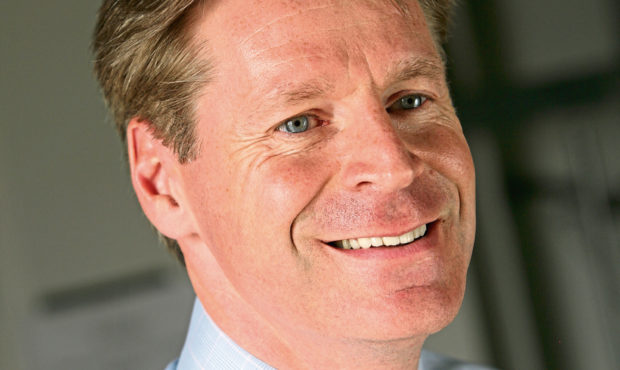 Property consultants Bidwells has moved to new premises in Perth after doubling the size of its Scottish operation in the past decade.
Bidwells is at the forefront of the energy and renewables, forestry, estate management, planning and residential development sectors.
The firm has relocated its Scottish headquarters from the Fair City's Atholl Place to modern, open plan facilities at Broxden House to house its expanding workforce.
Scotland managing partner Finlay Clark said the move comes after revenue passed £5 million in Scotland for the first time last year.
He said: "We've been very active in the energy and renewables marketplace, focused heavily on our forestry business and built up a strong estate management business.
"We are experts in those fields and have a dominant market position."
Bidwells is one of the UK's oldest property firms, having been established in Cambridge 180 years ago.
It has 60 staff in Scotland with 35 employees in Perth and the remainder in its Fort William, Aberdeen and Inverness offices.
Mr Clark said Bidwells' Scottish division has doubled its revenues since 2010.
"In 2018 the firm recorded a £50.25m turnover and the Scotland division achieved over £5m of fee income for the first time which puts us in a very strong position," he added.
"We are continuing to expand our teams."
Bidwell has frequently been involved in transactions involving landowners and renewable energy firms.
Mr Clark hit out at the UK Government's energy policy, which has reduced renewables subsidies.
"It's counter intuitive to think we're moving away from renewables and towards nuclear and fossil fuels," he said.
"The natural order of the world is a towards renewables and so I think we will get back on track and that this is a short-term slowdown."
Established in 1839, Bidwells manages over £5.2 billion in property assets and employs 500 people in England and Scotland.
rmclaren@thecourier.co.uk