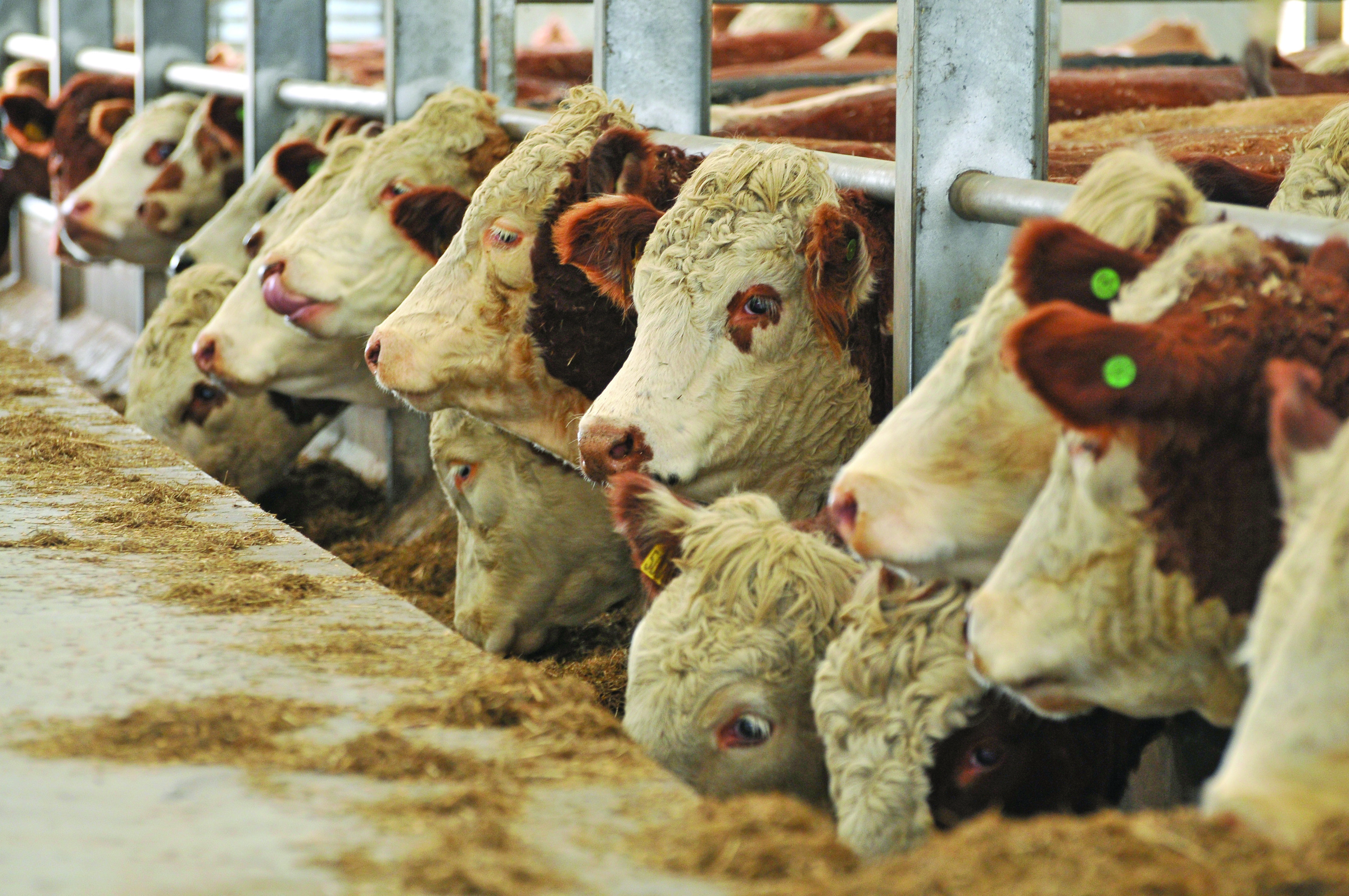 An ambitious blueprint for a beef farming revival was launched last night when farmer-owned co-operative, the ANM Group unveiled a four-year £1million programme of advice, focus farms and demonstrations for producers in the north and north-east.
Technical information, innovation and best practice will be at the heart of the Group's new Farm Profit Programme which aims to boost profitability and arrest the steady decline in beef cattle numbers that has taken place over the last decade. The initiative has attracted £678,000 of Scottish Government funding.
John Gregor, Executive Director of ANM Group, said the co-operative wanted to support the industry at a time of significant change.
"We want to deliver something fresh and practical for our members and customers," he said. "The Board has been very concerned about the falling beef herd and the changes in CAP support and we want to help farmers achieve greater profitability through practical improvements and efficiencies."
The initiative, which was launched to beef farmers and stakeholders at Thainstone Mart, follows meetings between ANM Group and its members which revealed that there was an appetite for a new approach to how the co-operative could help livestock producers. This new project will be run along similar lines to the Better Farm programme, an Irish project led by Farmers Journal which delivers intensive technical support to farmers. Farmers Journal will also be partners in the Farm Profit Programme.
Six focus farms will be chosen across the region, including one in Angus, and eight focus groups will be set up within the co-op's trading area. Two full-time livestock advisers will support farmers in developing and implementing a three-year strategic plan. As part of the programme, farmers will receive an intensive technical knowledge service and guidance on how to achieve agreed targets. Farmers will further benefit by working with SAC Consulting which will carry out a whole farm review (WFRS) and set independent benchmarks to monitor and measure performance.
The focus groups will comprise of 10 to 15 farmers who will focus on their systems, businesses, discuss challenges, share experiences and implement advice relevant to their farms. The objective of the focus groups is to provide a platform to ask questions, challenge thinking and drive results.
John Gregor said he was confident the Farm Profit Programme would deliver value to members, customers and all stakeholders in the farming sector.
"The backing for this programme has been outstanding from everyone and we are pleased to see the Scottish Government supporting us as we work together to ensure the sector is fit for many years to come."