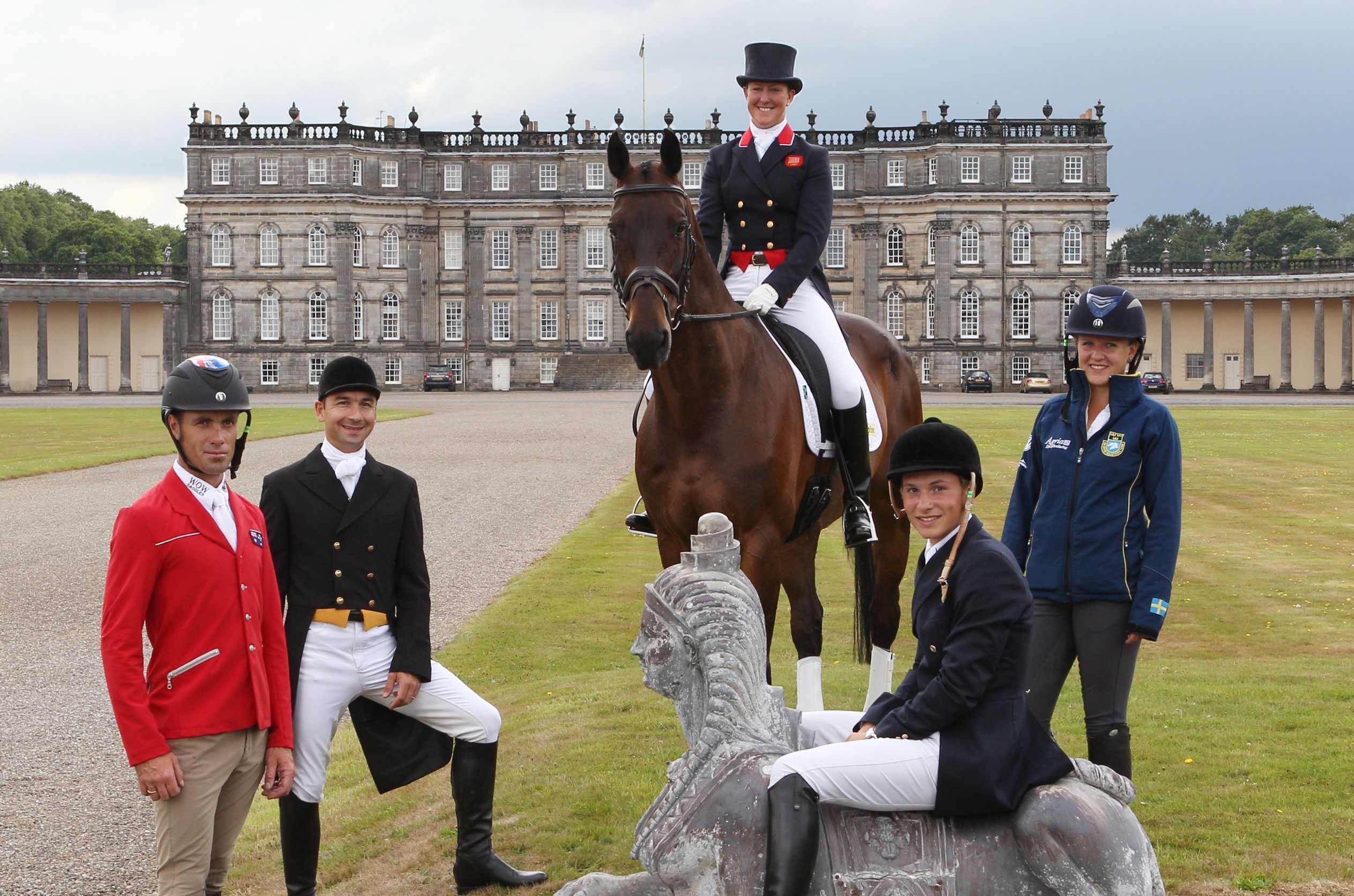 The organisers of Hopetoun International Horse Trials have revealed they will no longer be running the 'unviable' Scottish equestrian event.
The news of the cancellation of Hopetoun from the British Eventing fixtures list filtered quickly around the Scottish eventing community following an email from BEDE Ltd to hundreds of volunteers that had supported the competition over recent seasons.
It said: "It is with a very heavy heart and with great sadness that we will not be able to run Hopetoun International again next year."
Citing a lack of entries and constant changes to the date of the fixture, the communication from Stuart and Anna Buntine said the event is "simply not viable" and, having run the competition for the last six years, they said no formula could be found to make the event a success.
The Buntines first ran the competition in 2011, with 441 competitors riding from BE90 level to International Advanced level (CIC***). They scraped the national level competition at the end of the 2014 season and only ran international classes in 2015 and 2016 – although they did stage other unofficial contests and also added some feature British Showjumping classes to their schedule. This year, they gained just 162 eventing entries.
Prior to this, the popular event was run at the estate purely for grassroots Scottish competitors by joint organisers Peter Dale and Libby Elles.
Speaking to The Courier, Mr Buntine said that it was "desperately sad" to have to draw Hopetoun Horse Trials to a conclusion but the competition just did not gain the sufficient gravity required to keep on running.
He also said even though they had "put everything into it", horse riders from south of the Border just did not travel north in significant enough numbers to support the event and BEDE was no longer able to justify a loss from Hopetoun which ran to tens of thousands of pounds each year.