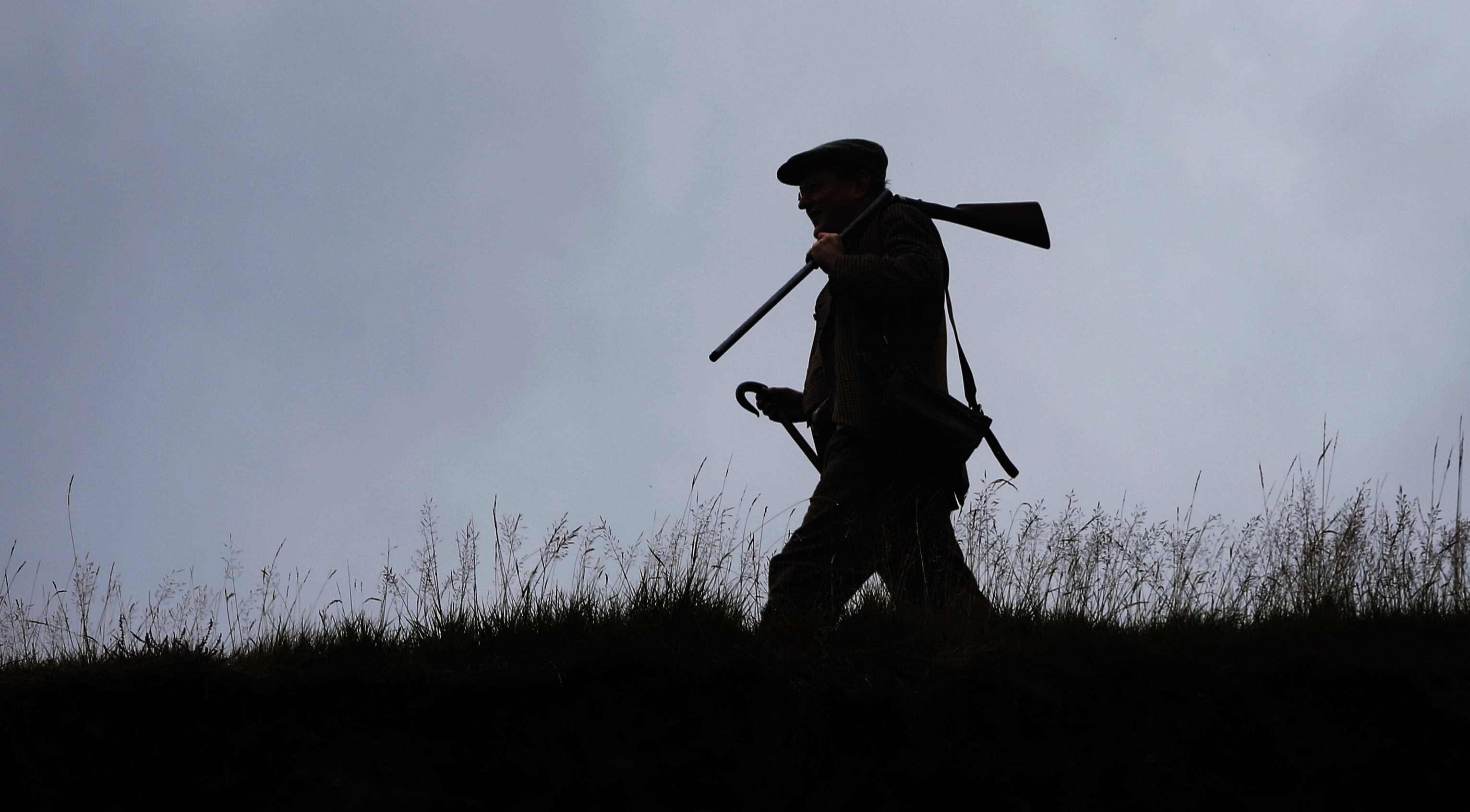 Farmers and landowners have been warned against selling land for development before applying rigorous future-proofing tests.
Property consultants Bidwells acknowledge that local development plans offer opportunities for landowners to tap into what can be a lucrative income stream.
But they urge caution before making any commitment to a deal with a land promoter or developer and emphasise that 'all that glitters is not gold'.
"The prospect of selling your land to a developer for a good sum of money is, of course, attractive and many of our clients have successfully taken the long-term view that by selling part of their land they are providing for the future of their own families and business," said Bidwells partner Andrew Wood.
"This is all well and good if the deal has been rigorously tested and future-proofed."
Mr Wood said promoting land for development was a long-game and it was vital that assets were protected at the outset of any negotiation.
He emphasised that consideration had to be given to whether up-front costs such as services to the proposed development site would have to be met, or whether site specific matters such as ecology or archaeology were an issue.
"The correct ownership and tax efficient structure should be in place before entering any negotiation and an idea of what type of agreement works best for your business – whether that is a promotion or option agreement. In any circumstance you will still need development and planning expertise to maximise the outcome," said Mr Wood.
"With the right advice and business structure in place, there can be great rewards for those who have sites in the right location and opportunities arise all the time. You can only sell it once, so make sure you have covered all the bases."
Meanwhile Scottish farmers and landowners are about to receive a seven-page questionnaire about shooting rights over their land. It comes as a result of the Land Reform (Scotland) Act passed earlier this year, and heralds a return to rates being levied on shoots and deer forests.
The letters are the first step in the process of establishing who controls sporting rights across Scotland. Distinctions between pest control and game shooting will require to be made.
Bidwells head of estate and farm management, Ralph Peters, said the reintroduction of sporting rates had the potential to affect anyone with an interest in land.
He said:  "On the plus side, we do expect many landholdings where there is little, if any, sporting activity, to be exempt from sporting rates but I must emphasise that if the forms are received they must be completed and returned within the required timescale."
nnicolson@thecourier.co.uk