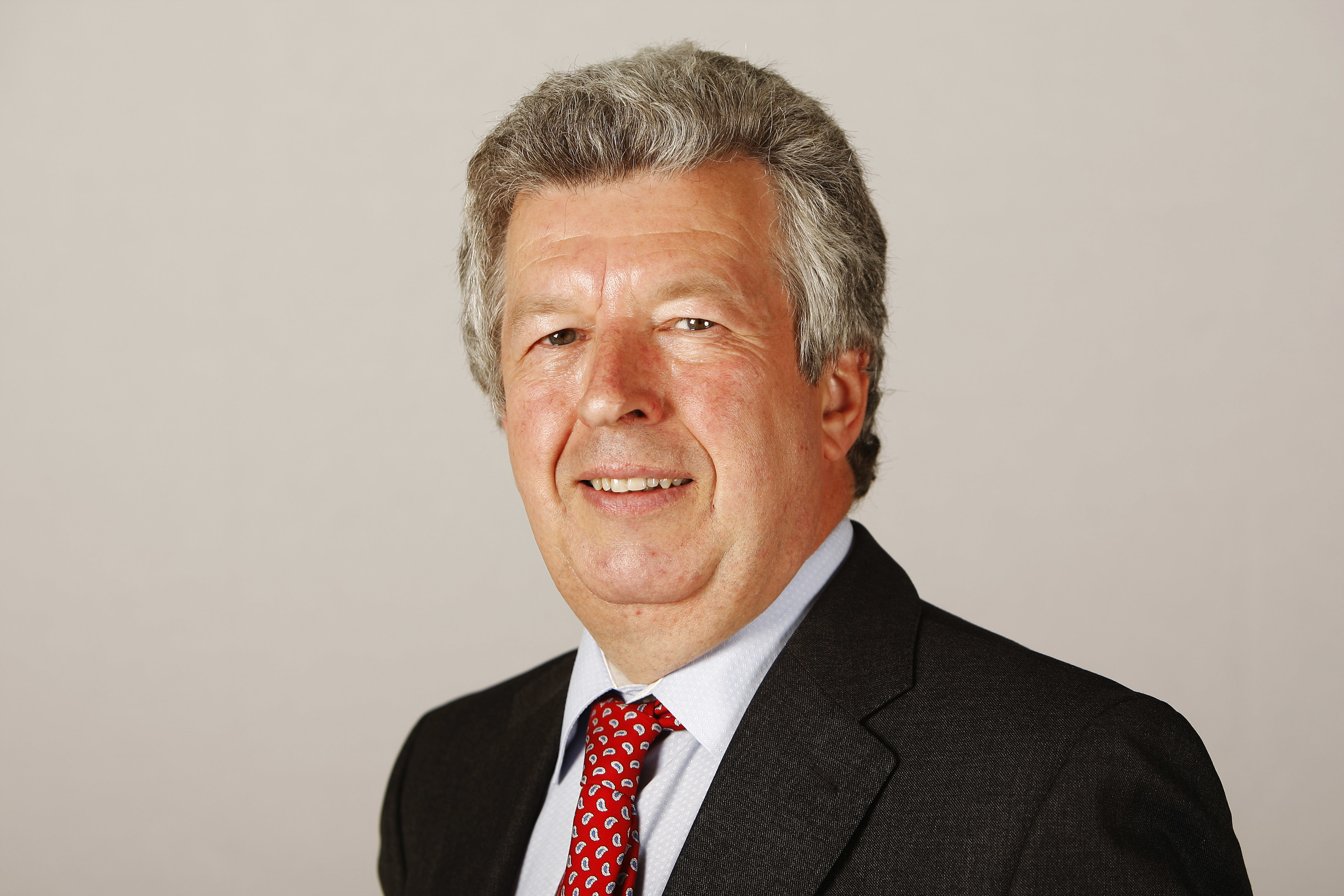 Scottish Ministers have been warned not to backtrack on major rail improvement works in Montrose to increase journey times.
Upgrading the rail line between Usan and Montrose was announced as one of the projects that would be taken forward by the Scottish Government as part of plans to improve journey times between Aberdeen and the Central Belt.
The one-and-a-half mile section of single track between Usan and the South Esk viaduct at Montrose Basin means that at certain times trains have to slow down and wait for others to pass.
The move would help the Scottish Government meet a pledge to reduce rail travel times from Aberdeen to the Central Belt by 20 minutes.
The extra funding was announced at the same time as the Aberdeen City Deal on January 28 which was three months before the Scottish Parliament elections.
North East Scotland MSP Lewis Macdonald said he has now been told that dualling the track is only being "considered" as part of plans to improve journey times and that detailed specification will not be published until 2017.
He said: "After SNP Ministers made promises in the run up to the election, many people will be surprised that the pledge to dual the Montrose stretch of the East Coast line is only being considered.
"New Transport Minister Humza Yousaf now appears unable or unwilling to specify any details regarding the feasibility study highlighted by his boss, Keith Brown, in parliament last month.
"The SNP made a clear commitment to tackling this problem when they announced infrastructure funding at the same time as the Aberdeen City Deal, stating that 'double tracking at key pinch points' would be one of the projects given their financial support.
"Ministers now need to get on and deliver that promise, rather than discussing options and looking at other solutions.
"They have promised to dual the rail line at Montrose, the only stretch of single track between Aberdeen and London, and it is now time they got on and did so."
The work was due to be delivered in the next five to 10 years.
Mr Yousaf said: "The additional £254 million investment includes £200 million for rail improvements and the remit of the development works for that rail investment made by the Scottish Government, alongside the Aberdeen City Region Deal, will explore all engineering options to best support the delivery of improved passenger services to and from Aberdeen.
"The development and feasibility works will assess numerous factors, including constructability, topography and environmental challenges, access requirements and disruption before providing recommendations.
"This inevitably includes consideration of potential double and additional tracking both along and adjacent to the existing single track sections between Montrose and Usan.
"Full delivery is expected over the course of the 10-year city deal period, with specification of initial requirements to be set out in the Scottish Government's High Level Output Specification for Control Period 6 (period 2019 to 2024), which is due to be published by Summer 2017."