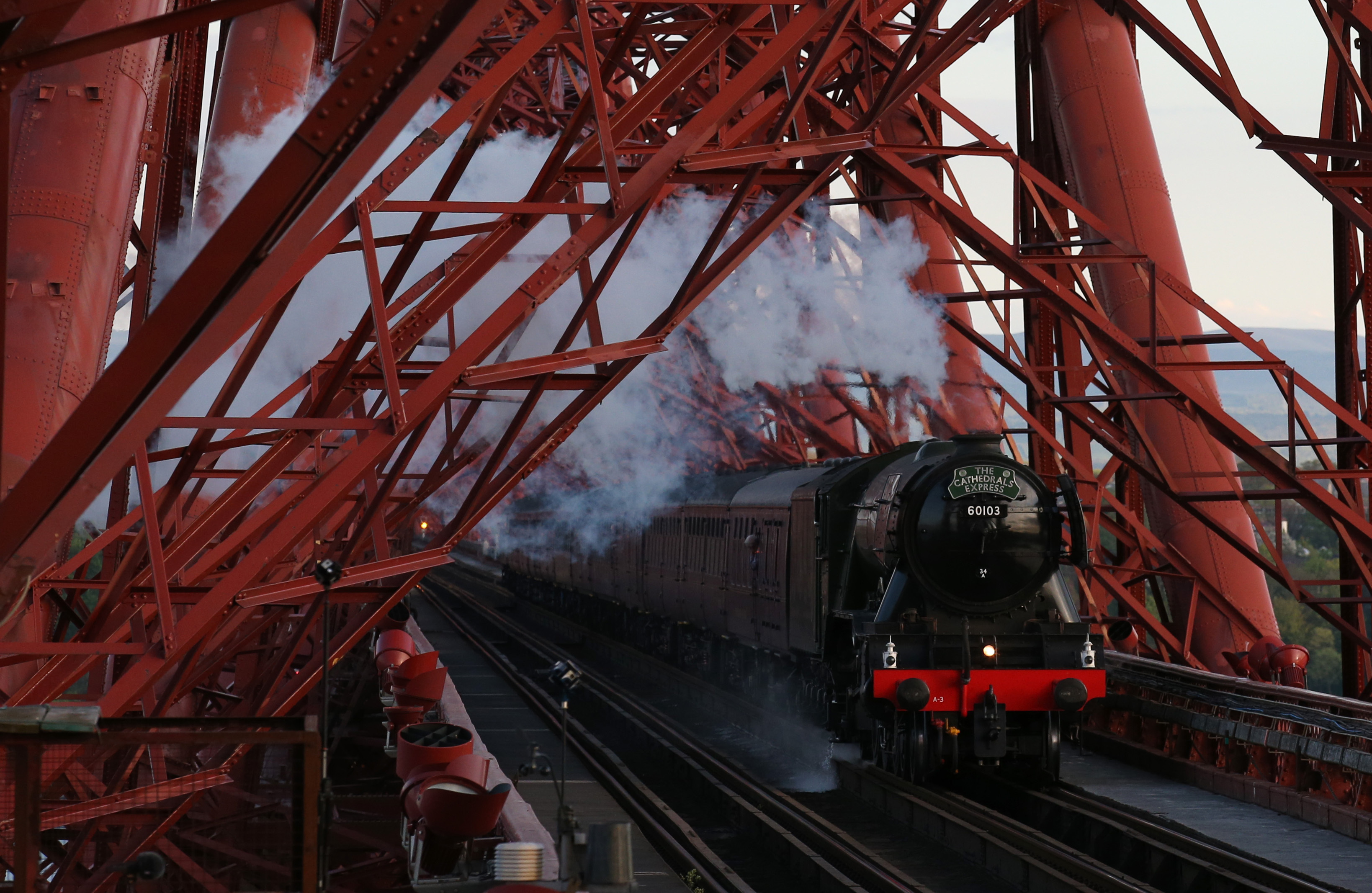 Enthusiasts are going loco after being kept in the dark about the Flying Scotsman's visit to Fife this weekend.
Organisers of Sunday's trip to the Kingdom have been forced to withhold the schedule for the visit 12 months after thousands lined the Fife Circle line to watch the iconic engine power through the region.
However, the runaway actions of several train buffs has forced operators to keep this weekend's return trip under wraps, for fear it could be derailed by trespassers on the tracks.
Eight people were caught by police last May as they attempted to get close to the engine, with British Transport Police warning fans not to break the law in search of picture opportunities.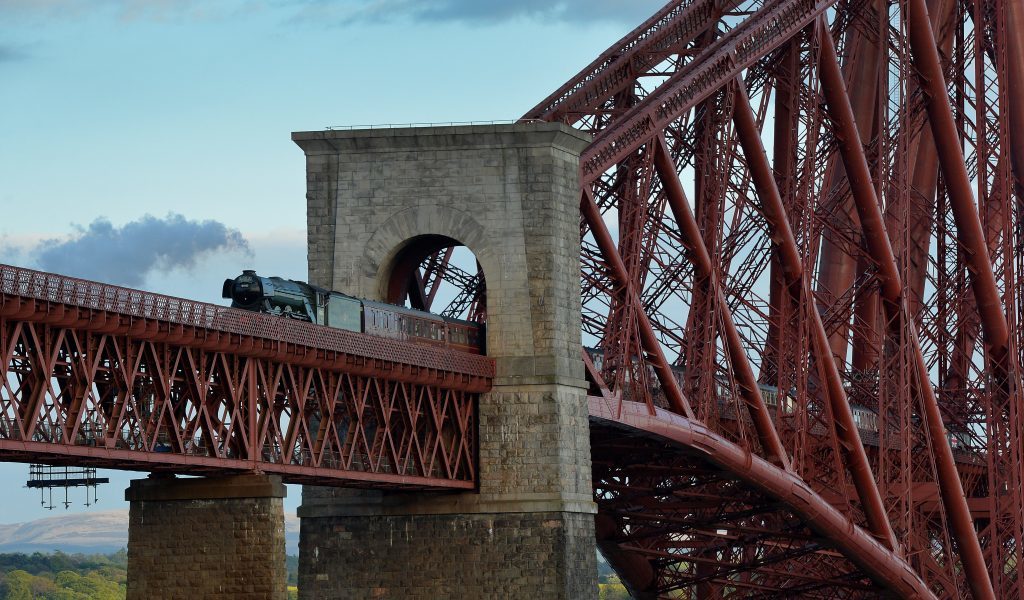 Jim Danton, chairman of the Fife Railway Preservation Group, said thousands of interested members of the public could miss out as a consequence.
Speaking of last year's events, he said: "I've not got a clue why they do it. Some people even put pennies on the line so they can say they've got a penny that's been flattened by the Flying Scotsman. It's just crazy."
The world-famous locomotive will be running a special rail tour – The Cathedrals Express – when it visits the region on Sunday.
However, its operators say that they have been advised not to publish specific times to avoid incidents of overcrowding at platforms and trespassing on the tracks.
For the full story, see Saturday's Courier or try our digital edition