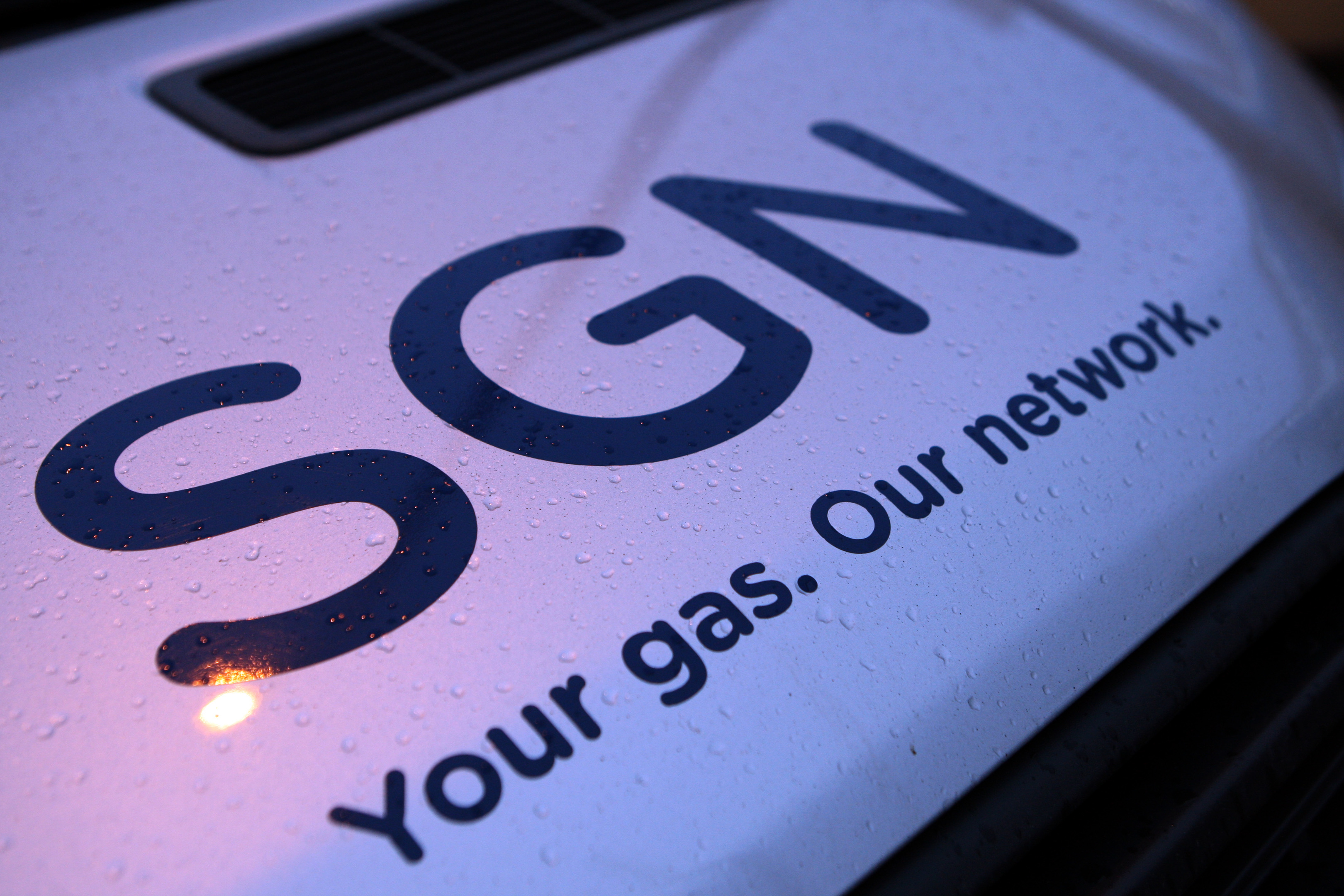 Retailers, residents and visitors to Perth city centre face another 10 weeks of disruption from works to improve the gas network.
Shop owners in South Street in particular have begun to tire of the project, which has left a large stretch of road and parking fenced off.
Scottish Gas Networks (SGN) is replacing old metal gas mains with new plastic pipes in streets throughout the city centre.
Work is currently focused on South Street, where it will continue for another fortnight.
Attention will then shift to Canal Street, Charles Street and Scott Street over the following six weeks before returning to a smaller area of South Street for a further two weeks.
One South Street shop owner, Barry Moreland of Robertson Shoe Repairs, said: "They have basically shut off the whole street so people can't cross the road and can't get parked.
"The taxi rank has had to move too and they've taken away the loading bays. People can only get across the road at the pedestrian crossings.
"It has definitely had an impact on trade. Every customer who has come in has said the size of the perimeter set up is ridiculous."
A spokesman for SGN said: "This is a complex engineering project, using large machinery and specialist equipment.
"We also need to work around the other utilities in the ground, which at times can slow progress.
"We are sorry for any inconvenience caused by our work.
"We understand that roadworks can be frustrating and would like to thank road users and residents for their patience while we complete our essential work."