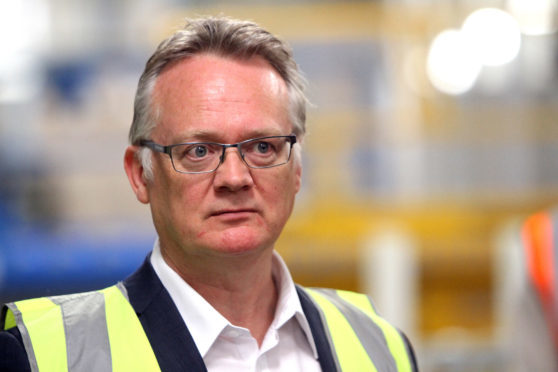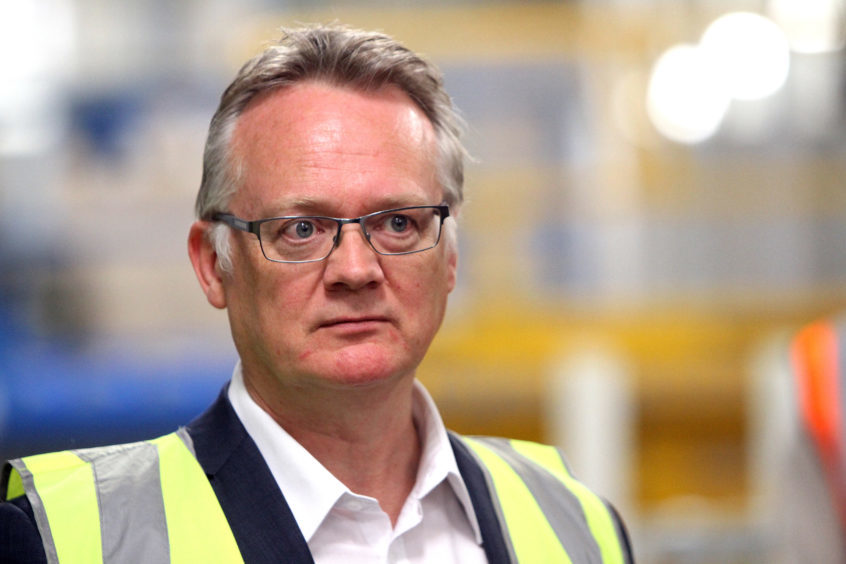 I have followed Michelin Dundee's fortunes for many years.
Its road to salvation under the current management team has been well documented.
It had been earmarked for closure by Michelin's overlords but local management refused to bow down to the inevitable and, in 2011, the site won an unlikely reprieve.
The crucial stand-off came when a team led by factory manager John Reid presented an investment blueprint for the site to the group's board at its headquarters in Clermont Ferrand, France, rather than the expected closure plan.
To the outside observer, Baldovie has gone from strength to strength ever since, with multiple rounds of new investment coming into the plant equating to more than £60 million.
---
>> Keep up to date with the latest news with The Courier newsletter
---
One of the biggest came with the addition of a major factory extension to accommodate a new production line and increased tyre storage.
UPDATE: Michelin confirms plans to close Dundee tyre factory, with loss of 850 jobs
That cash was expected to ensure Baldovie's health for at least another generation and, in 2016, the site celebrated its rejuvenation with a tour by the Queen.
But just over two years on, Michelin Dundee is staring into the abyss.
It is a shocking, devastating and depressing turn of events.
First and foremost my thoughts are with the workers who have invested their time, energy, loyalty and skills to give Baldovie the best opportunity to prosper and who are now facing an uncertain future.
They deserve better than to be idly tossed aside and every effort must be made to cushion the blow on them and their families.
But there is also a wider context here.
In a city undergoing a major economic transformation, our traditional manufacturing base must not be forgotten.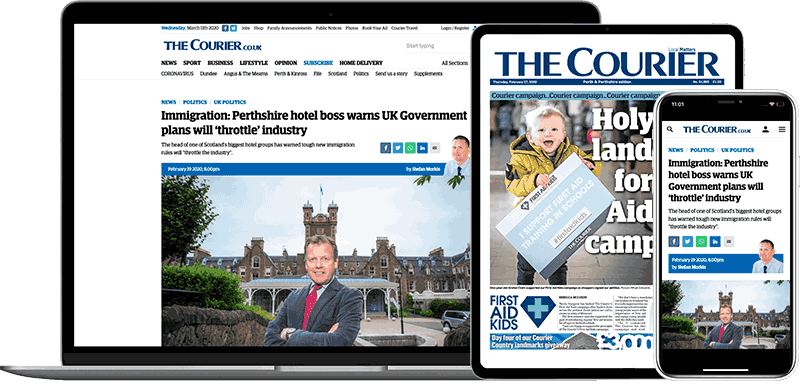 Help support quality local journalism … become a digital subscriber to The Courier
For as little as £5.99 a month you can access all of our content, including Premium articles.
Subscribe