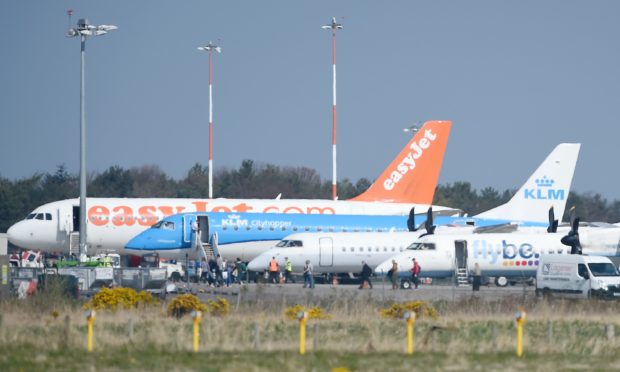 An airport's managing director has apologised to customers over disruption set to be caused by strike action.
Inglis Lyon, managing director of Highlands and Islands Airports Limited (HIAL), has spoken out as air traffic controllers at Dundee Airport prepare to strike on Thursday.
Staff have been involved in a pay dispute with HIAL since April 2018.
Mr Lyon said: "We sincerely regret this escalation of the pay dispute by Prospect members and apologise for the inconvenience.
"We continue to work closely with our airlines to mitigate the effects of strike action and I wish to thank them and all our staff who have worked extremely hard to implement contingency measures.
"Throughout this process, HIAL has been fully committed to resolving this dispute.
"We are disappointed that our efforts to provide possible solutions have been rejected by Prospect and its claim has not altered and remains a wage increase of at least 10 per cent.
"There is no evidence to support Prospect's claim and quite simply, HIAL cannot offer a double-digit pay increase.
"I urge the union to consider the best interests of all their HIAL members, our communities and those with a stake in the long-term future of air services in the Highlands and Islands and moderate its claim to help us jointly resolve matters."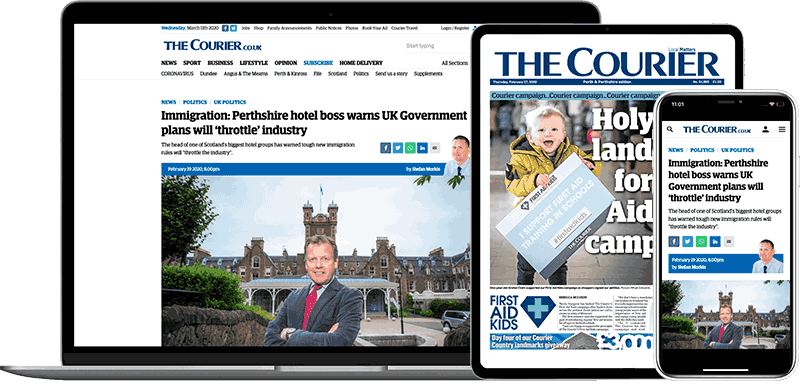 Help support quality local journalism … become a digital subscriber to The Courier
For as little as £5.99 a month you can access all of our content, including Premium articles.
Subscribe