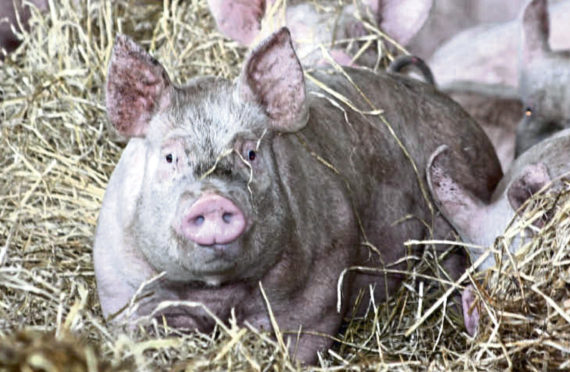 UK pork is becoming leaner according to new research findings which have pleased pig sector leaders.
An analytical survey of the nutrient content of key cuts of pork, carried out on behalf of AHDB and Public Health England (PHE), has found that fat levels in UK pork have dropped in the 28 years since the issue was last tested officially.
The results, compared to the previous survey in 1992, are seen as reflecting key changes in pig production in recent years, including new breeds and changes in pig diet and supplementation.
The survey is also viewed as giving valuable insight into newer cuts, which were simply not around to be tested 28 years ago.
The survey, which focused on pork fillet medallions, loin medallions, loin steaks and leg joints, was based on cuts purchased from a cross-section of retail and wholesale outlets.
In addition to charting a fall in fat levels in UK pork, survey findings also showed the tested cuts remain the source of a wide range of nutrients like vitamins E and B12, as well as niacin, selenium and thiamin.
Andy McGowan, chief executive of Scottish Pig Producers, said: "This is very highly respected work which will be fed into PHE's reference guides for dietitians and will position pork more clearly as part of a healthy diet, which we certainly welcome.
"It's also important to remember, of course, that while fat levels are reducing, pork producers are continuing to work on ensuring the fat that remains is distributed across the correct areas of the carcase to further enhance product taste and eating qualities."
PHE confirmed it will use the results to update the UK's Composition of Foods Integrated Dataset, which is the "go to" reference for food composition information in the UK.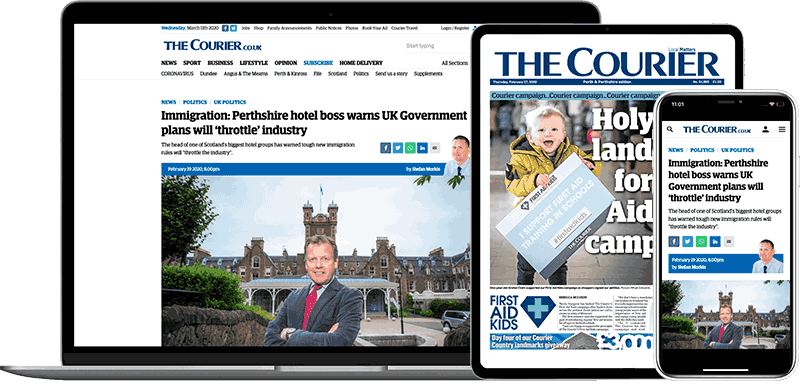 Help support quality local journalism … become a digital subscriber to The Courier
For as little as £5.99 a month you can access all of our content, including Premium articles.
Subscribe