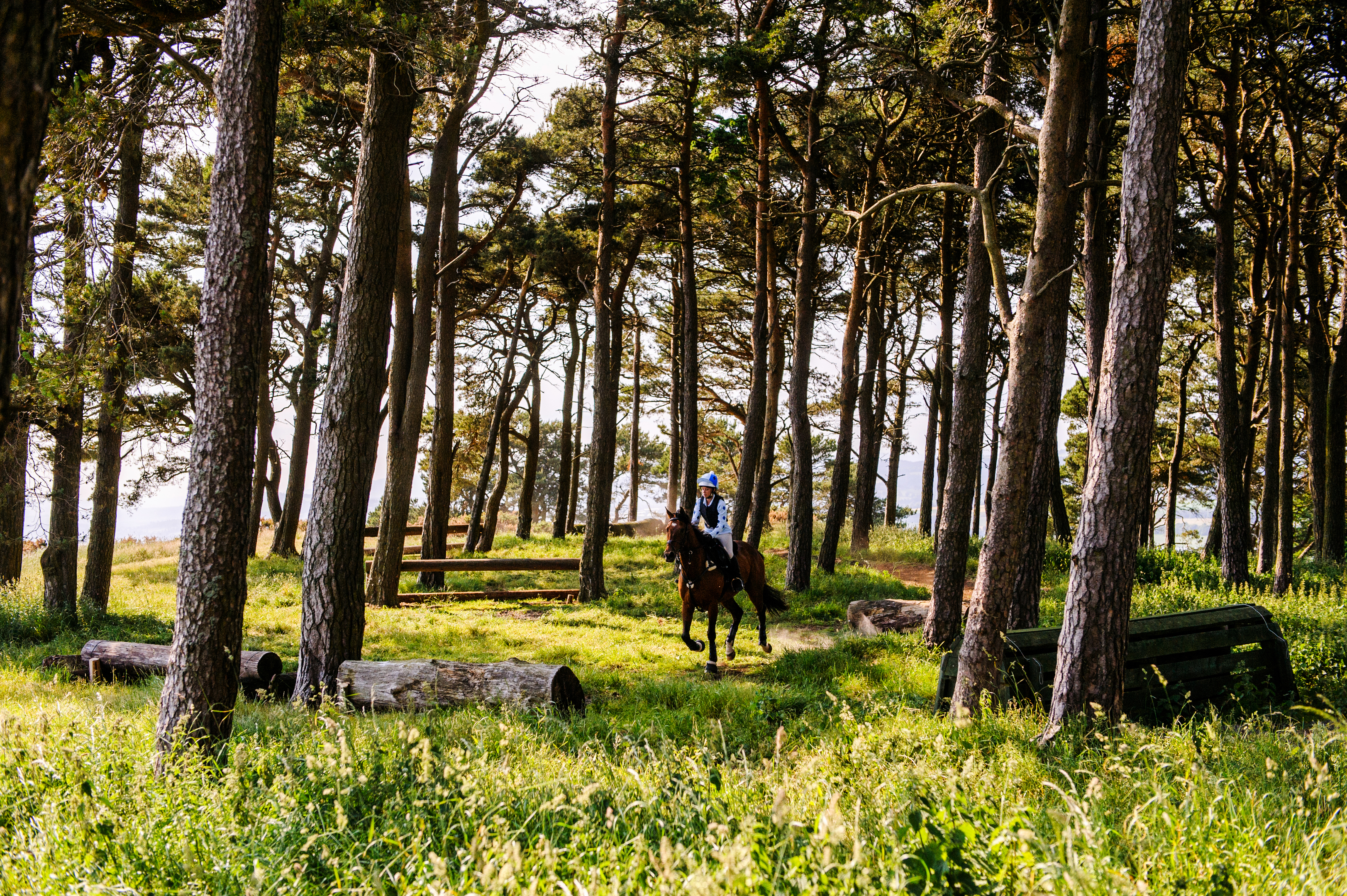 Holidays for horse owners – and their horses – are now on offer  at a new  specialist horse campsite  at Lindores Cross Country, the established  farm riding course near Newburgh in Fife .
Overnight stays have become big business on the farm, with 18 riding camps booked this year for a mixture of British riding clubs, pony clubs, and private camps run by individual instructor
Site organiser, Anna Black said facilities on the farm include 30 stables, an outdoor sand school and grass paddocks for flat work and show jumping. Also on site is " the bothy", a social area  in a converted barn with a log fire, kitchen and sofas. The bothy also hosts vet talks, camp site dinners and dancing.
"We had a record month in March with people coming to train young horses to work them up through the class levels for competitions," she said.
"We had 25 riders from Strathmore who arrived with their horses, caravans and lorries and hooked up into the electricity. There were two instructors,  talks on matters such as stable management from vets and plenty riding on the course. It's great fun and all about building confidence for both riders and horses."
.Lindores farm extends to 550 acres and grows barley for malting as well as running a Simmental herd and a flock of 450 Blackface ewes and Texels. and the original equestrian diversification took place in 1989. It has  grown steadily to provide  a 110 fence cross country course set in 70 acres and a variety of fences suited to all abilities, from logs, ditches, skinnies and corners to a new water complex which features run in's, run outs, different steps heights in and out of water and an upturned boat in the water.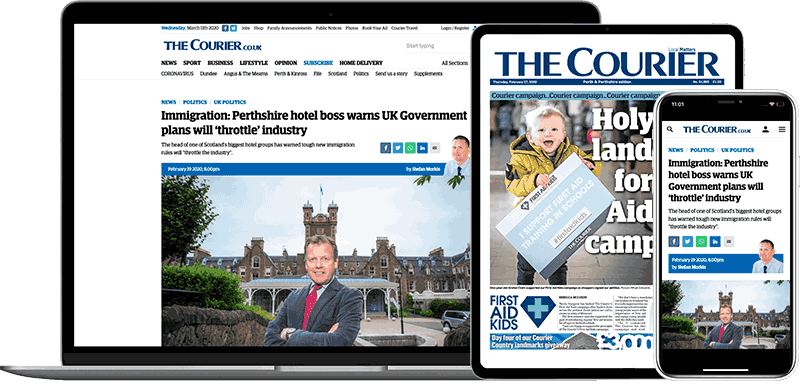 Help support quality local journalism … become a digital subscriber to The Courier
For as little as £5.99 a month you can access all of our content, including Premium articles.
Subscribe