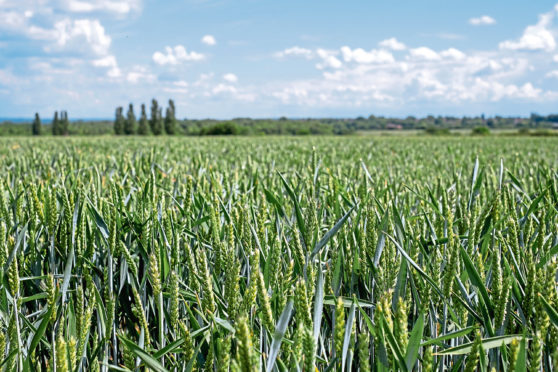 Challenging cereals markets, the loss of conventional chemistry and the policy pressures springing from the climate and biodiversity crisis will all be tacked by scientists and economists at today's online Arable Scotland event.
Overshadowing all other issues, the AHDB will unveil its latest cereals market outlook which forecasts the UK will be a net importer of wheat but an exporter of barley this year.
The levy body's director for cereals and oilseeds, Dr Martin Grantley-Smith, told a pre-event briefing that the export of barley was likely to take place early in the season as exporters race to beat any tariff impacts that could be introduced from January 1.
AHDB forecasts the UK's wheat crop will be the smallest since the millennium, while the barley crop will be close to the annual average of around eight million tonnes.
Dr Grantley-Smith added: "But there is also potentially a high turnover (of barley) from last harvest, which will lead to high domestic supplies looking for a home. We also have to face the fact that there's a global surplus of maize.
"It's going to be cheap, and potentially with zero import tariff into the UK, and this cheap, accessible maize could be very attractive to UK feed compounders."
Prof Fiona Burnett of SRUC said the season's weather extremes, together with challenges to conventional chemistry, the loss of pesticides and market pressures, amounted to "a lot" for arable growers to digest. Her session will focus on integrated pest management and emerging chemistry.
The event timetable includes a 10am session on alternative crops and sustainable future production systems; and a 1pm discussion on new entrants and routes into arable production, and alternative crops.
A question-and-answer session on the challenges of net-zero at 5pm is followed at 6.30pm by economists and food experts discussing alternative markets and new product opportunities.
A session on plant health, contrasting New Zealand and UK experiences on new products, pesticides and sustainable practices, starts at 8pm.
Visit arablescotland.org.uk to register and to see the full programme.
nnicolson@thecourier.co.uk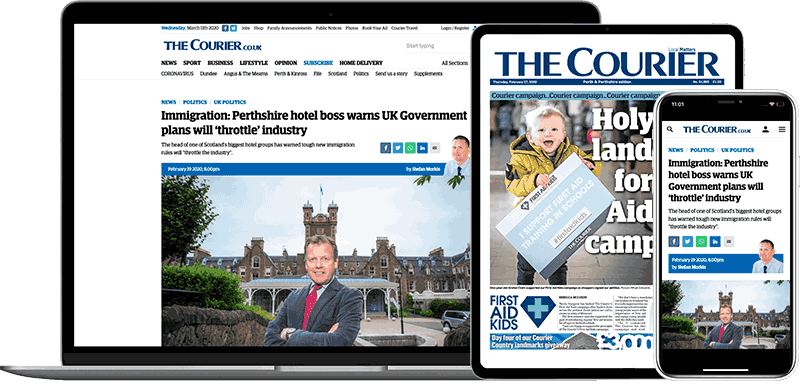 Help support quality local journalism … become a digital subscriber to The Courier
For as little as £5.99 a month you can access all of our content, including Premium articles.
Subscribe