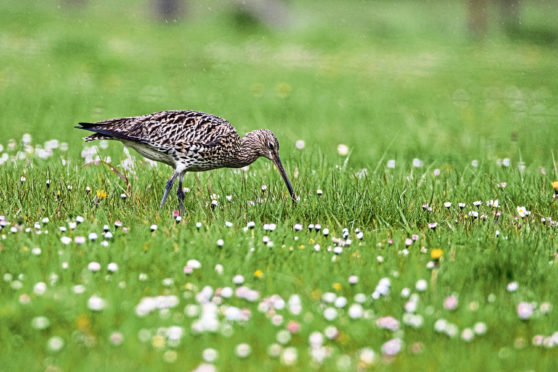 A new points-based agri-environment scheme is being trialled on farms and crofts across Scotland.
The pilot scheme, Piloting an Outcomes Based Approached Project in Scotland (Pobas), is being delivered by NatureScot, formerly Scottish Natural Heritage, on behalf of the Scottish Government.
It will run until 2023 and offer payments to participating producers who make a positive environmental impact on their land. It follows a successful first phase of the scheme, which concluded in spring, and involves more than 60 farmers and crofters across the country.
Projects include developing flower-rich habitats in Argyll and Skye, and managing habitat for wading birds in Strathspey. Tomintoul farmer Jim Simmons from Ruthven Farm is one of the farmers involved in the project.
He said: "This project brought together a group of like-minded practical farming folk who have had the chance to give input right from the start to help create a scheme which is both practical and likely to achieve its aims, while continuing to allow productive farming."
NatureScot head of natural resources Claudia Rowse said the aim of the pilot was to develop a fully tried-and-tested approach to agri-environment payments that could be part of a new support system following the phase-out of the Common Agricultural Policy after 2024.
She said: "Farmers decide how to achieve a positive environmental result on their land, and their fields' environmental quality is scored.
"The more the land supports nature, the higher the score and consequently the higher the payment."
Meanwhile, NFU Scotland (NFUS) has written to the Scottish Government seeking clarity on the continuation of the Agri-Environment Climate Scheme.
President Andrew McCornick welcomed the launch of pilot schemes but said: "There must be no gap in agri-environment support to ensure farmers and crofters have the confidence in future schemes to continue to come forward with proposals and applications and ensure Scotland continues to deliver on environmental goals."
A Scottish Government spokesman said: "Once there is greater clarity over funding from the UK Government for wider rural support, cabinet secretaries will decide how to proceed to ensure there is adequate support in place for appropriate activity to enhance our environment."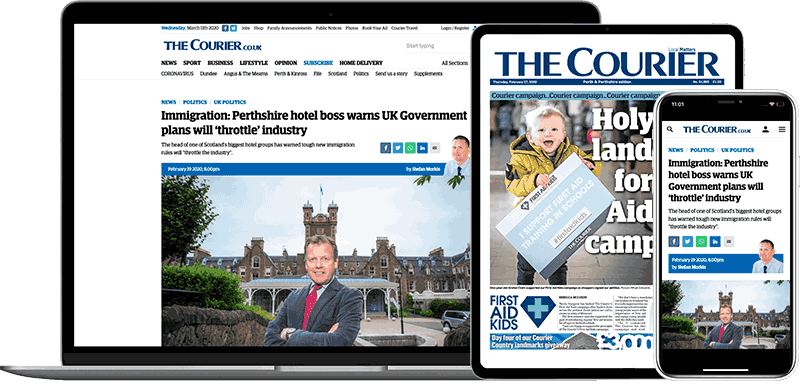 Help support quality local journalism … become a digital subscriber to The Courier
For as little as £5.99 a month you can access all of our content, including Premium articles.
Subscribe