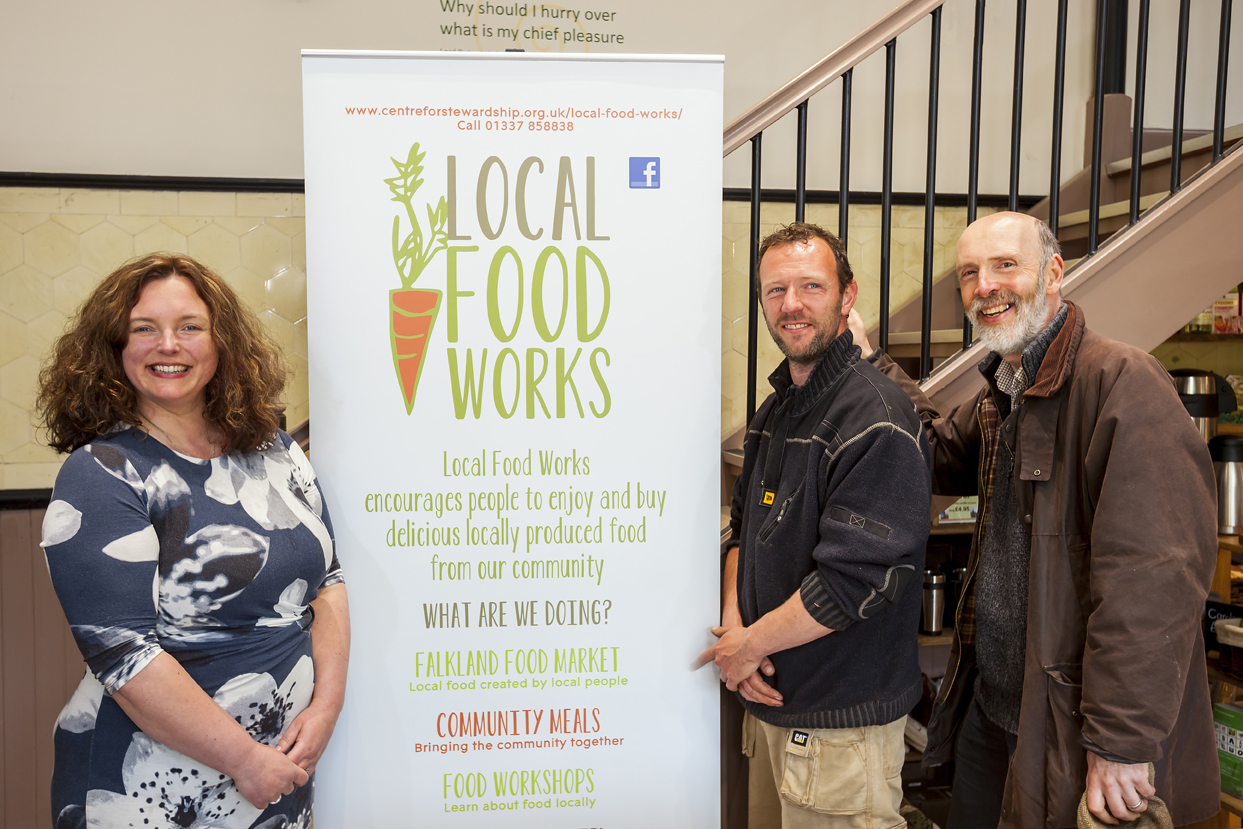 New weekend food markets are set to open in Falkland with the aim of encouraging people to buy and enjoy locally produced food.
The markets, which are part of the Local Food Works project, will start on June 4 and will run from 10.30am – 12.30pm in the town hall in the centre of the village each Saturday (excluding the last one in the month).
Local Food Works project coordinator, Yvonne Alexander said the market was all about bringing local producers and growers together and making their produce more accessible to the villagers living in and around Falkland.
"We believe that a weekly food market is a great way of doing this," she said.
"The market is open to a wide variety of people who make, grow and produce food on a commercial basis as well as to those who are keen home gardeners or bakers and have produce they would like to sell. We are speaking to many producers and hope the market will grow over the coming weeks and months."
Falkland Growers and Producers, a local co-operative made up of Meadowsweet Organics and Falkland Kitchen Farm, will sell organic vegetables, salads, herbs and cut flowers. Other producers taking part over the next few months include Webster Honey from Kinross; Chocolate Gold, a chocolatier specialising in dairy free truffles; Cakes of Cupar; Cochranes Kitchen; Falkland in Bloom; A Bonnie Wee Cake and Falkland Farm Apple Juice.
Fife Zero Waste will have a smoothie stall and a home gardener with an abundance of rhubarb and a hobbyist baker of cakes and bread from Kingskettle will also be taking part.
In addition to the Falkland Food Market, the Local Food Works initiative will be organising monthly community meals and food and growing workshops.
Sam Docherty, the Local Food Works community gardener is using unused spaces around the stables at the Centre for Stewardship to grow vegetables, fruit and flowers.
"We are currently planting a lot with the aim of producing food that we can sell at the Falkland Food Market as well as improving the aesthetic space around the stable block," he said. "It's a great project to be involved with and adds value to everything we are doing here. We're always on the look out for volunteers as there are plenty of gardening and growing opportunities."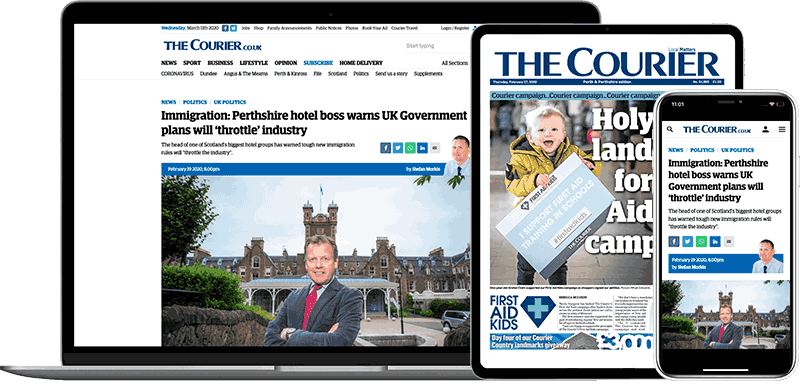 Help support quality local journalism … become a digital subscriber to The Courier
For as little as £5.99 a month you can access all of our content, including Premium articles.
Subscribe