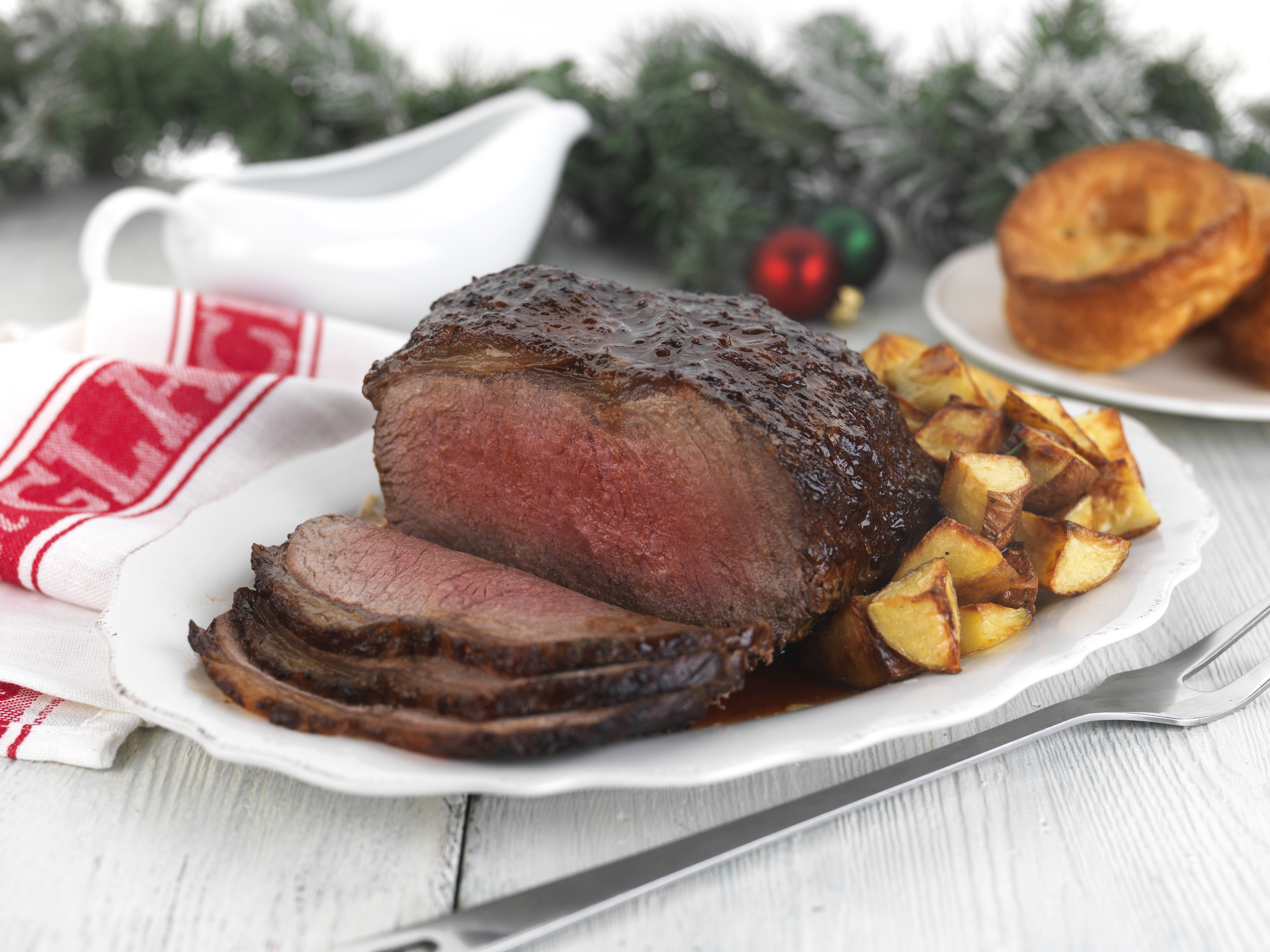 Political pressure will be applied to major retailers at next week's Royal Highland Show when the farmers' union capitalises on supermarket chiefs attendance at the event to demand fairer returns for beef farmers.
NFU Scotland (Nfus) will also appeal to supermarkets to switch to new season Scotch lamb rather than continue to sell imported produce.
The union says that for more than a year, less than half of the price shoppers pay for Scotch beef has ended up going back to producers. In addition, tighter weight specifications at abattoirs have meant that more farmers are receiving penalties when animals are not meeting the grade. As a result, the average price a farmer receives for each finished animal has been falling.
Nfus livestock chairman Charlie Adam said the union understood that it was retailers who were pushing for lighter carcasses.
"Regardless of these changes in beef specifications, there remains a need for retailers to ensure that the majority of the money that consumers spend on quality Scotch beef actually makes it back to those most involved in producing the product," he said.
"I believe shoppers would be astonished to learn that less than half the retail price for beef goes back to farmers."
Mr Adam said the union would also question retailers on their commitment to Scotch and British lamb.
He added: "We produce some of the highest quality lamb in the world here in Scotland and supplies for the 2016 season are starting to build.
"We have already worked successfully with a number of retailers in building their commitment to sourcing lamb from Scotland and the UK but there are some major players who could do better.
"The Highland Show remains a massive showcase for Scottish produce and we will be using that as a platform to encourage supermarkets to not only increase their offering of Scottish produce, but to ensure that in times of falling farm incomes and tightening margins, those who carry the bulk of the risk when it comes to producing food receive a fair price for their efforts."
Meanwhile north-east farmers will be promoting their produce in Aberdeen on Saturday when producers offer tastings at Aldi supermarket at the Boulevard Retail Park.
Nfus pigs and poultry chairman, Kevin Gilbert said he was always delighted by the huge amount of public support for the hard work farmers do to produce high-quality, tasty food.
"This has been a challenging year for farmers in a number of sectors. Pig prices continue to be at a real low but we want to be optimistic," he said.
"That's why it's so important that we promote our products and ensure that people think local.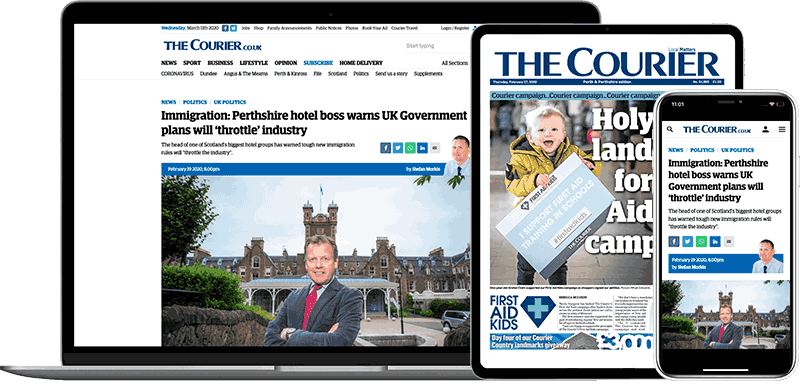 Help support quality local journalism … become a digital subscriber to The Courier
For as little as £5.99 a month you can access all of our content, including Premium articles.
Subscribe