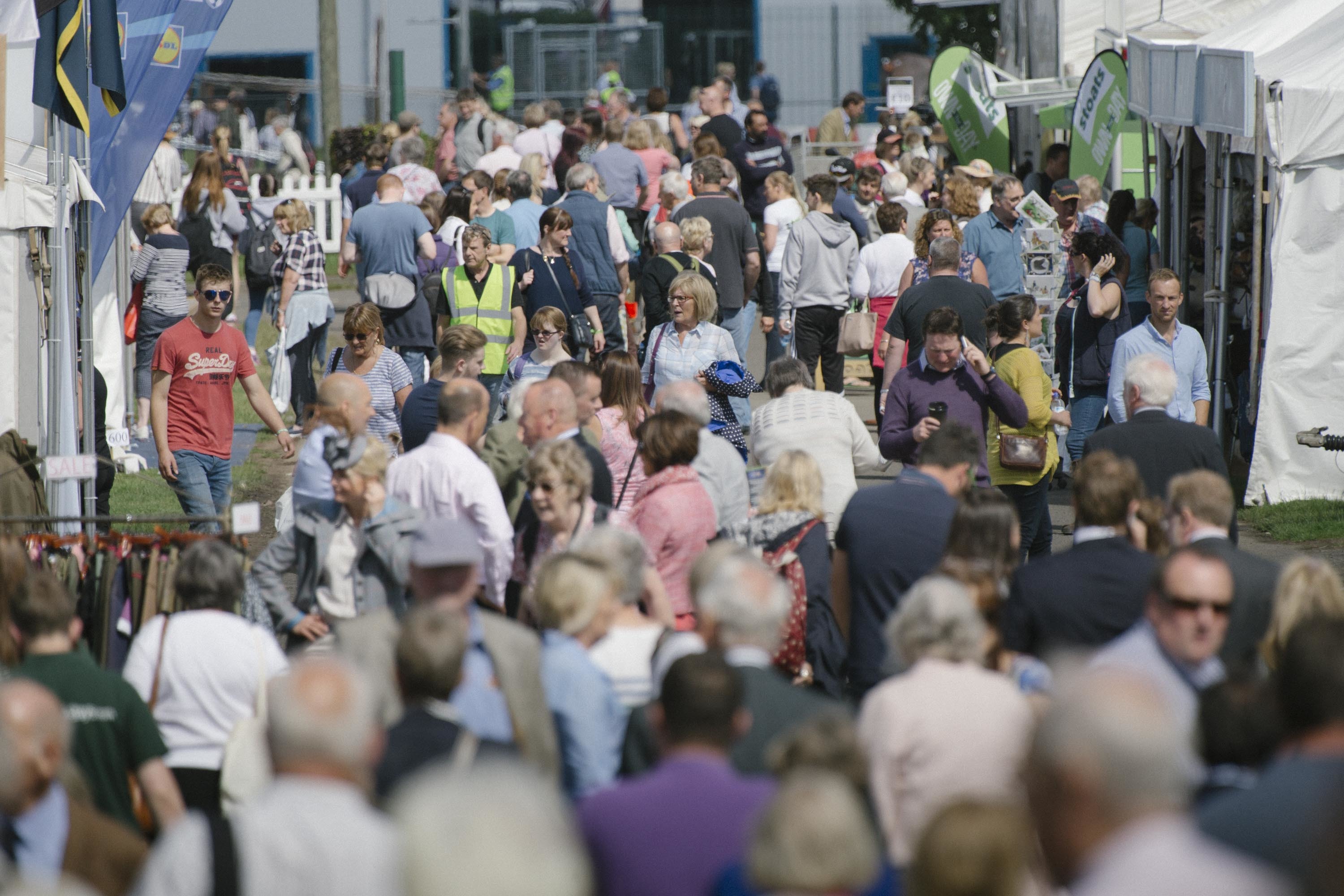 Prize-winning cattle paraded around a packed ringside, exhibitors slapped on extra sun cream and crowds of consumers tasted and sipped their way around the opening day of the Royal Highland Show.
Quality Meat Scotland served up sausages and bacon, the James Hutton Institute lured people to their exhibits with strawberry tarts and at the UK Government reception, Scottish secretary David Mundell promoted gin.
But in marquees across the Ingliston showground, food and farming chiefs discussed the sense of disconnect in the industry between the value placed on Scotland's renowned food exports, the quality of livestock on show and the rock bottom prices farmers are paid for the raw produce.
Scotland Food and Drink boss James Withers lauded the industry's success in beating export targets but admitted that getting profits back to producers was still "unfinished business".
Politicians from Westminster, Holyrood and Europe mingled with farmers and consumers, little children climbed up into combine cabs and show chairman, Willie Gill welcomed overseas visitors and celebrated a great show. And at least one farmer bought a tractor.
"It has been a tough winter but needs must," he said.