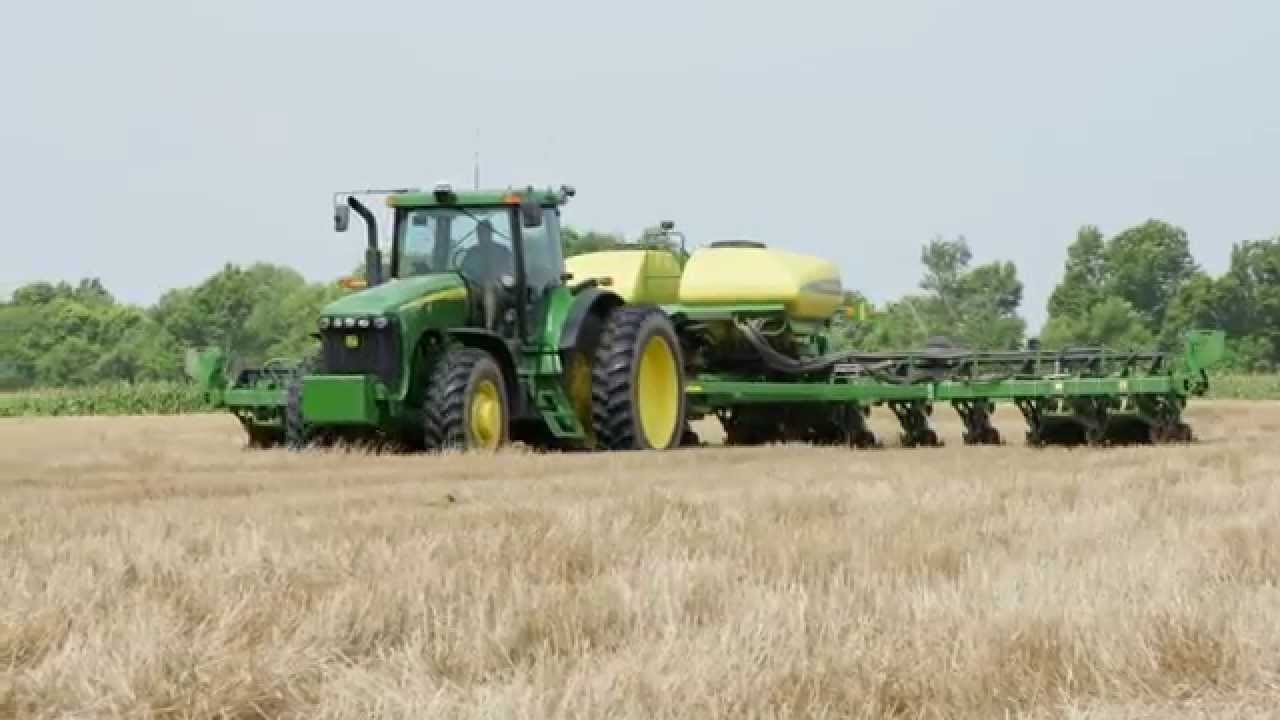 Seven leading agricultural organisations have pledged to make their communications more dyslexia-friendly.
The organisations used the Royal Highland Show to pledge their support for the Best Practice in Communications Guide, which was launched in May by NFU Scotland to address the challenges faced by dyslexic farmers and crofters in accessing information.
By signing up to a memorandum of understanding, the organisations have pledged to review their documents and other communications such as websites, emails and minutes to ensure they are accessible to people with dyslexia.
The latest bodies to sign up to the scheme are: NFU Mutual; the Scottish Dairy Hub; Ringlink Scotland; Quality Meat Scotland; agricultural co-op organisation SAO; Scottish Natural Heritage; Lantra; and the Epidemiology, Population health and Infectious disease Control (EPIC) centre.
They bring the total number of bodies signed up to the scheme to 13.
The previous organisations to show their support are: NFU Scotland; the Scottish Government Rural Payments and Inspections Division; Forestry Commission; Scottish Association of Young Farmers' Clubs; Crofting Commission, SRUC and RSABI.
NFU Scotland vice president, Andrew McCornick, said: "With agriculture and other land-based industries being characterised by form-filling and increasing amounts of paperwork, it was clear that there was a need to simplify written and verbal communications. It is important that documents and other aspects of working life, such as meetings, are made more accessible to dyslexic farmers, crofters and rural workers.
"We're delighted that there are now 13 organisations, including NFU Scotland, who have taken the pledge to make their communications as accessible as possible, and this will set the bar going forward to assist not just dyslexics, but all farmers, crofters and those working within the agricultural industry."