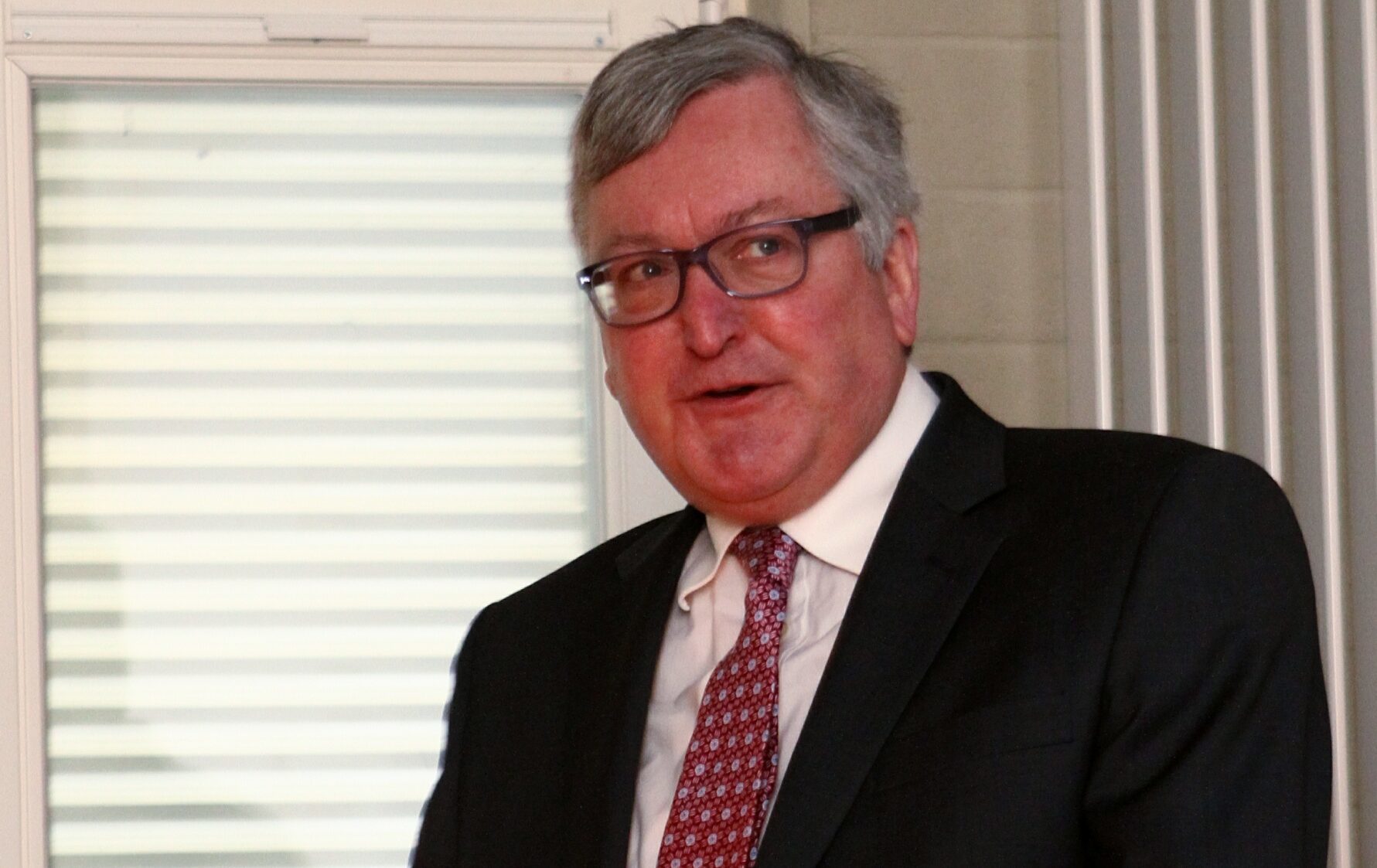 Farm support payments worth £246million have been deposited in the bank accounts of 12,000 Scottish farmers.
The Basic Payment funding arrived in the form of a loan from the Scottish Government while work continues to repair the flawed IT system which was built to process EU support.
Rural Economy Secretary Fergus Ewing said there had been a great response to farmers to the loan scheme and his department would be writing to each recipient confirming their loan. Loan applications which were received after the October 19 deadline are now being processed and further offer letters will be issued as eligibility is clarified.
However 5,000 farmers who received a loan offer haven't yet replied to the offer and are being urged by Government and the farmers' union to return their application slips as soon as possible.
NFU Scotland director of policy Jonnie Hall welcomed the announcement and said the funds were a "hugely welcome and sizeable boost to our rural economy as we head into winter".
He added: "Given ongoing concerns over the IT payment system, we were very supportive of the Cabinet Secretary opting for the loan scheme approach and he is now delivering on his commitment to put precious funds into accounts in early November.
"That delivers stability and certainty to farmers and crofters but will also very quickly filter out to all those businesses who provide them with goods and services."
Mr Hall said that some union members also reported t that Less Favoured Areas Support Scheme balance payments had been delivered, meaning that 2015 payment run across all Pillar 1 and Pillar 2 schemes was nearing closure.
"For the benefit of farm businesses – and their accountants – we urge Scottish Government to follow up on their commitment to provide all claimants with a clear statement of what support they have received and for what schemes," he said .
"Given the drawn-out payment process, a concise record will give all claimants some reassurance and peace of mind that all monies they are due have now been duly delivered."
nnicolson@thecourier.co.uk