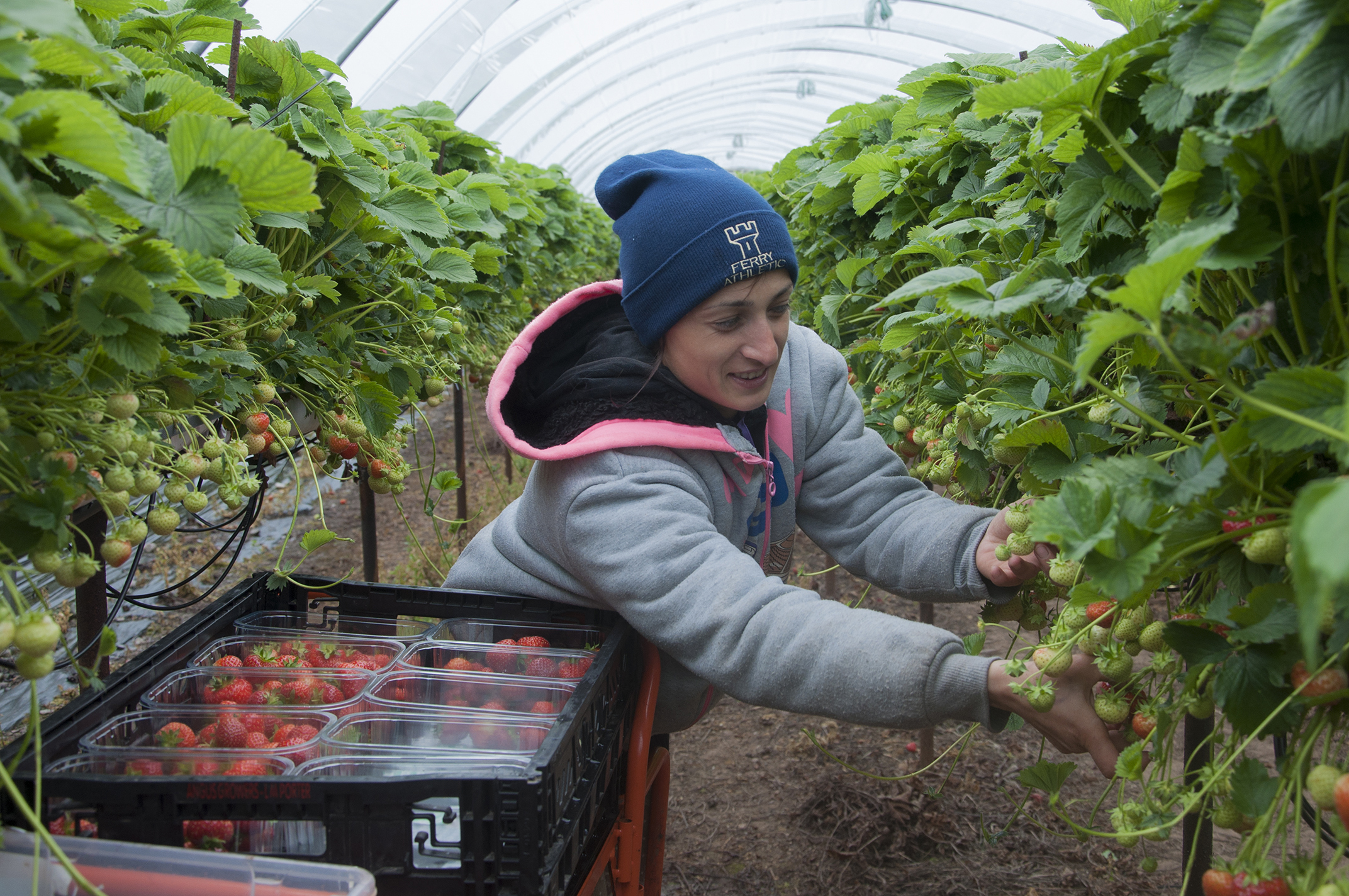 Angus soft fruit growers are coping with a shortage of seasonal workers by shuffling people between farms to ensure fruit is picked in time.
A survey conducted on farms this week suggested that Scotland is currently short of between 500-1000 seasonal workers and the uncertainty over the future availability of staff is making farmers nervous.
According to William Houstoun, the general manager of Angus Growers, the marketing arm for 18 fruit farms in Fife, Angus and Perthshire, at least one grower has cut back on expansion plans because he fears Brexit will impact on his business.
"He planned to  expand his blueberry acreage by 10 acres next year but in view of the general uncertainty over Brexit, has reduced this to only planting five more acres," he said.
"Blueberries are labour intensive and take three years from planting before they produce enough of a crop to start paying back the considerable establishment costs; it takes great confidence in both the market and labour supply to plant such a crop."
More than 99% of berries are picked and packed by Eastern European hands and Mr Houstoun said the industry feared that pickers would gravitate to countries like Holland and Poland which were gearing up fruit production. The added that a weaker pound meant working in the UK is no longer as financially as attractive as it was before the EU referendum.
"If Holland and Poland can get pickers and we can't, we won't be able to compete," he said
"We will become dependent on other countries for our fruit."
NFU Scotland's horticulture committee chairman James Porter said nearly half the farmers surveyed this week reported a shortfall of at least 10% in pickers.
"It is important to stress that crops will still get picked and quality Scottish soft fruit and veg will be on the shelves.  However, harvest costs will be significantly higher due to more overtime," he said.
"Where there are shortages, this has usually been due to agencies not being able to supply workers.  I have heard several incidences of workers leaving farms to look for full time work as that will give them more security to stay in the UK post Brexit.  This makes a strong case for a scheme to include workers from out with the EU to be in place for next year, as this situation is only going to get worse."
Mr Houstoun pointed out that 170 Eastern European fruit farm workers have become permanent residents in the area.
He added: "They have considerable expertise and they have a core knowledge of the industry. They are farm managers and pack house managers and the knowledge they have would be very hard to replace. We're working very hard to keep them."
nnicolson@thecourier.co.uk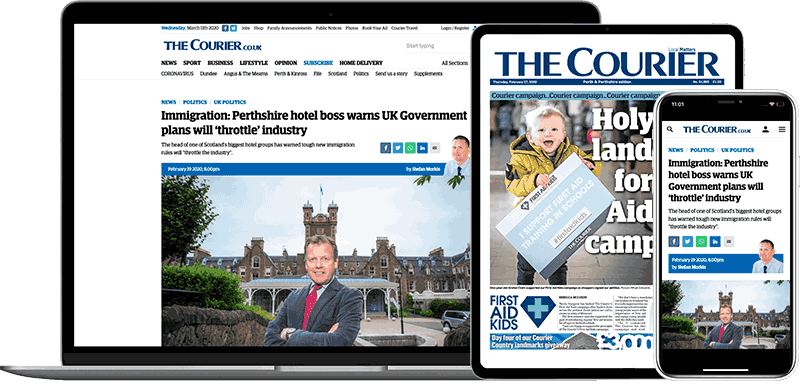 Help support quality local journalism … become a digital subscriber to The Courier
For as little as £5.99 a month you can access all of our content, including Premium articles.
Subscribe