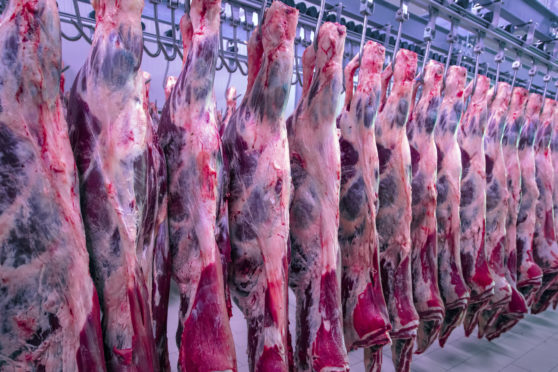 Meat processing company AP Jess plunged further into the red last year as it continued to deal with the impact of a major fire at one of its manufacturing plants in 2017.
Accounts filed with Companies House reveal the firm – which also has a stake in an oyster business on the Isle of Barra – posted a pre-tax loss of £535,661 for the year ended March 31, 2018. This follows a pre-tax loss of £250,541 the year before.
Turnover at the firm was down 20% to £10.577 million, from £13.197m before.
The firm, which is run by brothers Allan and David Jess, has its main beef processing operation at the Sandyford abattoir in Paisley. Manufacturing and retail distribution was formerly done at subsidiary firm McKechnie Jess Ltd in Greenock, while a cooked meat business – Charcuterie Continental Ltd – runs out of Twechar, near Glasgow.
In 2015, the company formed Traigh Mhor Oysters, following a tie-up with Isle of Barra Oysters. In his report, David Jess said costs relating to a major fire at the Greenock site in 2017 were reflected in the 2018 results.
"Overnight, the production capacity was destroyed at Greenock and a
migration of production and staff at Charcuterie's factory at Twechar was required.
Despite good wishes from customers, we lost about 80% of the Greenock business as we no longer had the machinery to produce the products," said Mr Jess.
He said the firm is developing Twechar as the primary food production facility, and its focus is on the food service sector, rather than supermarkets.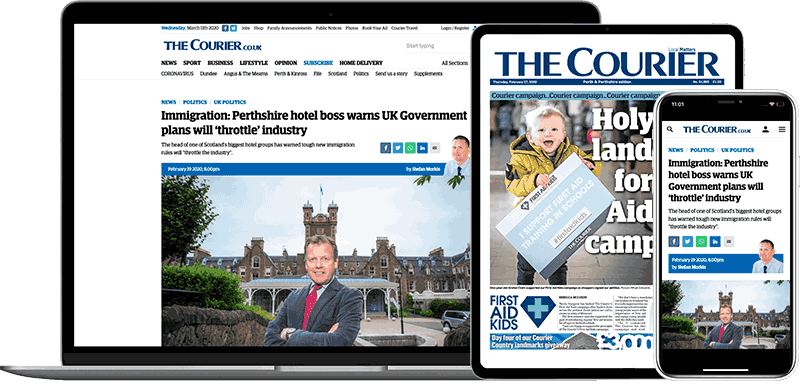 Help support quality local journalism … become a digital subscriber to The Courier
For as little as £5.99 a month you can access all of our content, including Premium articles.
Subscribe