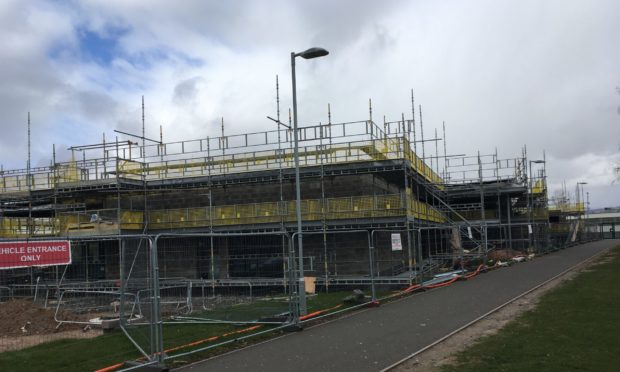 Angus parents have received a pledge the area will be ready to deliver extra early years care despite the pandemic stalling Scottish Government plans.
An August deadline for the increase to 1,140 funded hours has been dropped, and in Angus tools downed at new-build facilities in Forfar and Carnoustie.
Angus children and learning convener, Derek Wann said: "We will endeavour to do what is best for our children and families in Angus.
"Accordingly, we will offer the expanded entitlement to all eligible children in Angus by August, regardless of the Scottish Government's decision this week to defer any statutory obligation.
"While we acknowledge the circumstances in which the Scottish Government made this decision, we are confident we can deliver high quality funded early learning and childcare in every locality in Angus by the original August deadline.
"We can do this through the combination of the projects we have already completed and via our existing collaborative relationships across the private, voluntary and childminder settings.
"A significant proportion of our planned expansion works has already been completed. As a result we can already offer the expanded entitlement within many of our school setting as planned."
Carnoustie's Pitskelly park centre will have a 205-child capacity, with the Forfar centre on the site of the old Academy able to take 155 youngsters. The combined value of the projects is in excess of £7.5 million.