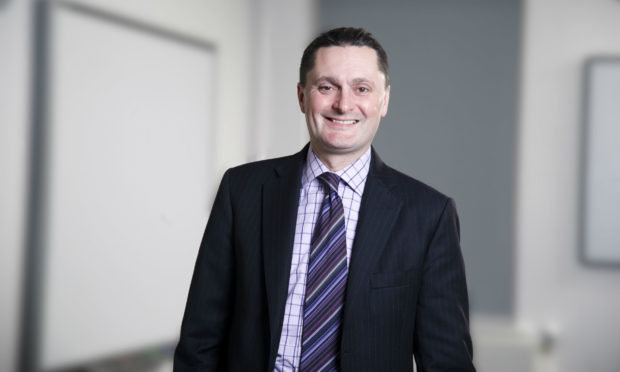 Professor Andrew Atherton has quit as principal of Dundee University, a week after The Courier revealed he had been suspended in a row over rent payments.
Professor Atherton's 10-month tenure in charge of the University officially came to an end on Friday day when he submitted his resignation to chair of the University court, Ronnie Bowie, with immediate effect.
He had been suspended on September 13, nearly two months ago, from his role as principal and vice-chancellor following a dispute over rent payments on the luxury university property he was staying in.
It later emerged a number of complaints of bullying had also been made to the University about Professor Atherton from other members of staff.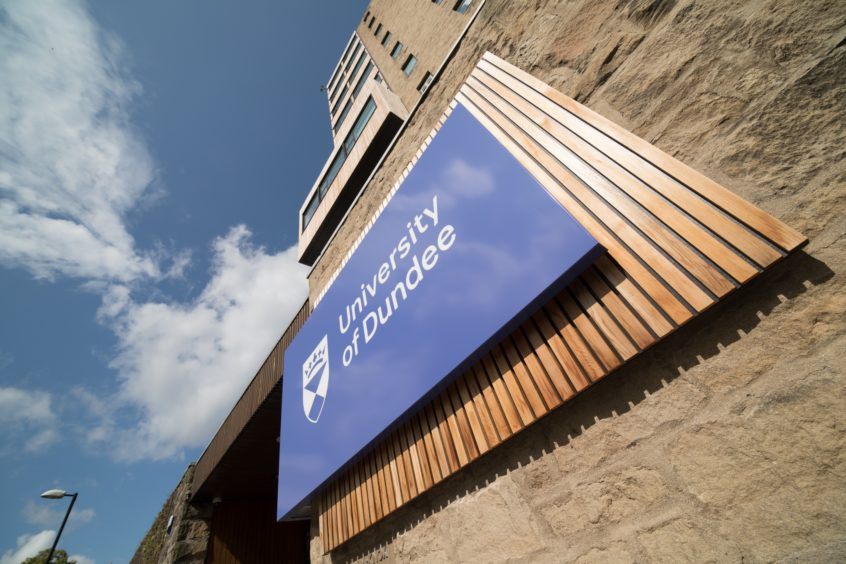 Professor Atherton joined Dundee University in January and the 53-year-old, who was previously vice-principal of Lancaster University, was on a salary of £250,000 a year.
He was also entitled to another £48,000 in annual pension contributions.
Professor Atherton was selected from a shortlist of five candidates to replace Professor Sir Pete Downes, who retired at the end of last year.
Dundee University also gave Professor Atherton a £40,000 "disruption allowance" to cover the cost of his move from Lancaster.
Despite being removed from office in mid-September, staff and students were only told of his suspension after The Courier went to the university for comment on Halloween.
The exact reasons behind the suspension have still not been divulged.
But the university confirmed he had tendered his resignation in a brief statement issued on Friday.
It said: "The University of Dundee has announced the departure of Professor Andrew Atherton, Principal and Vice-Chancellor.
"In the short time that Professor Atherton has been with the University he has shown a commitment to excellence.
"His broad experience has brought fresh ideas, a focus on sustainability and a drive to further enhance the University's national and global standing.
"However, it has become apparent that the University's vision for its future and the values it holds are different to the aspirations of Professor Atherton. He has therefore decided to step down so that the University can continue to pursue its current strategy.
"The University Executive Group is managing the University's affairs and will continue to do so."